Disney
The Cast Of 'Gotta Kick It Up!': Where Are They Now?

In 2002, the Disney Channel released Gotta Kick It Up! and it quickly became one of their most beloved made-for-TV movies. Inspired by a true story, the film follows the Latin American members of a junior high school dance team and their path to triumph. Like many stars of the Disney Channel movies (DCOM) of the early 2000s, the actors of Gotta Kick It Up! have moved on to successful performing careers, although some have chosen a life outside the spotlight.
Set in a Southern California middle school, Gotta Kick It Up! follows a group of girls who are devastated to learn that the school won't have a dance team anymore. Luckily, their new biology teacher Miss Bartlett agrees to coach them. As she pulls the dancers together, the girls find their voices and become strong, empowered young women. The movie culminates, of course, in an epic dance-off.
Let's find out where the cast of Gotta Kick It Up! is now.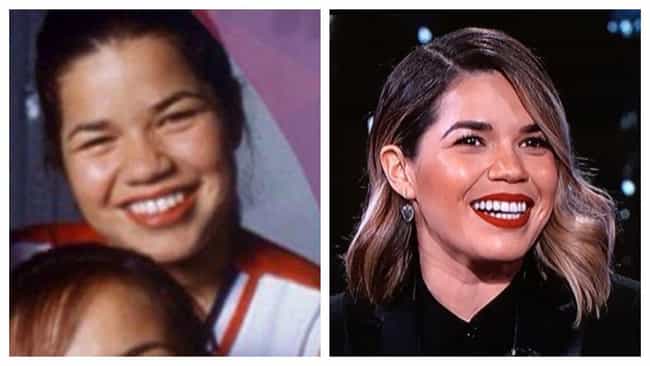 America Ferrera played Yolanda "Yoli" Vargas in one of her first-ever professional acting gigs. She also made her big-screen debut in 2002 with a role in Real Women Have Curves. This led to her starring role in Ugly Betty for four seasons on ABC. Her performance in Ugly Betty earned the actress a Golden Globe, a SAG award, and the Emmy for Outstanding Actress in a Comedy Series - a first for a Latina actress.
As of 2019, Ferrera is married to actor/director Ryan Piers Williams, with whom she has a son. Ferrera is also politically active and is a founding member of Time's Up, a legal defense fund fighting harassment against women. She currently stars in the comedy series Superstore.
Age: 35
Birthplace: Los Angeles, California, USA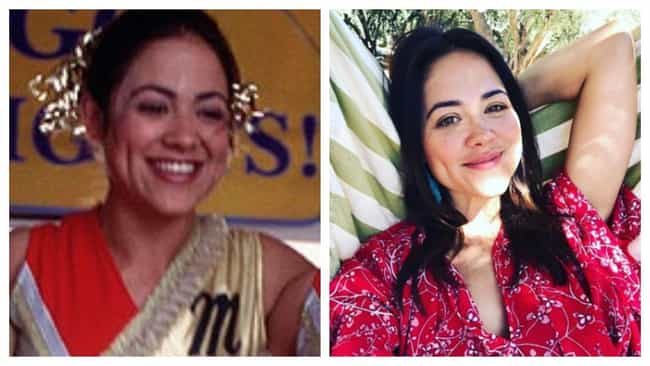 Camille Guaty portrayed head cheerleader Daisy in the Disney film. Since then, she's appeared on TV shows including Prison Break, Las Vegas, The Vampire Diaries, and Scorpion. She's also been in several feature films, including the 2014 Jennifer Aniston movie Cake and the Netflix rom-com Nappily Ever After.
The actress is married to British songwriter Sy Rhys Kaye.
Age: 42
Birthplace: Santa Clara County, California, USA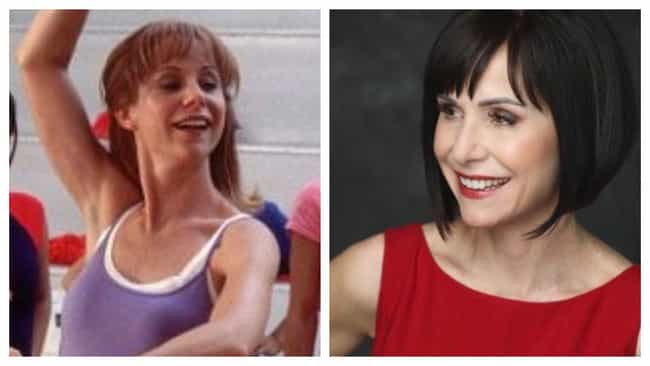 Susan Egan was an established Broadway performer when she landed the part of Miss Heather Bartlett, having earned a Tony nomination as the original Belle in Beauty and the Beast. She's only had a handful of live-action movie and television roles since her DCOM days; her credits include 13 Going on 30, House, and Modern Family.
Most of her work has been in voice acting. Egan plays Rose Quartz in Steven Universe, and she has lent her voice to the Kingdom Hearts video game series. She has released seven solo albums, as well. Egan is married with two daughters.
Age: 49
Birthplace: Seal Beach, California, USA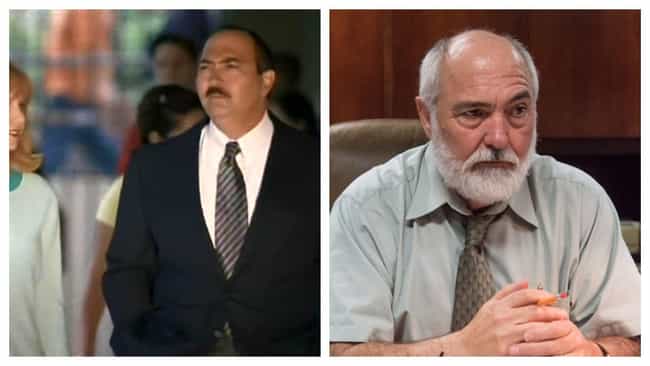 Miguel Sandoval played Principal Zavala in Gotta Kick It Up! - and it was by no means his first role or his last. He is a longtime television and film actor whose credits include big-screen fare like Brüno and The Book of Life, as well as TV shows like the Dallas reboot, Station 19, and Sharp Objects. He also played Allison's boss, DA Manuel Devalos, in every one of the 130 episodes of Medium.
Sandoval and his wife Linda have a daughter Olivia, who is also an actress.
Age: 67
Birthplace: Washington, D.C., USA