Graveyard Shift
The Pentagon's Been Secretly Spending Millions On UFO Research And Hiding The Evidence From You

Buckle up, X-Files fans, this one's for you. For decades, many Americans have been convinced that the government is hiding evidence of aliens. These conspiracy theorists swear that their respective states experience an inordinate amount of alien abductions, UFO crashes, and crop circles that definitely aren't manmade. Turns out, though, that there may be some credence to those claims.
That's right, the Advanced Aerospace Threat Identification Program (AATIP) has admitted to its own existence. Up until this point, the research program was not widely known. News articles from 2017 and interviews with former program directors and Pentagon staff are giving the public inside details. Those pilots who claimed to see UFOs may have been sane after all. So go ahead and put on your tinfoil hats, gang, because it looks like the aliens are approaching.
back to page 1
Officials Claimed That The AATIP Ended In 2012, But Reports Proved Otherwise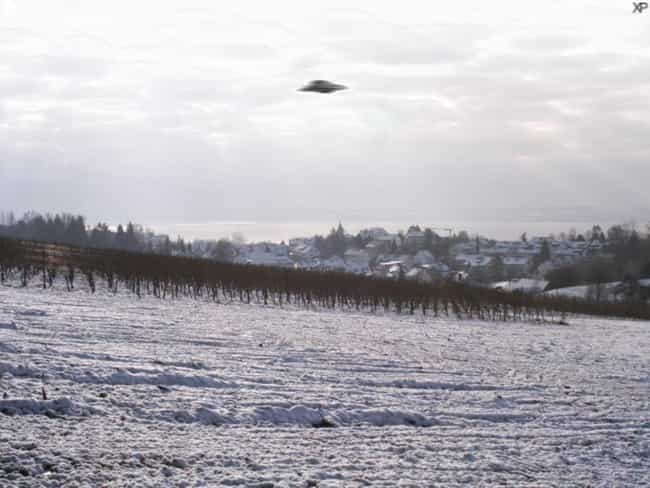 Many people discredited the existence of any UFO-detecting programs like the AATIP because the Department of Defense claimed that any like it had been terminated in 2012. In a Pentagon release, a spokesman wrote: "It was determined that there were other, higher priority issues that merited funding, and it was in the best interest of the DoD to make a change."
However, reports revealed that although government funding stopped in 2012, the program was able to continue. Former military intelligence official Luis Elizondo helped run the AATIP. He claimed that officials from the Navy and the CIA helped him continue the program's efforts.
A Building In Las Vegas Was Modified To House UFO Artifacts
At Robert Bigelow's request, his company modified buildings near Las Vegas, NV. The structures were renovated so they could be used to store artifacts associated or involved with potential unidentified aircraft investigations.
According to Luis Elizondo, the buildings housed alloys, plastics, and other materials allegedly pulled from potential alien machines. Additionally, researchers conducted studies on people who claimed to suffer physical effects from encounters with the objects. Trained professionals also spoke to military service members who reported UFO sightings.
A Director Doubted That The US Could Defend Itself Against Alien Invasion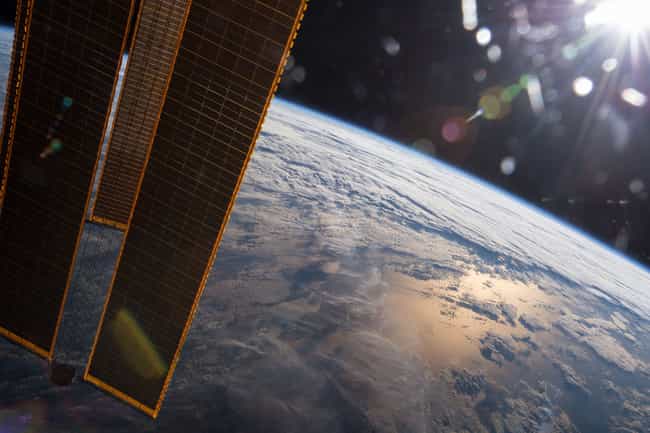 In a 2009 Pentagon progress summary, the program director chillingly declared that what had been science fiction was now "science fact." He went on to say that the United States was incapable of defending itself against new, otherworldly technologies.
Harry Reid deemed the AATIP's discoveries grave enough to warrant extra security classification. However, even with the former director's foreboding report and Reid's frantic request, the designation was denied.
Congressmen Like Ted Stevens Wholeheartedly Supported The AATIP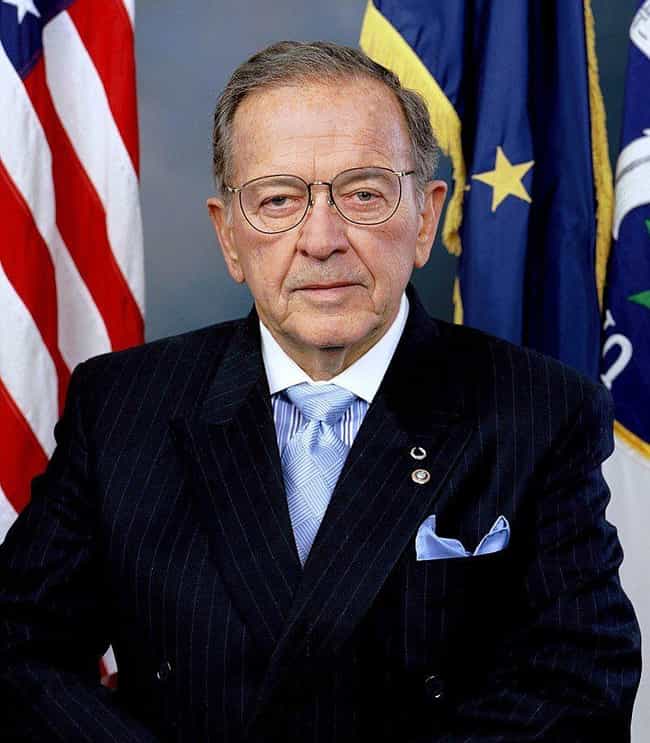 AATIP advocate Harry Reid was quite vocal about some aspects of the program. Though retired from Congress since 2017, Reid was proud of the AATIP's work. Reid said: "I think it's one of the good things I did in my congressional service. I've done something that no one has done before."
Former Republican congressman Ted Stevens and former Democratic congressman Daniel K. Inouye also supported the AATIP. Stevens was a pilot in the Air Force, and purportedly, "a strange aircraft" chased him during his service. Regarding the program, Stevens said: "I've been waiting to do this since I was in the Air Force."