Weird History Grace Kelly's Raging Libido Almost Ruined Her Hollywood Career

The enduring legacy of Grace Kelly paints a picture of Old Hollywood's most beautiful and sophisticated ice queen, though that ice queen is rumored to have had a rather steamy love life. Because of her royal title, Grace Kelly's scandals were largely covered up, not discussed and forgotten, and Ice Queen Kelly sure did have some outrageous scandals. During the prudish 1950s, Kelly bedded many of her costars, who were frequently married and much, much older than she was. Of course, this rampant and reckless life is often linked to Kelly's daddy issues, as her father allegedly said he hadn't expected her to become much more than a housewife and referred to her acting as only "a slim cut above [being a] streetwalker."
Upon marrying Prince Rainier III of Monaco, the rumors of Kelly's illicit affairs seemingly disappeared from cultural knowledge, as she's now remembered for her class rather than her bed-hopping. Of course, becoming a princess was no small feat for Kelly, as her family had to fork up a $2 million dowry. Being a princess ain't cheap.
Despite the fact that Kelly only appeared in 11 feature films between 1951 and 1956, Kelly's legacy remains one of the most enduring of all Old Hollywood actresses. However, that legacy doesn't give much insight into the ambitious, opportunistic, slightly rebellious romantic who was constantly seeking the approval of her father through her lovers - that Grace Kelly is much more interesting, even though it's also that Grace Kelly who almost ruined her career due to her promiscuity.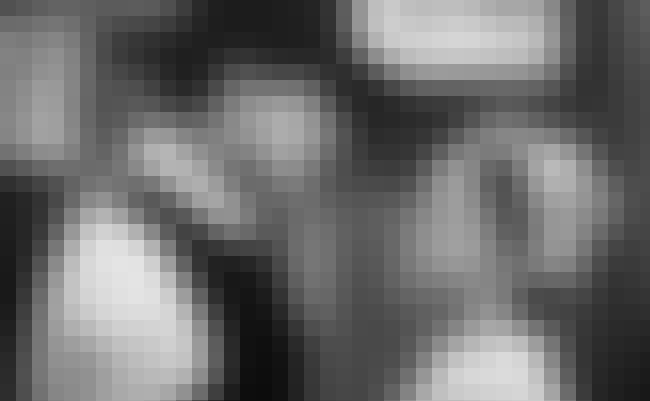 While Filming 'High Noon', She Had An Affair With Her Costar AND Her Director
Kelly snagged her first major film role in 1952's High Noon. And, while filming High Noon, she had her first major affair with a costar. On the set of High Noon, Kelly had an affair with Gary Cooper, who was married and 28 years her senior. This - his marriage and their age difference - would become an ongoing theme in Kelly's affairs. Of Kelly, Cooper allegedly said: "She looked like a cold dish with a man until you got her pants down, then she'd explode."
To make matters a bit more complicated on set, Kelly also had an affair with the film's director Fred Zimmerman, who was, again, married and more than 20 years her senior.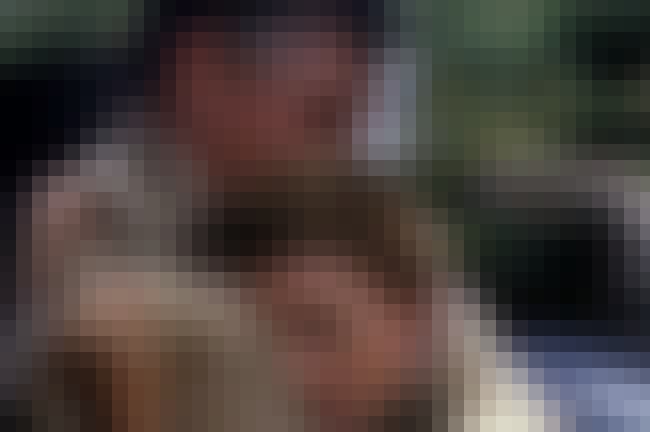 She Had An Affair With Clark Gable In Africa
In 1953, Kelly starred in Mogambo alongside Ava Gardner and Clark Gable. It seemed an affair between Kelly and Gable may have been destined from the start, as Kelly said: "Mogambo had three things that interested me: John Ford, Clark Gable, and a trip to Africa with expenses paid. If Mogambo had been made in Arizona I wouldn't have done it."
When Kelly and Gable finally did get hot and heavy, news of the affair reached Kelly's mother, who flew out to chaperone her young daughter in Africa. A chaperone may have been unnecessary, as Gable ditched Kelly once she grew too clingy.
When later asked about the affair, Kelly famously said: "What else is there to do if you're alone in a tent in Africa with Clark Gable?" She certainly knew how to drop a cheeky quote in an interview.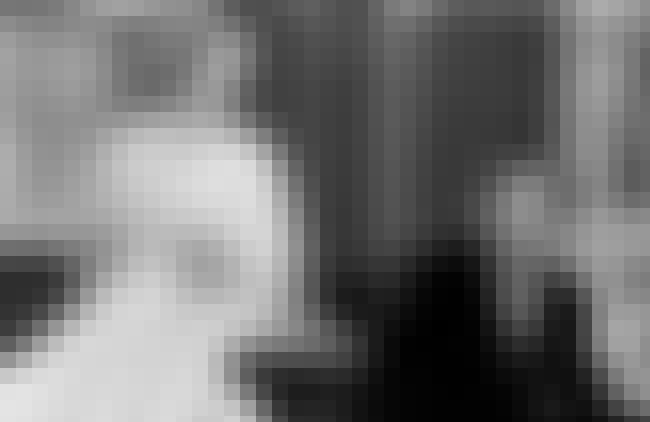 She Hooked Up With Bing Crosby, Who Then Walked In On Her With Marlon Brando
Kelly starred alongside Bing Crosby in 1954's The Country Girl, for which Kelly won an Oscar, and 1956's High Society, which would be her final film. It's reported that Kelly had an affair with Crosby while filming The Country Girl. The night Kelly won an Oscar for her performance in The Country Girl, Crosby reportedly came to her hotel room expecting to spend the night with her, only to find a nude Marlon Brando, who had also won an Oscar that night - and beaten Crosby to do so - in her bed. Crosby lost an Oscar and his girl to Brando in one night.
It's very unlikely - though, not completely impossible with Kelly's track record - that Crosby and Kelly hooked up again when they reunited for High Society. While filming, Kelly was engaged to be married to Prince Rainier III of Monaco. Kelly even donned her 10.47 carat engagement ring in the film itself, as her character was also engaged.
She Nearly Ruined Her 'Dial M For Murder' Costar's Marriage
While filming 1954's Dial M For Murder, Kelly's affairs finally began to catch up with her. Kelly engaged in an affair with her married costar Ray Milland. He had been married for more than 20 years and when his wife found out about him shacking up with Kelly, she threw him out of their house. It was even reported that Milland planned to leave his wife for Kelly. That is, until Milland realized just how much a divorce would cost him. Milland ended up staying married to his wife until his death in 1986.