Unspeakable Crimes

The Abusive 'Lobster Boy' Freak Performer Killed His Daughter's Fiance The Day Before Their Wedding

Fans of American Horror Story: Freakshow are familiar with "Lobster Boy." But was the Lobster Boy based on an actual person? The chilling answer is yes, and like the fictional character, this real-life Lobster Boy was a cold-blooded killer. The shocking acts committed by Grady Stiles, the Lobster Man murderer, are even more outrageous when you consider that he was hardly punished. His tale is one of abuse, alcoholism, conspiracy, and death.
Who was Grady Stiles, really? He came from a line of circus "freaks" born with ectrodactyly – his fingers and toes were fused into claw-like appendages, hence his nickname. Stiles joined the family sideshow act at a young age, and his life was probably quite difficult, especially since his condition made him unable to walk. Maybe that's why he started drinking. Whatever the reason, Stiles became an alcoholic, and a violent one at that. He attacked his wife and murdered his daughter's fiancé. Even Stiles's death was horrific: in 1992, he was killed by a hit man hired by his own family.
Stiles's life, and death, are the stuff nightmares are made of. It wasn't his claws that made Grady a monster. It was the suffering he brought upon others and the pain he inflicted on those he claimed to love.
He Was A Circus Performer All His Life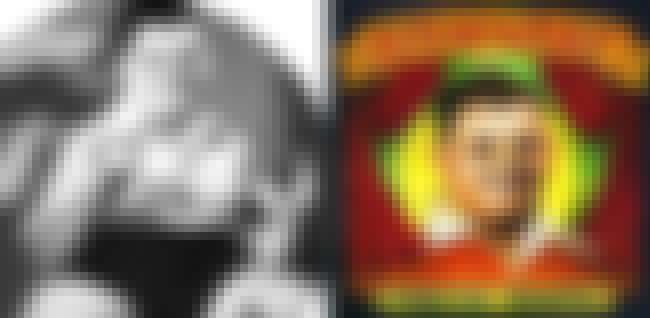 Stiles seemed doomed to a rough life from his birth in 1937. Like his father, he was born with a rare medical condition called ectrodactyly; his fingers and toes were fused into claw-like extremities. He couldn't walk and was confined to a wheelchair, but that didn't stop his parents from putting him onstage. From the age of seven, he began working as a sideshow performer, billed as the amazing "Lobster Boy."
While he was still touring the carnival circuit, the now-adult Stiles met Mary Teresa, a 19-year-old runaway. The two married and had children, including one with ectrodactyly. But their life was far from the picture of domestic bliss.
He Was An Abusive Alcoholic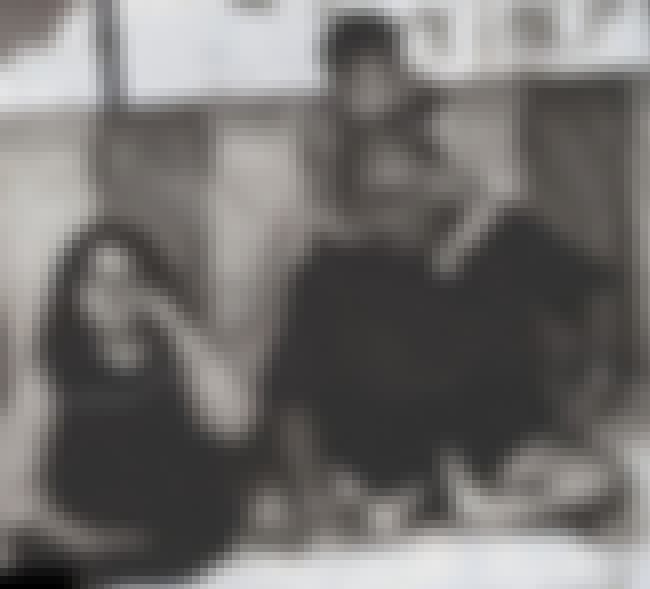 Used to maneuvering himself in a wheelchair, Stiles developed a great deal of upper body strength. That became a problem once he started abusing alcohol and began to abuse his family as well. He reportedly used his exceptional strength to beat his wife and children for years, and even threatened to kill Mary on more than one occasion. It all came to a head during a fight in 1973, when he supposedly ripped out Mary's IUD with his bare hands. At this point, Mary decided she couldn't take it anymore, and quickly divorced him.
Stiles got remarried, this time to a woman named Barbara, and had another child with the lobster claw condition. But his temper and abusive behavior remained and his second wife soon divorced him as well. Even when he was single, Stiles exacted a very strict control over his children and dictated who they interacted with. His children still speak of him as a horrible man and father. His daughter Cathy calls him "Satan himself."
He Shot And Killed His Daughter's Fiancé On The Eve Of Their Wedding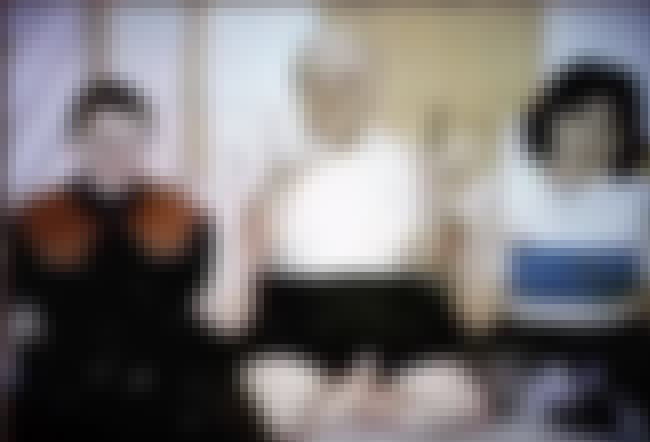 Stiles had already proved that he had little patience for his daughters. His wheelchair-bound daughter Cathy recalled that one night, when she'd tried to protect her mother while pregnant, her father had beaten her as well. Cathy was rushed to the hospital and had her baby prematurely due to the incident.
Unfortunately, it's no surprise that he took it horribly when his daughter Donna approached him to announce her engagement in 1978. Donna explained that she was running away with her fiancé, that she was pregnant (a lie), and that they were very much in love. Stiles did not approve of her new beau and called for him so the pair could have a private talk.
Hoping to win over his soon-to-be father in law, the man came to speak with Stiles. But as the young man approached the house, Stiles pulled out a shotgun and fired two blasts. Donna recalls that he fell into her arms, where he died within moments. She also remembers how her father just sat on the porch, smiling. He then said, "I told you I would kill him."
The pair had planned to be married the next day.
He Was Found Guilty, But Wasn't Sent To Prison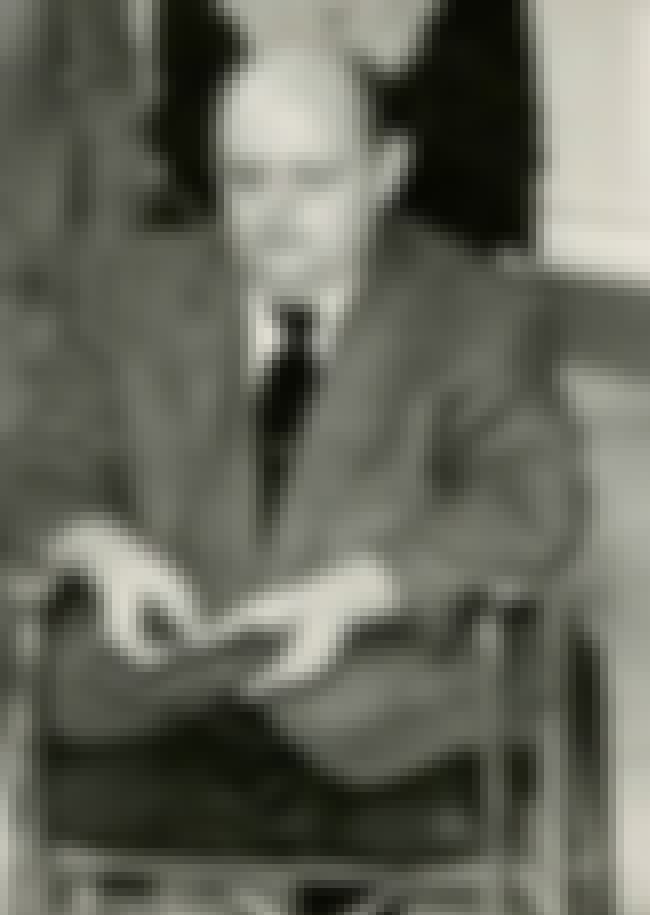 It was a pretty open and shut case. Stiles's daughter had seen him commit the murder, and Stiles freely confessed to killing the young man in cold blood. Even then, Stiles did not go to prison. Although he was convicted of third degree murder, the court realized that there were no facilities where they could properly imprison him. His deformities left him unable to operate under normal prison conditions, and his constant alcohol abuse had given him cirrhosis. He'd also taken up smoking, and was finishing three packs of cigarettes per day, which left him with emphysema. Due to all this, Stiles's sentence was given as 15 years' probation and he was released immediately.
At first, Stiles seemed to turn over a new leaf. He stopped drinking and sought out his ex-wife, Mary. Although she had since married Harry Glenn (known as "The World's Smallest Man"), this new version of Stiles again captivated her heart. She returned to him, and the two remarried. Unfortunately, it was not to last. Within a few weeks of getting married, Stiles began drinking again, and the abuse resumed, even more viciously. He even began to lunge at audience members during their sideshow performances and appeared drunk on stage.
His family decided to do something to make sure the abuse ended, once and for all.