grammys

Grammy Award for Best Country Performance by a Duo or Group with Vocal Winners List

2.9k views
34 items
Follow
List of Grammy Award for Best Country Performance by a Duo or Group with Vocal winners from every year the award has been given out. All Grammy Award for Best Country Performance by a Duo or Group with Vocal winners are listed below in order of popularity, but can be sorted by any column. People who won the Grammy Award for Best Country Performance by a Duo or Group with Vocal award are listed along with photos for every Grammy Award for Best Country Performance by a Duo or Group with Vocal winner that has a picture associated with their name online. You can click on the name of the Grammy Award for Best Country Performance by a Duo or Group with Vocal award recipients to get more information about each. People who won the Grammy Award for Best Country Performance by a Duo or Group with Vocal are usually listed by year, but on this list you've got a complete list of Grammy Award for Best Country Performance by a Duo or Group with Vocal winners from all years. If this proves to not be a full list of Grammy Award for Best Country Performance by a Duo or Group with Vocal winners, you can help make it so by adding to this one. This list includes the most memorable and well-known Grammy Award for Best Country Performance by a Duo or Group with Vocal winners of all time. Anybody who won the Grammy Award for Best Country Performance by a Duo or Group with Vocal usually has a picture associated with their name, so all the Grammy Award for Best Country Performance by a Duo or Group with Vocal-winning people are listed here with photos when available. This list spans the history of the Grammy Award for Best Country Performance by a Duo or Group with Vocal, so most of the famous Grammy Award for Best Country Performance by a Duo or Group with Vocal winners are here and can be a good starting point for making a list of your favorites. This list answers the question "who are all the people who have ever won Grammy Award for Best Country Performance by a Duo or Group with Vocal?" If you're looking for all the nominees, you can click the links above the title of this page to the Listopedia page where you'll find a directory of award nominees, as well as the rest of the award winners lists we have. You may want to copy this list to build your own just like it, re-rank it to fit your opinions, then publish it to share it with your Facebook friends, Twitter followers or with any other social networks you use regularly. List includes Kentucky Thunder, Brooks & Dunn and more. (34 items)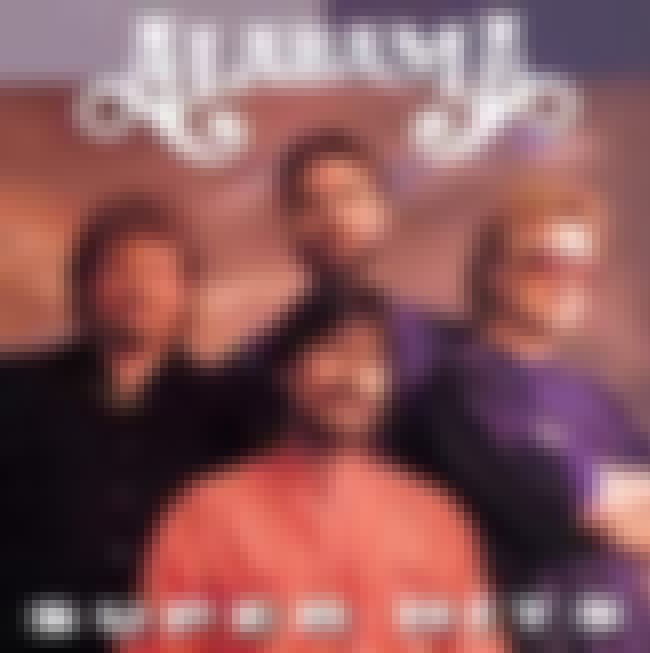 Alabama is an American country, Southern rock and bluegrass band formed in Fort Payne, Alabama in 1969. The band was founded by Randy Owen and his cousin Teddy Gentry, soon joined by their other cousin, Jeff Cook. First operating under the name Wildcountry, the group toured the Southeast bar circuit in the early 1970s, and began writing original songs. They changed their name to Alabama in 1977 and following the chart success of two singles, were approached by RCA Records for a record deal. Alabama's biggest success came in the 1980s, where the band had over 27 number one hits, seven multi-platinum albums and received numerous awards. Alabama's first single on RCA Records, "Tennessee River", ...more
Also Ranked
#11 on The Top Country Artists of All Time
#34 on The Best Male Country Singers of All Time
#10 on Who Is The Most Famous Band From Every State?
#2 on The Best Bands Named After States
see more on Alabama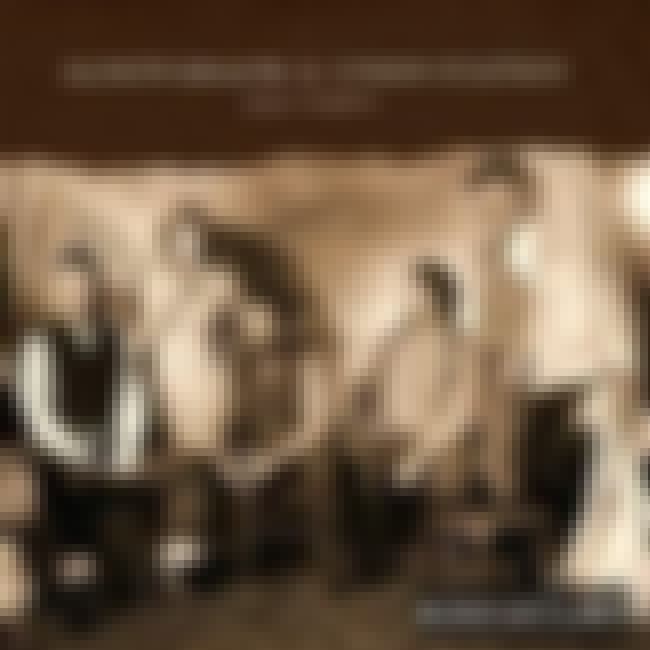 Union Station is a bluegrass / country band associated with singer Alison Krauss. The act was established in 1987 as a backup band for Krauss is usually referred to as Alison Krauss and Union Station and was initially made up of Krauss, Tim Stafford, Ron Block, Adam Steffey, Barry Bales and Larry Atamanuik. In 1994, Tim Stafford was replaced by guitar and mandolin player Dan Tyminski and in 1998, Steffy left and was replaced by dobro player Jerry Douglas. ...more
see more on Alison Krauss & Union Station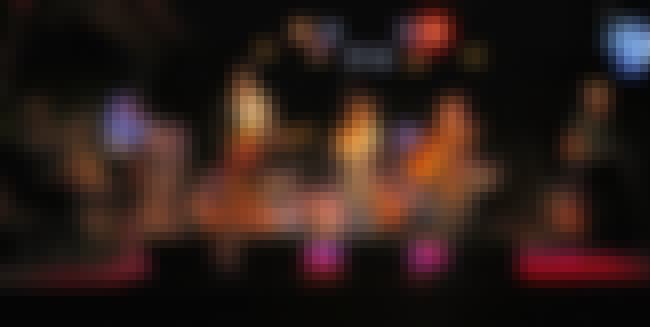 Asleep at the Wheel is an American country music group that was formed in Paw Paw, West Virginia, but is based in Austin, Texas. Altogether, they have won nine Grammy Awards since their 1970 inception. In their career, they have released more than twenty studio albums, and have charted more than twenty singles on the Billboard country charts. Their highest-charting single, "The Letter That Johnny Walker Read", peaked at No. 10 in 1975. ...more
Also Ranked
#42 on Who Is The Most Famous Band From Every State?
see more on Asleep at the Wheel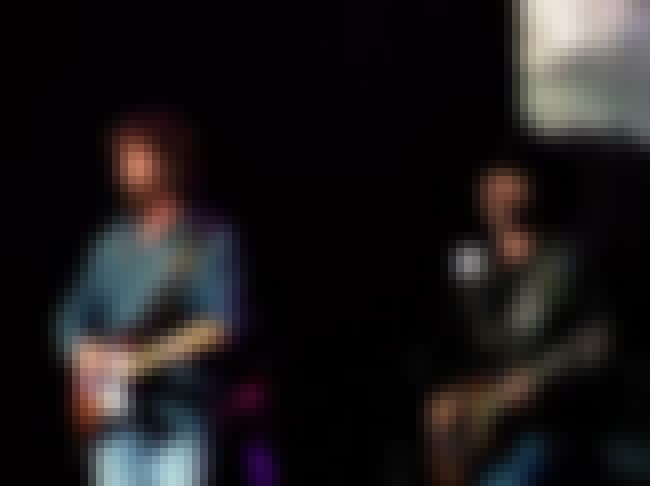 Brooks & Dunn is an American country music duo consisting of Kix Brooks and Ronnie Dunn, both vocalists and songwriters. The duo was founded in 1990 through the suggestion of Tim DuBois. Before the foundation, both members were solo recording artists. Brooks wrote number one singles for John Conlee, Nitty Gritty Dirt Band, and Highway 101; both he and Dunn also charted two solo singles apiece in the 1980s, with Brooks also releasing an album for Capitol Records in 1989. Signed to Arista Nashville in 1991, the duo has recorded ten studio albums, one Christmas album, and three compilation albums for the label. They also have released fifty singles, of which twenty went to number one on the Hot ...more
Also Ranked
#19 on The Top Country Artists of All Time
#30 on The Best Male Country Singers of All Time
#21 on The Best Musical Duos
#8 on Musicians Whose ACM Award Wins Boosted Their Careers
see more on Brooks & Dunn