Unspeakable Crimes

A Grandmother Forced Her 13-Year-Old Granddaughter To Have Sex With An Adult Man

An Alabama grandmother was arrested on July 21 after she forced her 13-year-old granddaughter to have sex with an adult man. Mary Lue Daw, 66, is charged with rape and human trafficking. According to police, Daw's boyfriend, 86-year-old Charles Clarence Stacey paid Daw to have sex with the girl. The details of this crime are gruesome, and it has everyone asking how something like this could even happen. A grandmother pimping out her own granddaughter seems inconceivable. Now, both Stacey and Daw are behind bars, and they will likely face many years in prison if they're convicted.
Stacey Paid An Undisclosed Amount To Rape The Teen And Threatened To Hurt Her If She Didn't Comply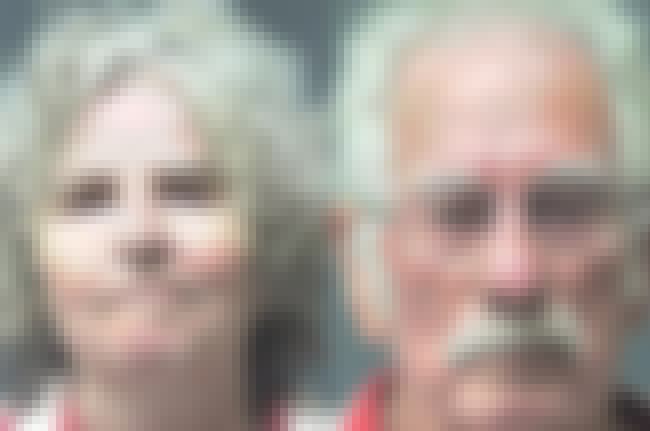 According to police, Stacey offered to pay Daw to rape her 13-year-old granddaughter in Atmore, AL, a small town about 50 miles northeast of Mobile, AL. Daw complied and took Stacey's money, but when the girl seemed skittish about the encounter, Stacey threatened to hurt the girl. Daw allegedly held her down while Stacey raped her.
Daw's Neighbors Said They Are Shocked By The News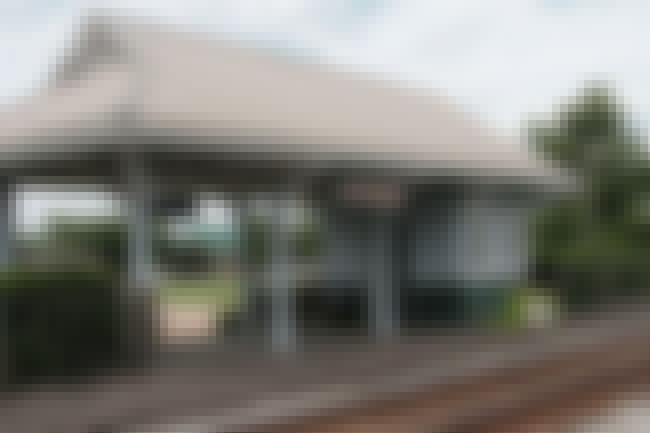 Neighbors said they had no idea what was going on at the Daw household. The small town was rocked by the allegations, and many neighbors said this is the first thing to happen of its kind. What's troublesome is that there was apparently more than one child living (or staying at) the residence.
"I was in shock and had no idea something was going on," one neighbor told local news channel WEAR-TV. "You see the children out playing, I just had no idea."
They Could Face Years In Prison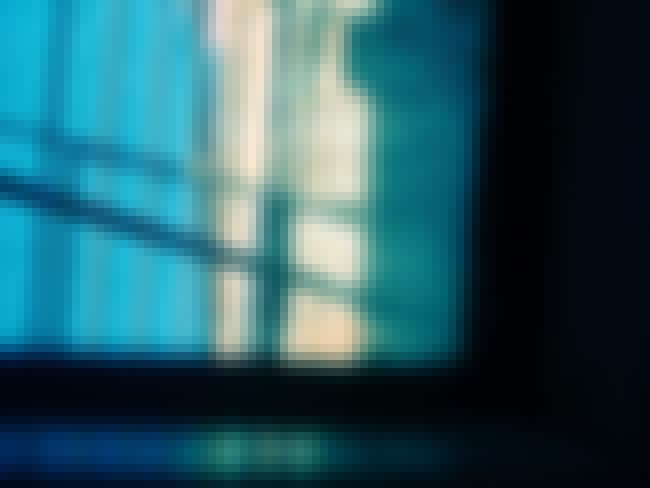 Stacey is charged with promoting prostitution, enticing a child for immoral purposes, rape, and human trafficking. Daw also faces charges of rape and human trafficking for facilitating the attack. Both were booked into jail on a $1 million bond each, and they face several years in prison if convicted.