READ

The Most Graphic Pictures Ever Published by Alarma Magazine

509.8k views
18 items
Follow
Alarma! is one of Mexico's oldest weekly magazines and it deals in crime scene photos, gore, and pretty much anything that you'd never see in an American publication. Not only do they pride themselves on publishing some of the grimmest crime scene photos that you've ever seen, but they also try to cover true crime stories in real time so they can offer an unadulterated look into the seedy underbelly of Mexico.
Since 1963, Alarma! has been shocking and titillating readers in equal amounts, and they've built up a cult following in the US and overseas. Alarma! is very aware of the type of magazine they are, so there's not a lot of high-brow material inside the simple pages, but what the prensa roja (red press) tabloid lacks in presentation it more than makes up for in an honest portrayal of death in all its hideous variations. Make sure you're reading this on an empty stomach and that you're not at work, because these are some of the most graphic photos ever published by Alarma!.
There's no end to the brutality of death, and despite the romanticism that often drapes cinematic portrayals of humanity's inevitable end, there's nothing pretty about a dead body. One of the first things that you'll notice about the gruesome photos we've collected from Alarma! magazine is how much they look like props from a film. Specifically, bodies that have been scorched by one method of another. Alarma's gory photos offer little solace to anyone who's worried about dying tragically, but at least they offer the possibility of some post-mortal fame.
He's Bandaged, He's Bloody, He Finally Made the Cover of Alarma!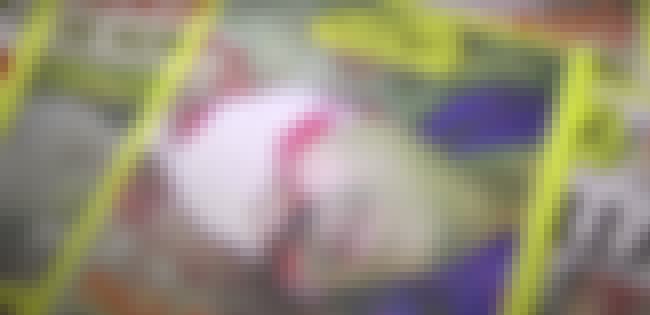 It's not entirely obvious what happened to this guy, but it seems like he's the victim of a gunshot wound to the back of the head. Whatever happened, the bandage didn't save him.
The Scorched Bodies of San Juanico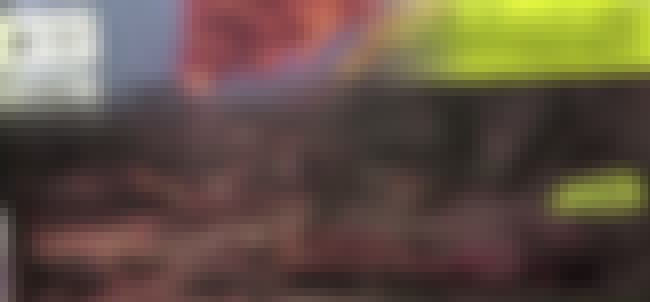 In 1984, there was an industrial explosion in San Juanico, Mexico, that claimed the lives of up to 600 people and severely burned thousands more. The explosion was caused by a gas leak that began at 5:40 in the morning. It's not clear how Alarma! was able to capture such fresh photos of the disaster, but, true to their style, they plastered the bloody photos all over their magazine.

The context isn't clear, but it's obvious that this guy suffered before he died. Not only was something dragged across his mouth leaving permanent indentations on his face, but he was also castrated, which is never fun.
This Is Why We Should Invest in Bulletproof Helmets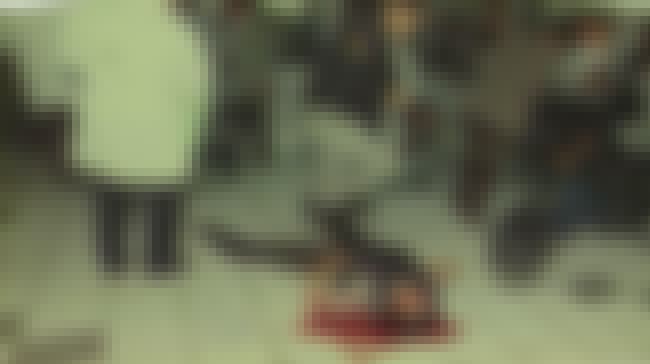 It's not listed when this photo was taken, but judging from the look of the clothing and tile ,this looks to be a late-'80s or early-'90s narco hit.