Total Nerd One-Shot Comics and Graphic Novels to Give to Friends Who Don't Read Comics

127 votes
54 voters
1.2k views
15 items
Follow
Embed
List Rules Vote up the comics that are most rewarding to a wide audience of readers who don't pick up single issues.
Any true nerd, any certified Batmaniac or Marvel True Believer, will undoubtedly have a holiday wishlist full of comic books, graphic novels, and superhero-related merchandise. Shopping for the geeks on your list can usually be accomplished with a single trip to your local comic shop, where there's never any shortage of nerdity. While the single-minded obsession of the comic book fan makes us an easy person to buy for, it can also make it difficult to give gifts to others. How can we, as pop culture outsiders, reach out to a more mainstream crowd in order to brighten their holiday seasons with thoughtful presents and stocking stuffers?
The good news is, it's not really necessary to stray too far from your nerdy roots to find the perfect gift for a special someone. Comic books and graphic novels have never been a more diverse medium, and 2016 just so happened to be yet another banner year for the four-color page. No matter who will be on the receiving end of your charitable endeavors, this list is sure to provide you with easy gift ideas like one-shot comics that will both make their day AND help bring them closer to your own geeky, geeky world. Keep reading to find out the best comics to give as gifts.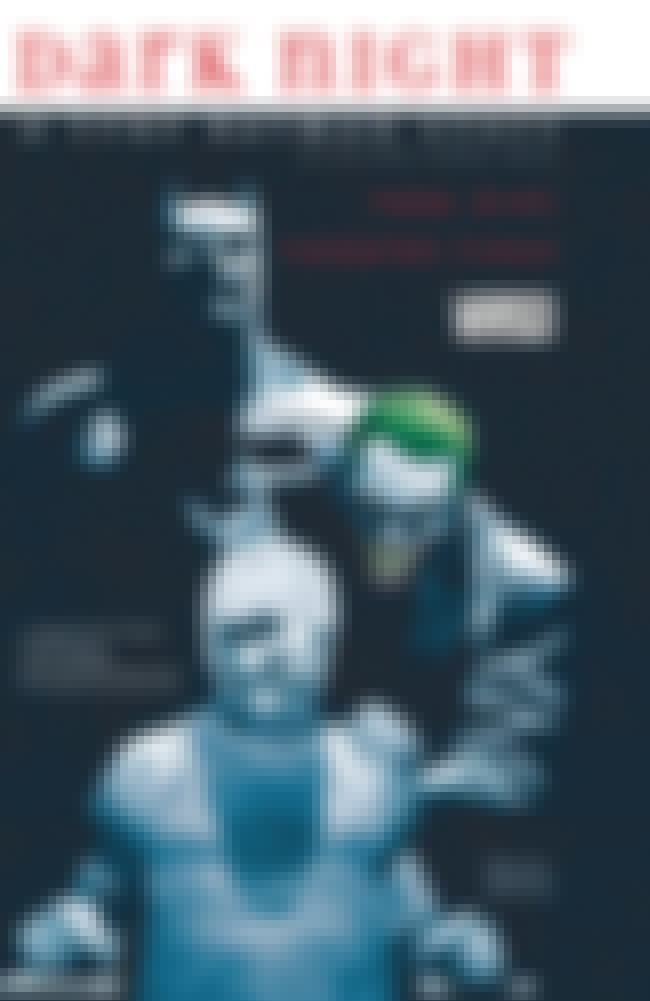 Description: Contrary to the appearance of Batman and the Joker on the cover, this is mostly a work of non-fiction. Paul Dini is a legendary Batman creator, but this book tells the tale of his nearly fatal mugging and the impact it had on his life. He intersperses his own experience with the expectations created by his fictional work.
Perfect For: Dark Night works on a lot of levels, so it's a multi-faceted gift. It features true crime, poetic introspection, and hardcore literary analysis. Anyone who likes reading in general will probably find something of value here.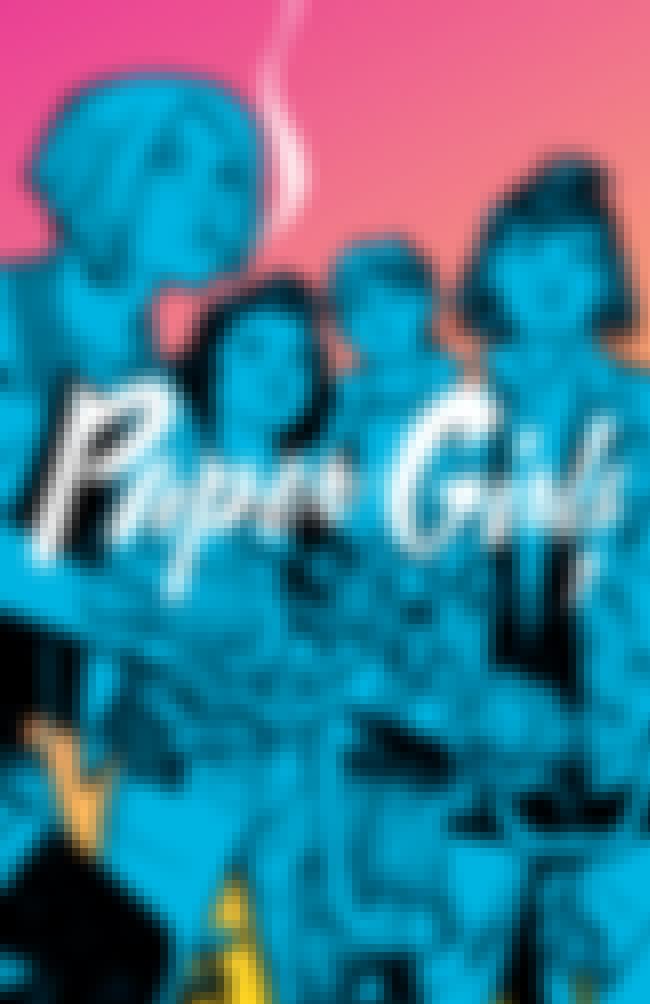 Description: Brian K. Vaughan is a legend when it comes to comic books and Paper Girls is the latest brilliant work on his already amazing resume. The series follows a group of, well, Paper Girls, who find themselves caught up in mystery, intrigue, and lots of sweet bicycle chase scenes.
Perfect For: Brian K. Vaughan just produces good literature, so any fan of reading should enjoy this. Vaughan is particularly known for character development and, in this case especially, strong female protagonists, so do keep that in mind when considering this gift.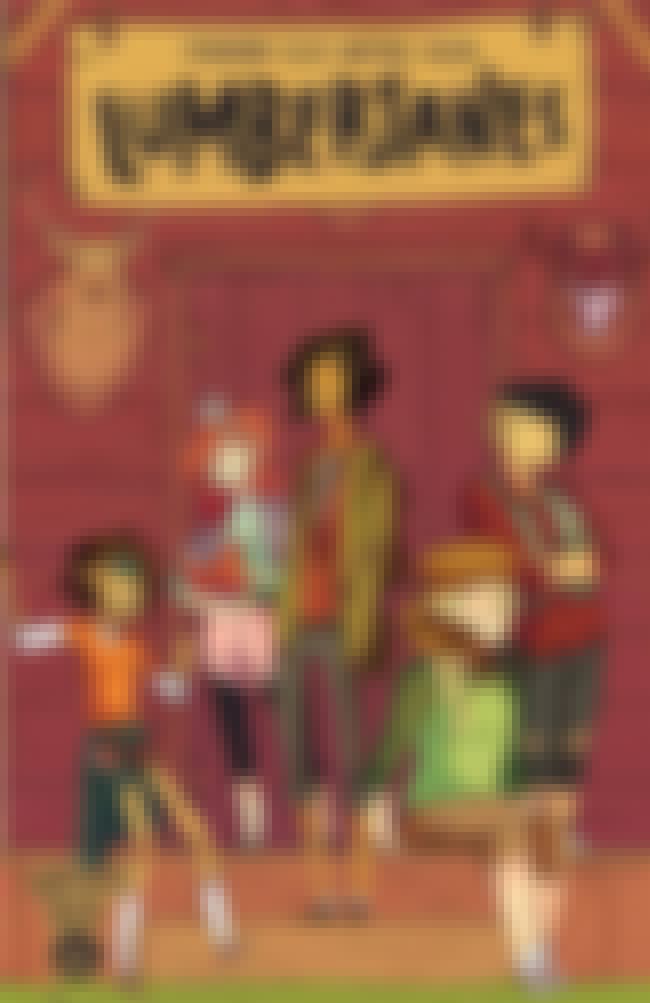 Description: Lumberjanes is a comic with one of the most positive central messages out there. Featuring a group of girls adventuring in the woods with no regard for traditional gender roles, this book promotes individuality, tolerance, and most importantly, good, old-fashioned fun.
Perfect For: This comic is aimed squarely at a younger crowd, and is sure to be a hit among adolescent girls. However, that doesn't mean that adults can't enjoy it, too, especially those who tend to view themselves as more progressive.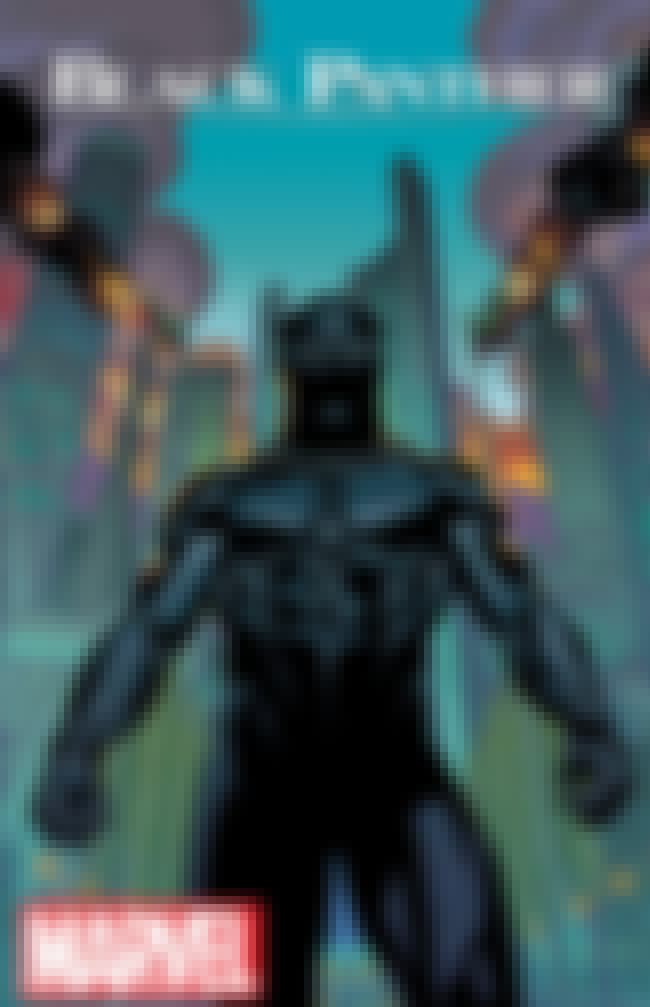 Description: The ongoing adventures of Marvel's resident Wakandan King, T'Challa, have been taken over by award-winning author and journalist Ta-Nehisi Coates, easily one of the highest profile authors currently working in comics. His story arc oversees a civil war erupting in the kingdom of Wakanda that the Black Panther rules.
Perfect For: Coates is mainly known for his nonfiction work, often covering the politics of being black in America. He's brought this sensibility to his comic work, too, making Black Panther one of the most politically adept and important books on the shelves. For the intelligent giftees on your list.