Anime Underground 24 Times Shirtless Scenes in Anime Were Extremely Gratuitous

392 votes
94 voters
3.7k views
24 items
Follow
Embed
List Rules Vote up the scenes that impede the plot but incite your passion.
Another one of the trope's many attempts at fanservice, anime shirtless scenes provide viewers with more than just visual stimulation. Many series, regardless of the topic at hand, add in unneeded anime shirtless scene as a means to appeal to new viewers. Anime's charm lies in its visuals, and animators strive to ensure it appeals in more ways than one. As a result, shirtless fan service in anime appears in all manner of series, even if it doesn't necessarily apply to the plot at hand. While you expect aggressively sexual anime to show some skin, you definitely did not foresee shows about the undead to depict the human body as more than just zombie food.
In the end, shirtless fan service in anime remains as prevalent as nosebleeds and after school clubs. The series below may not revolve around sexual topics, but they most certainly did not forget about it either. Both shirtless women and men show off their boobs and abs with a complete disregard of storyline and self-consciousness. They may not be providing anything to the conflict at hand, but who cares when they all look so good?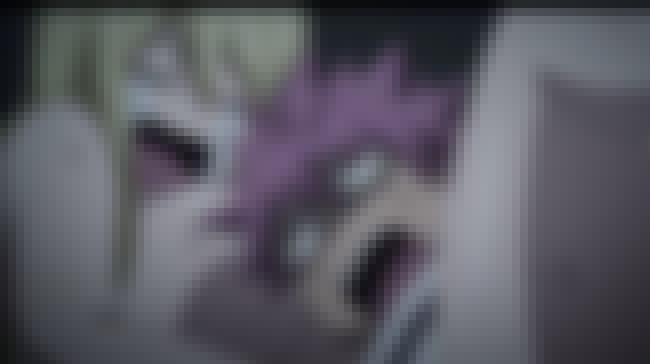 Appears In: Fairy Tail
Also Ranked
#94 on The Most Annoying Anime Characters of All Time
#3 on The Best Anime Characters With Blond Hair
#49 on The Weakest Anime Characters of All Time
#3 on The 40+ Hottest Anime Girls of All Time
see more on Lucy Heartfilia
Appears In: Dragon Ball Z, Dragon Ball Z Kai, Dragon Ball, Dragon Ball: The Path to Power, Dragonball Evolution, + more
Also Ranked
#22 on The Smartest Anime Characters of All Time
#36 on 50+ Anime Characters Who Deserve Their Own Show
#10 on The Greatest Anime Characters With Green Hair
#21 on The Best Anime Characters With Blue Hair
see more on Bulma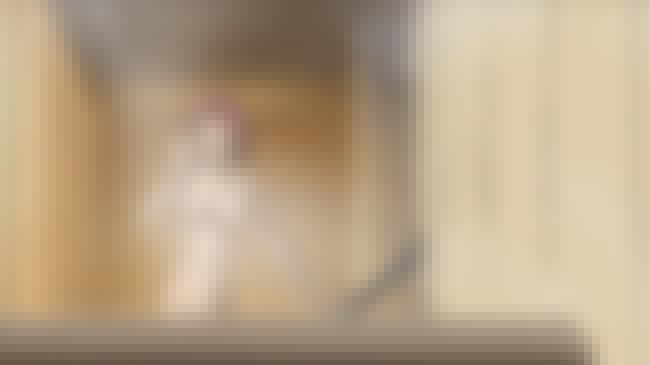 Appears In: Code Geass
Also Ranked
#23 on The Best Anime Characters With Red Hair
#72 on The 40+ Hottest Anime Girls of All Time
#26 on The Best Female Anime Characters With Short Hair
#29 on The Best Anime Characters With Blue Eyes
see more on Kallen Stadtfeld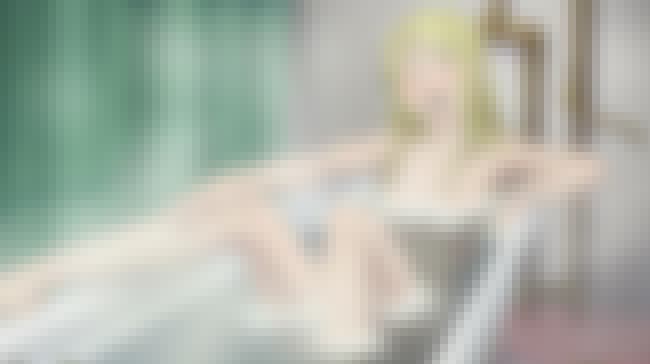 Appears In: Fullmetal Alchemist, Fullmetal Alchemist: Brotherhood, Fullmetal Alchemist the Movie: Conqueror of Shamballa, Fullmetal Alchemist
Also Ranked
#13 on The Best Anime Characters With Blond Hair
#49 on The 40+ Hottest Anime Girls of All Time
#5 on Anime Characters You Wish Were Your Friends
#10 on The Best Anime Characters With Blue Eyes
see more on Winry Rockbell