Anime Underground
24 Times Shirtless Scenes in Anime Were Extremely Gratuitous

6.4k votes
1.3k voters
55.4k views
23 items
List Rules Vote up the scenes that impede the plot but incite your passion.
Another one of the trope's many attempts at fanservice, anime shirtless scenes provide viewers with more than just visual stimulation. Many series, regardless of the topic at hand, add in an unnecessary anime shirtless scene as a means to appeal to new viewers. Anime's charm lies in its visuals, and animators strive to ensure it appeals in more ways than one. As a result, shirtless fan service in anime appears in all manner of series, even if it doesn't necessarily apply to the plot at hand. While you expect aggressively sexual anime to show some skin, you definitely did not foresee shows about the undead to depict the human body as more than just zombie food.
In the end, shirtless fan service in anime remains as prevalent as nosebleeds and after school clubs. The series below may not revolve around suggestive topics, but they most certainly did not forget about suggestive content either. Shirtless women, men, and nonbinary characters show off their chests and abs with a complete disregard of storyline and self-consciousness.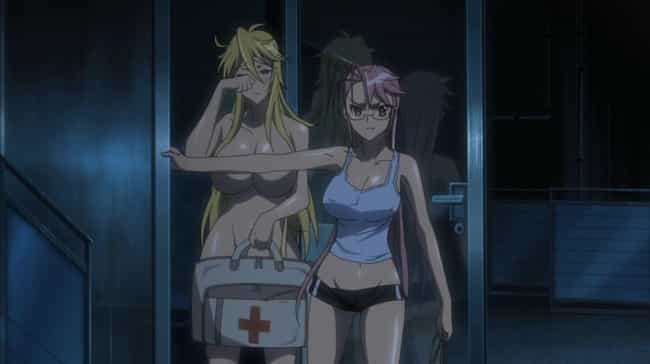 Appears In: Highschool of the Dead

Agree or disagree?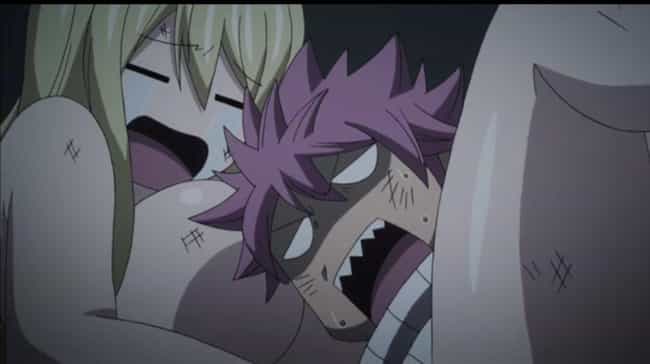 Appears In: Fairy Tail

Agree or disagree?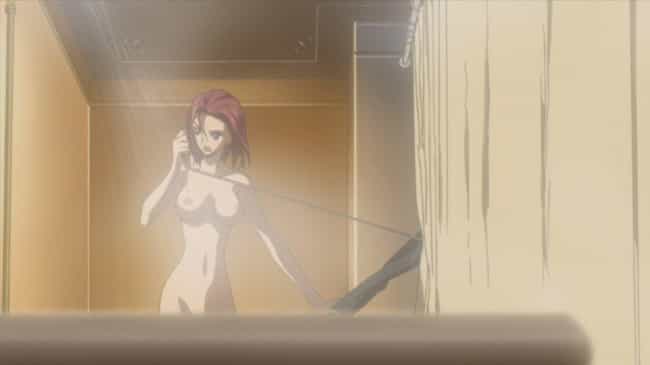 Appears In: Code Geass

Agree or disagree?
Cecily Needs New Armor And A New Blacksmith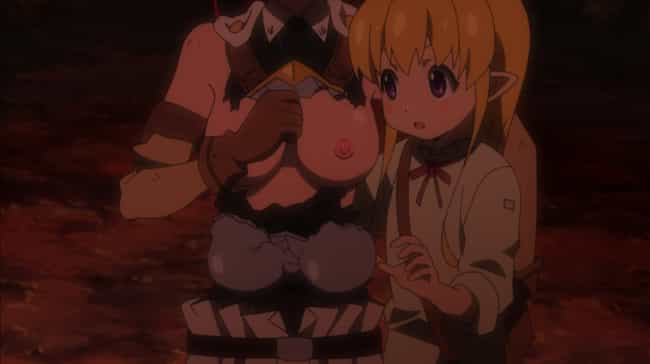 Appears In: Sacred Blacksmih
Agree or disagree?