Total Nerd Horror Stories From Behind The Scenes Of Grease

The slicked back hair, the muscle cars, the summer romance – Grease is one of the most iconic musicals of all time. The tinselly, poodle-skirt-adorned, '50s throwback beat out the Wizard of Oz as the highest-grossing American movie musical of the 20th century. It has hit stages across America, from high school auditoriums and local theaters to Broadway, but underneath the film's universally-adored frothy exterior – that magical place where the bad boy gets the good girl – stories from the set of Grease paint a different picture.
Behind the scenes of Grease, egos flared among 30-year-old stars embracing the drama of their high school-aged roles. Though beauty school dropouts cavorted with their cute co-stars and Olivia Newton-John had to be sewn into her pants, other actors dealt with immeasurable pain and serious illness.
40 years after the sun set on those summer nights, Grease is still the one that we want. It's managed to work its way into our modern lexicon – from pop culture references to family singalongs that transcend generation - but these dark behind the scenes stories will make sure you never sing "Greased Lightning" the same way again.
John Travolta Tried To Heal The Director's Foot Infection With Scientology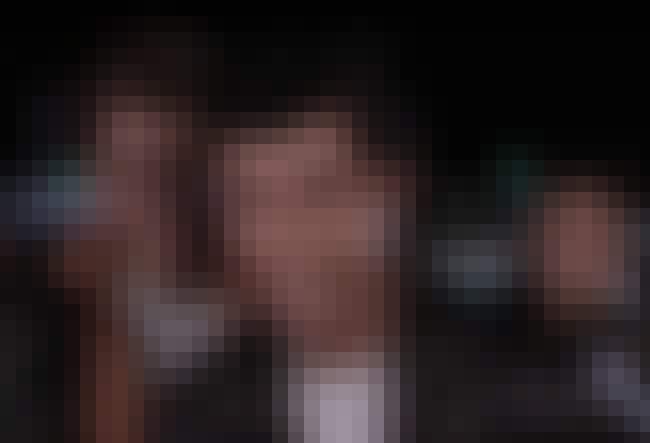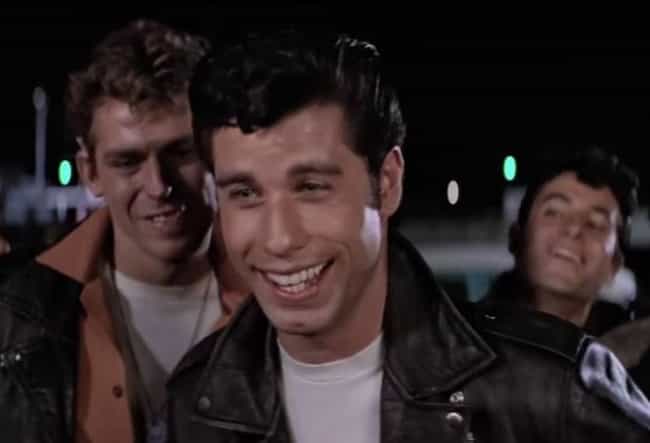 Though Travolta is widely known as a devout Scientologist in 2017, the church wasn't as infamous when he was a young actor. He was just starting to delve into the controversial religion while filming Grease in the late '70s. He even learned enough to practice some of the church's bizarre healing methods.
Travolta started using his Scientology healing practices on set when the dirty water in the drag race scene gave director Randal Kleiser a foot infection. The foot infection was severe enough to cause a halt in production, but Travolta came to the rescue with Scientology's "touch assist" method.
"I was lying there with this fever and he's poking me and poking me and poking me and I'm like, 'Yes, I feel it.' 'Thank you.' Then he left," Kleiser told Vanity Fair. "The next day I was better, and of course he claimed it was because of the touch assist."
Annette Charles (Cha Cha) Went From Set To Surgery After An Ectopic Pregnancy Made Filming Unbearably Painful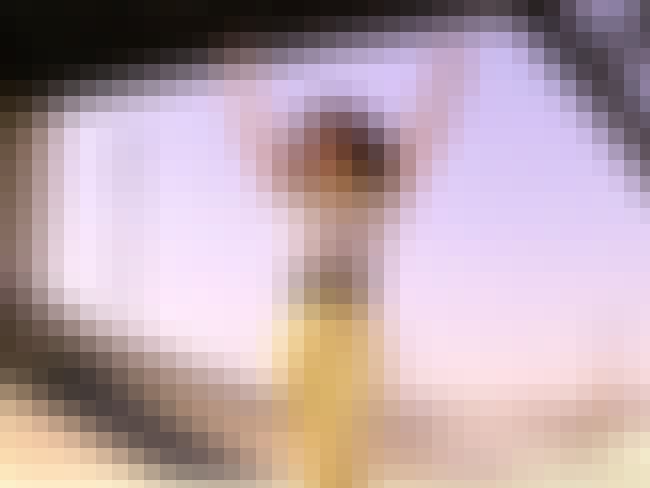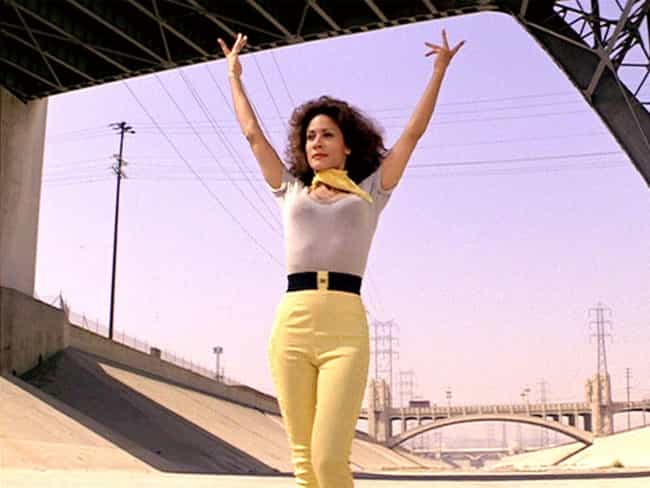 Annette Charles, the actress who played Cha Cha, was truly an artist who gave it her all. During the filming of Grease she suffered through a painful ectopic pregnancy but pushed off getting medical attention to see the scene through. Though Charles's doctor cleared her for filming the drag race scene between Danny and Craterface, Charles can still be seen throughout the film leaning against cars in pain.
As soon as the scene wrapped, she went directly to the hospital for surgery.
Olivia Newton-John's Pants Were So Tight She Had To Be Sewn Into Them Every Day Before Filming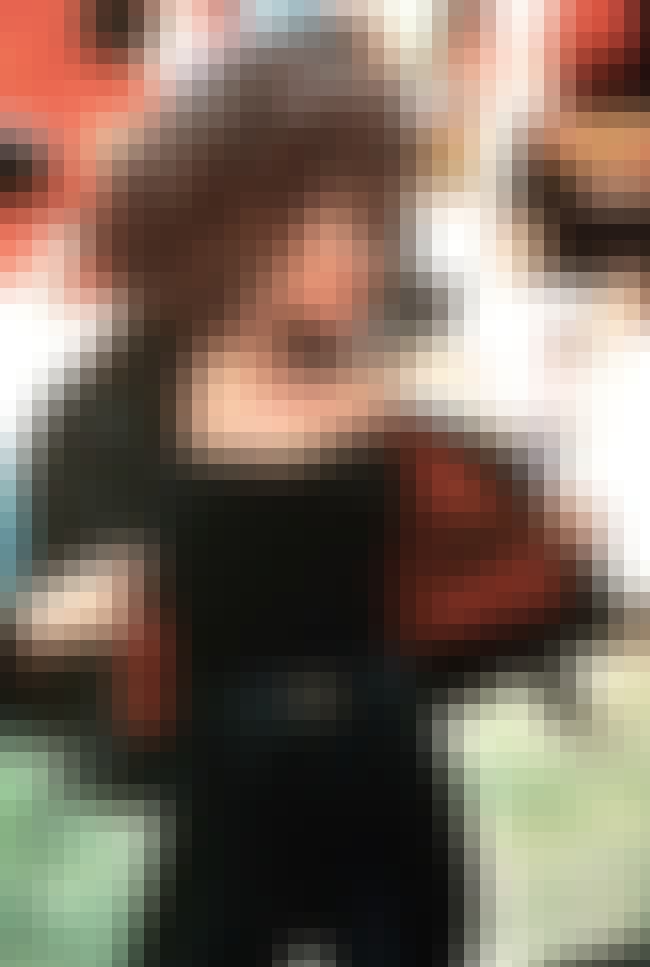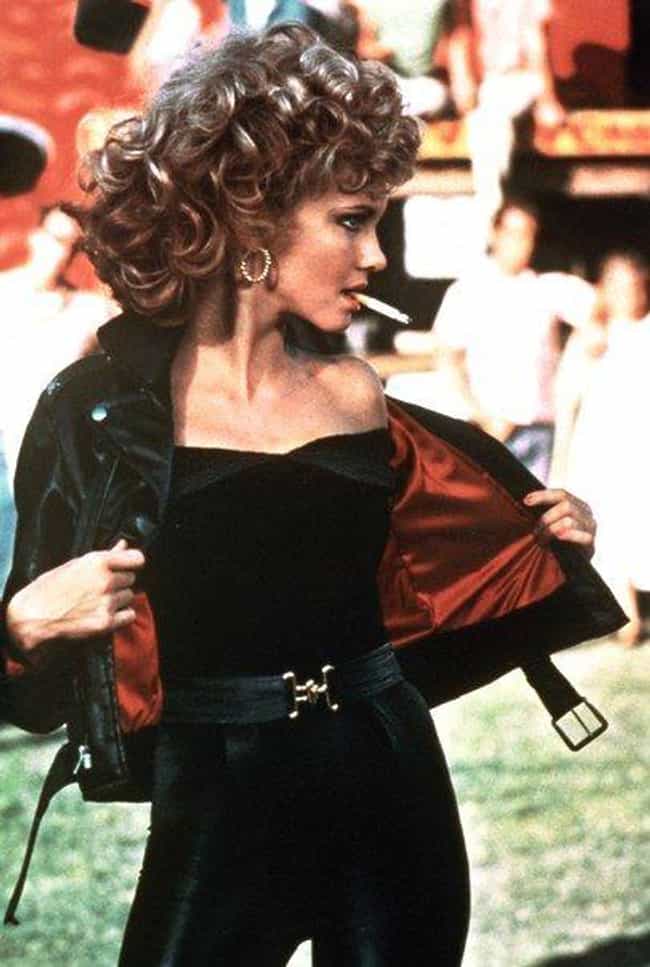 Olivia Newton-John's skin-tight pants were arguably part of one of the most iconic outfits in the history of film. The extra tight, black leather pants and off-the-shoulder top are still given nods in pop culture today – in fact, they inspired a signature pant design at American Apparel.
The actress even admitted that the "pants changed my life" – but no one said it was easy looking beautiful. Newton-John's black leather pants were so tight that she had to be sewn into them every day before filming - especially after a zipper malfunction. At the end of the day, she had to rip them off only to start the whole process again the following morning.
Jeff Conaway Became Addicted To Pain Killers After Falling During The "Grease Lightning" Scene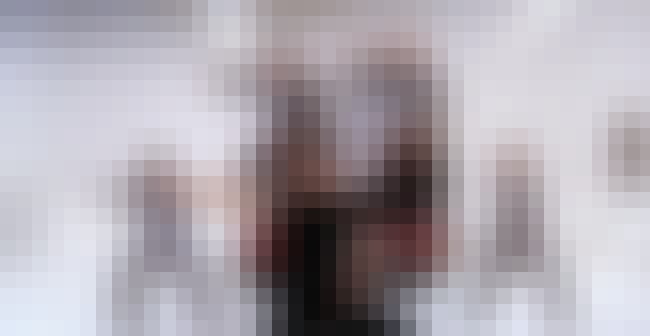 Jeff Conaway rose to fame in 1978 after playing Kenickie in Grease. Though he was known for his talent, he was also known for his drug and alcohol addiction. Apparently, this addiction actually started on set.
Conaway is rumored to have injured his back after being dropped by another cast member during the "Greased Lightning" scene. He was prescribed painkillers to help him get through the production, but developed a lifelong addiction. Conaway eventually succumbed to his addiction in 2011 when he was 60 years old.