Entertainment
Great Actresses Who Make Bad Movies Now

13.8k votes
2k voters
185.7k views
18 items
List Rules Vote up the Academy Award-winning or critically acclaimed actors whose projects have gone downhill lately.
It's tough to be consistently great as an actress. Sometimes, you've just got to get paid. While some Hollywood actresses have a stinker of a movie role hidden among a distinguished body of work, others have really gone downhill in the last few years. Once great actresses who now make bad movies range from female action stars, romantic leads, and people considered among the best actresses of all time - but they've all earned a place on this list with a string of seriously bad films, tarnishing their sparkling reputations for cinematic excellence.
The stars on this list are all actresses who stopped making good movies and haven't managed to really recover. One failure leads to another, and before long, a one-time big draw at the box office has become an afterthought, a performer who is either resigned to delivering dreck to her fans, or an aging thespian who has all but given up. Women in Hollywood also deal with being pushed out of great roles as they age (or turn 40), something male actors don't have quite as hard a time with. This means many once great actresses take the work they can get, often in sub-par roles that don't showcase their skills.
It can be hard to see what's happened with some of these great actresses who went downhill, but with some it's quite easy to pinpoint a specific film that marks the point at which their career soured. Vote up the actresses you think have really taken a turn for the worse, and vote down those who you think are still turning in great performances.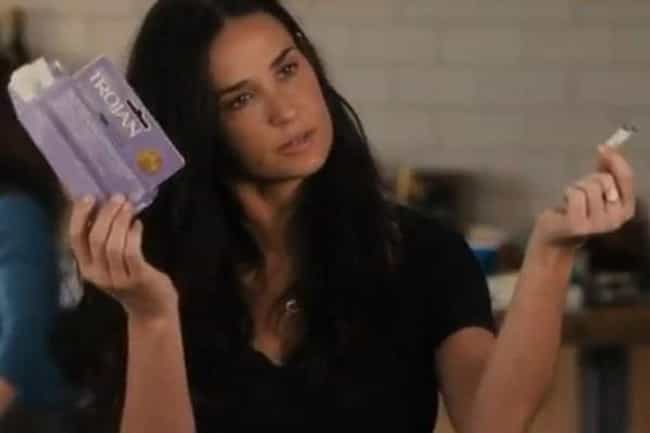 Great Films: Ghost, A Few Good Men, G.I. Jane
Recent Films: Very Good Girls, LOL, The Joneses
Demi Moore was a power player in early '90s Hollywood. She and her husband Bruce Willis were both massive box-office draws and Moore churned out consistently high-quality work. These days, her movies are, for the most part, relegated to direct-to-TV dreck. See our list of Demi Moore's best movies to relive the good ol' days.
Age: 56
Birthplace: Roswell, New Mexico, United States of America
Agree or disagree?
see more on Demi Moore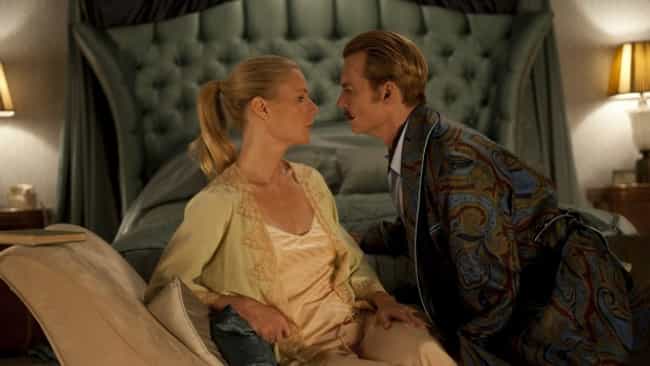 Great Films: Shakespeare in Love, Se7en, Iron Man, The Royal Tenenbaums, The Talented Mr. Ripley, Emma
Recent Films: Mortdecai, Thanks for Sharing, Country Strong
Her notoriously difficult demeanor hasn't done the Oscar winner any favors as far as grabbing quality work. After winning an Oscar, Paltrow went up and down in terms of quality. Despite her small role in Marvel's cinematic universe, the rest of her work has been poor.
Age: 46
Birthplace: Los Angeles, California, United States of America

Agree or disagree?
see more on Gwyneth Paltrow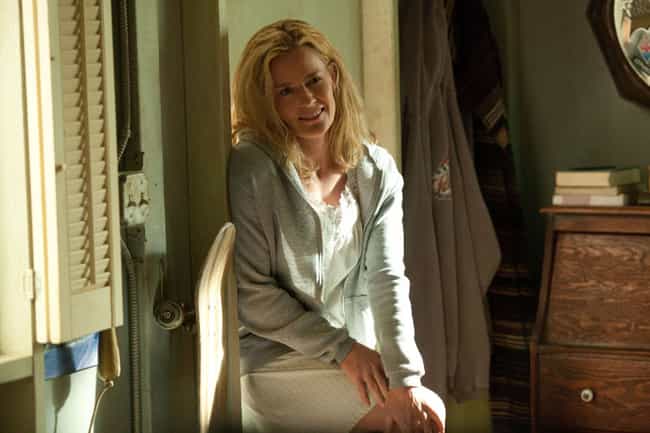 Great Films: Leaving Las Vegas, Adventures in Babysitting, Hollow Man
Recent Films: Chasing Mavericks, Behaving Badly, House at the End of the Street, Piranha 3D
Elisabeth Shue was a wonderful actress in the '80s, and she capped her great smaller work with a solid starring role (and an Oscar nomination) for
Leaving Las Vegas
. These days though, Shue is all but invisible in Hollywood, only showing up in completely random and forgettable movies.
Age: 55
Birthplace: Wilmington, USA, Delaware

Agree or disagree?
see more on Elisabeth Shue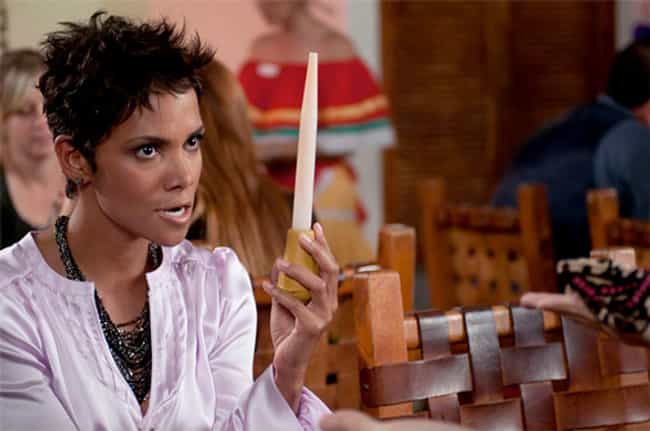 Great Films: Monster's Ball, Jungle Fever, the X-Men films
Recent Films: The Call, Movie 43, Frankie and Alice
Berry won the
Best Actress Oscar
in the early 2000s for her excellent work in
Monster's Ball
, and almost immediately fell off the face of the earth in terms of quality. Berry has slogged through forgettable thrillers, comedies, and a whole mess of awful movies ever since.
Age: 52
Birthplace: Cleveland, Ohio, United States of America

Agree or disagree?
see more on Halle Berry