Anime Underground
16 Great Anime You Can't Watch on Crunchyroll

Updated May 31, 2019
7.6k votes
2.2k voters
75.7k views
16 items
List Rules Vote up the anime series that are most worth tracking down.
There's a whole world of anime out there, not just what's playing on the super-popular anime streaming service Crunchyroll. With a variety of other digital platforms that publish their own original anime series and, of course, the open frontier of the Internet, there's a nearly endless catalog of anime out there to look through. But with so much out there, a truly great one can be hard to find. This is a list of popular and obscure anime that's not on Crunchyroll, so vote up the best series and movies you think others should check out, and vote down the ones that aren't so great.
From highly revered cult classics to undiscovered gems, there's something for everyone on this list. Dystopian sci-fi futures, slice-of-life comedies, and existential mecha smash-hits are all out there waiting for you and, while they may be on this list, they're just not on Crunchyroll.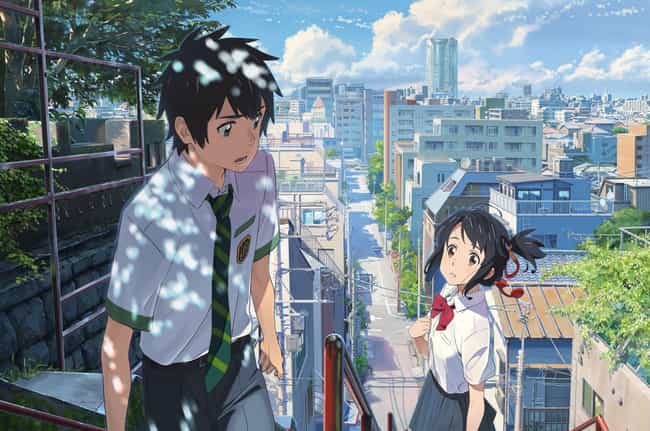 Your Name is an animated story about your classic body switch, where two completely opposite high school students wake up in each other's places. They enjoy their new lives and even live them better than their original owner, but the switch wears off and they wake up in their original bodies again. They begin to investigate what caused the body switch, which takes them on a paranormal and romantic journey. Your Name has also been critically acclaimed for its emotional impact and is the second highest-grossing anime film in history.
Is this worth tracking down?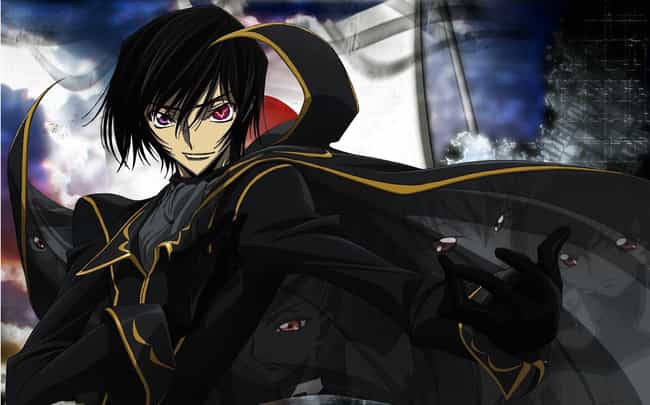 Code Geass is the story of Lelouch vi Britannia, the exiled prince of a relentless imperial family. Empowered with the Geass, otherwise known as the "Power of Kings," Lelouch puts his extraordinary powers to use by setting out on a vengeful path to find his mother's killer, bring down the empire that cast him away, and create a better world for his sister. And he even becomes a masked vigilante in the process.
Is this worth tracking down?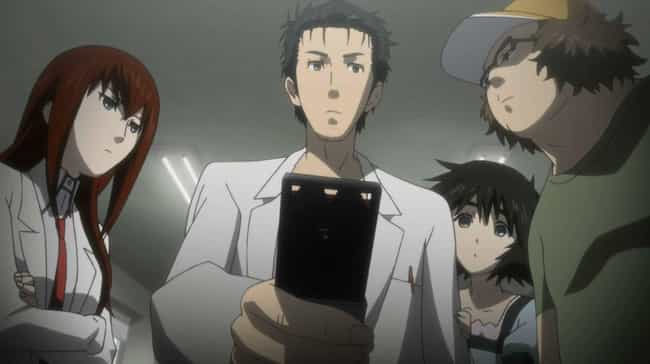 Based on the video game of the same name, Steins;Gate follows a mad scientist and a cell phone-operated microwave oven that can send text messages back in time. Of course, the characters begin to meddle with time and use the machine to send "D-mails" to the past, eventually getting them into a series of exciting and tragic events. Heavily dealing with themes of time travel and existentialism, this anime is certainly a treat for anyone who loves science fiction, thrillers, and drama.
Is this worth tracking down?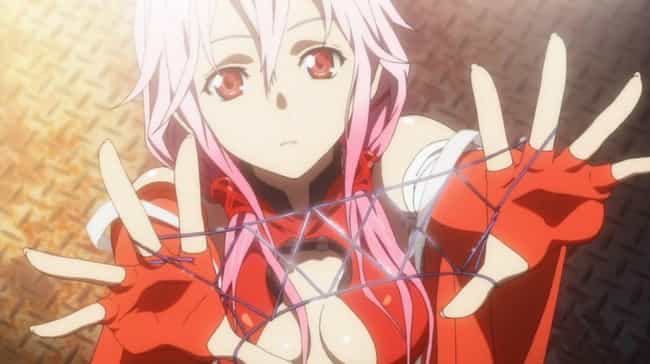 If you like sci-fi, action, and romance, then Guilty Crown is right up your alley. In this anime, your typical high school kid gains super-human abilities that throw him in the middle of a struggle between a powerful secret government organization and a vengeful resistance group that strives for liberation. Shu Ouma is able to use the "Power of the King" to bring out items called "voids" from others, and this puts him in quite the stressful and epic situation.
Is this worth tracking down?