Anime Underground
15 Random Anime You Should 100% Watch If You Haven't Seen Them

Updated June 14, 2019
41.8k votes
11.9k voters
366.4k views
15 items
List Rules Vote up the anime for people who are ready to dive a little deeper into the otaku world.
Welcome to Anime 102! You've already mastered the basics of anime, which includes shows like Death Note, Naruto, Attack on Titan, and Sailor Moon, and now you're ready for the best anime to take your fandom to the next level. With so many great series out there, it can be difficult to figure out which anime you should watch after you're already a fan. But never fear! This list is here to help.
Once you've made your way through these sophomore anime, you'll have a good grounding in multiple genres. This list is designed to expose you to several different types of anime, so you'll have a clearer idea of where to go from there. Note that this anime is not for beginners - some of it flat-out won't make sense unless you're already at least somewhat well-versed in the medium. Vote up the anime that's best for someone after the entry-level shows!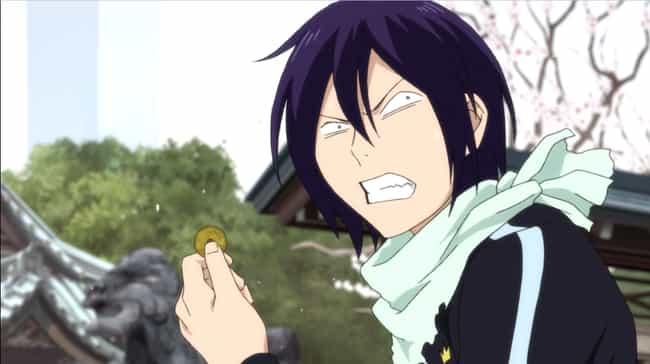 Noragami tells the story of Yato, a minor god who is trying to make a name for himself by doing enough odd jobs to save up for his own shrine. It's a fun look at what it's like to be a deity, while being surprisingly super dark and creepy. If you enjoyed Yu Yu Hakusho for its peek into the world of spirits, but not so much for its pacing, the fast-paced Noragami might be right up your alley.
Should anime fans watch this?
Want to watch a tentacle monster with a smiley face for a head teach a bunch of middle schoolers how to eliminate him? If you watch this hilarious anime, that's exactly what you'll get. Not only is it a fun action show with a unique plot (and some fun references to shows you already know), it's also a heartfelt and illuminating look at the Japanese education system. For that reason, it's a great show for teenagers battling through their school experience.
Should anime fans watch this?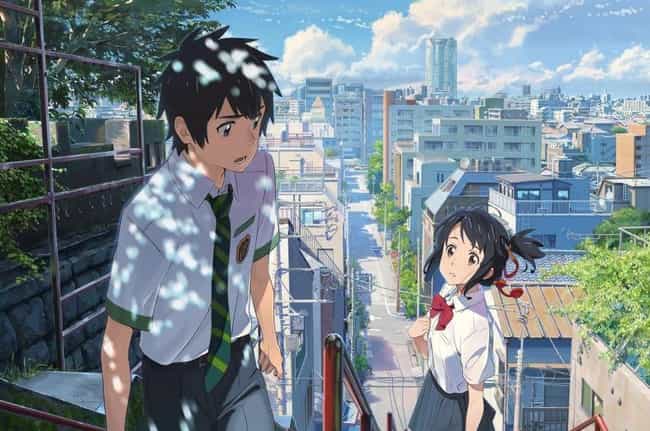 If you're relatively new to anime, you most likely haven't seen any movies that weren't made by Hayao Miyazaki. While those movies are absolutely worth your time, there are other directors out there that you should check out, too. One who is particularly worth noting is Makoto Shinkai, creator of the recent movie Your Name.
While this movie is outrageously popular in Japan, you still won't find too many Western anime newbies who are familiar with it. Not only is this movie gorgeously animated, but it's a fresh take on the concept of bodyswapping that will have you laughing in the first half and crying in the second.
Should anime fans watch this?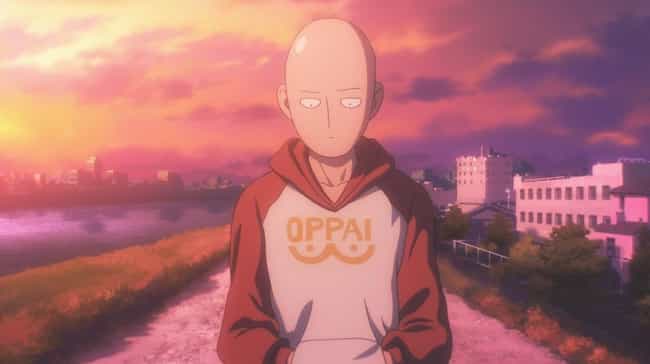 One Punch Man is so popular that even people new to anime may have seen it. That said, it's actually best enjoyed by people who are familiar with anime. Why? Because One Punch Man, a show where the protagonist is desperately bored because he can defeat any enemy with one punch, is a gigantic parody of shōnen anime. If you haven't seen shōnen classics like Dragon Ball Z and Naruto, some of the jokes are going to fly over your head. If you're new to anime, you might want to save this one for later - or at least give it a rewatch once you've tackled the basics.
Should anime fans watch this?