MLB

The Best MLB Seasons Without A World Series Win

650 votes
172 voters
6.9k views
12 items
List Rules List includes individual seasons by MLB teams - can be from any year
The MLB has a 162-game season, that gives teams a lot of time to go from bad to worse. Or from good to great. Unfortunately, performing well during the regular season doesn't necessarily ensure that a team will win a division series, a league championship, or a World Series. In fact, the best regular season record ever posted proved irrelevant, as the team who pulled it off was quickly ousted from the playoffs. But hey, that's baseball. These are the best MLB seasons by teams who didn't win the World Series.
Which of these teams do you think is the best baseball team ever that didn't win a World Series? Vote up your picks!
The 2001 Seattle Mariners
This Mariners team tied the record for single-season wins set by the Cubs, with a 116-46 record. This Lou Piniella managed team also had Ichiro Suzuki in his rookie season. They beat the Cleveland Indians in the ALDS, before falling to the New York Yankees in the ALCS. As of 2015, the Mariners haven't returned to the playoffs since.
Agree or disagree?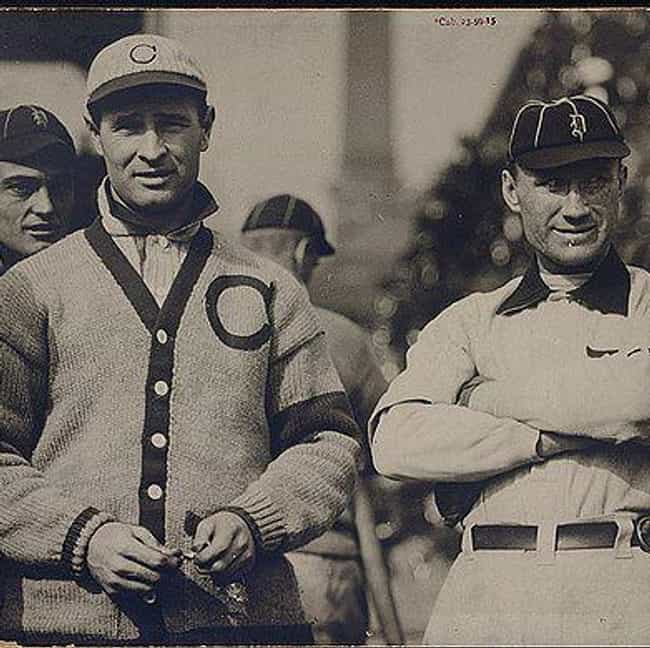 With A 116-36 record, this Cubs team had the highest winning percentage in modern MLB history at .763. This dominant Cubs club finished the season 20 games ahead of the next closest team (The New York Giants), and while they'll go down in history as "one of the greatest teams ever," the statement still has to end with "that didn't win a World Series."

Agree or disagree?
The Expos are an anomaly on this list. They were a league leading 74-40, with a roster that included Larry Walker, Moises Alou, and Pedro Martinez. Standing atop Major League Baseball, the Expos never actually found out if they could win it all because a strike ended the season early.
Agree or disagree?
The 1954 Cleveland Indians
This Indians ball club posted a 111-43 record and went to the World Series with their American League record high .721 winning percentage. The regular season wasn't indicative of a championship, as they lost to the New York Giants, and wouldn't so much as make it back to another World Series until 41 years later, in 1995.
Agree or disagree?