Politics

19 Times US Presidents Were on Fleek

2.1k votes
340 voters
22.1k views
19 items
Presidents aren't traditionally known for being style icons. In fact, most of them were frumpy academics and soldiers, used to long black coats and boxy suits. It was reasonable to think that a man as busy as the Leader of the Free World gets doesn't have time for sartorial splendor.
But every once in a while, a piece of presidential fashion emerges that sets the pace for the rest of us. From sharp tuxedos to trendy facial hair, with their faces constantly in the papers, these guys had to look good. Starting with George Washington's embrace of common dress, to Abraham Lincoln's inventive beard, and up through John Kennedy's Brooks Brothers suits, some presidents have taken their role as the figurehead of the nation seriously. Others brought personal affectations and hobbies into the White House to become some of the best dressed presidents in our nation's history. Some were way ahead of their time, like Thomas Jefferson and his wine collection, while others stayed in their era. (And thank goodness. Does anyone really need to see a president swimming naked in the Potomac, John Quincy Adams-style?)
Here are some of the greatest moments in presidential style, dress, demeanor, and overall cool.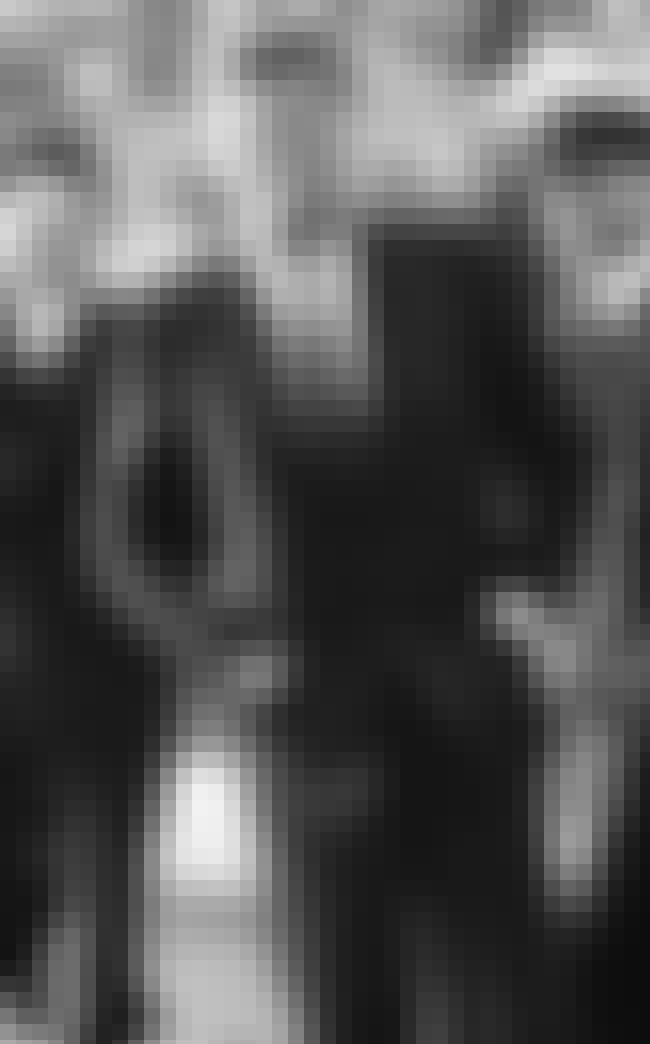 John F. Kennedy's Two Button Suit Jacket
JFK wore a suit like he was born in one. And he set the style for a generation of men.

Hot or not?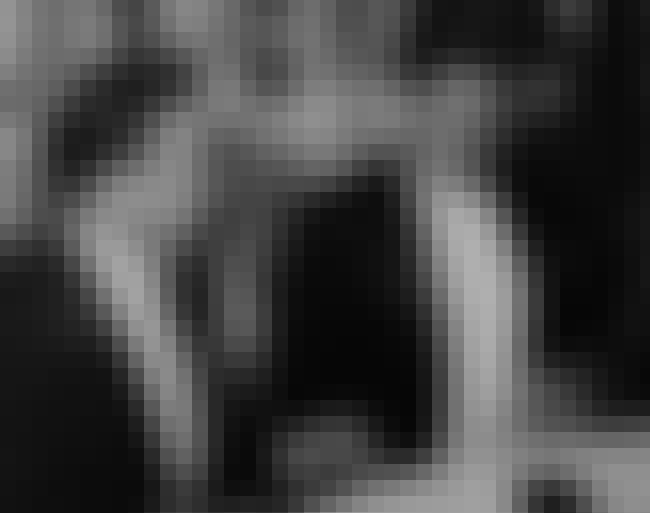 It takes a lot to steal focus from Frank Sinatra. JFK's inaugural tuxedo does the trick. Frank probably didn't mind.

Hot or not?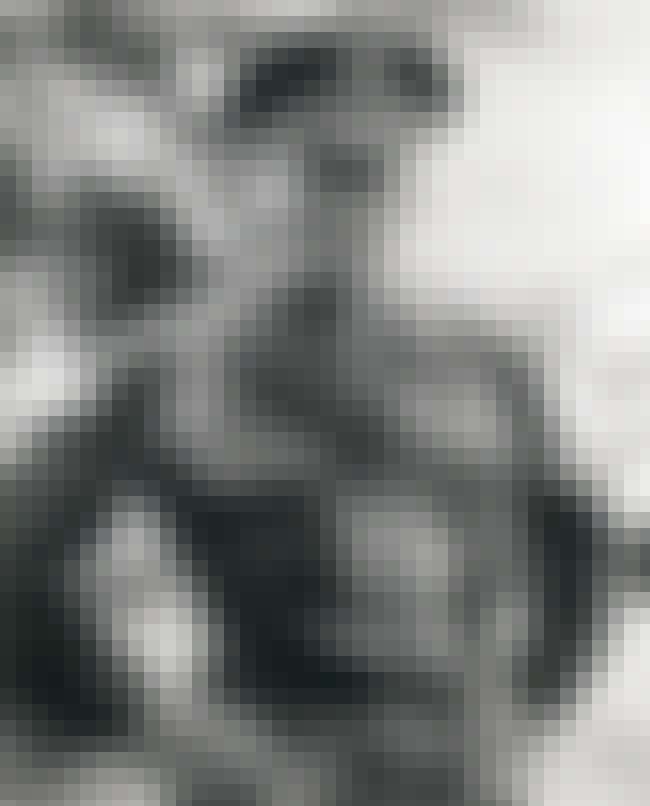 Dwight D. Eisenhower's Army Jacket
Not happy with the long field jackets the Army offered, General Eisenhower
designed
his own. It was meant to be short, comfortable, and "natty looking." Three for three, sir. The entire Army adopted the look, as did police departments and federal agencies.

Hot or not?