Watchworthy
15 Great TV Shows That Had Really Terrible First Seasons

Updated September 20, 2018
5k votes
1.4k voters
44.1k views
15 items
List Rules Vote up the shows with the most awful initial runs.
Not all great TV shows start off with a bang. Some need time to find their footing and figure out their characters and tone. Unfortunately, in today's competitive TV landscape, a show has slim chances of survival if it doesn't rack up millions of fans or positive reviews from the start. Back in the day, though, networks were more willing to give creators some breathing room.
A lot of good shows with bad early episodes were given a second chance and managed to eventually exceed expectations. A few of the best shows with the worst first seasons even became some of the greatest TV shows of the last 20 years, proving that a rough start doesn't necessarily equal a colossal failure. While there are certain shows that were so bad they just needed to be put out of their misery, in some cases a bit of extra time made a huge difference. It allowed the series to become better or to build a solid following.
Unfortunately, not every promising show gets that second chance. All too many got cancelled after a single season (RIP, Firefly). But when they soldier on, amazing things can happen. There are actually quite a few great TV shows with bad first seasons that really improved, and they're all worth a watch.
Data-driven recommendations based on voting from over 40 million monthly visits to Ranker.
Try the free app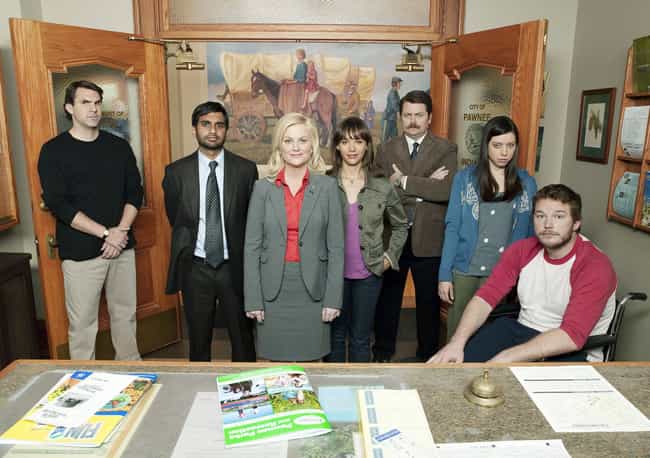 In Season 1, Parks and Recreation is very different from what it eventually becomes. The humor is dry, the jokes don't land, and Leslie Knope is far less likeable. Plus, secondary characters like Donna and Andy are under-developed (and less funny).
Just like its sibling series The Office, Parks and Rec took some time to establish its own incredibly charming tone. On Rotten Tomatoes, Season 1 isn't rated fresh, but all subsequent seasons are.
Actors: Amy Poehler, Jim O'Heir, Nick Offerman
Premiered: 2009
Where to watch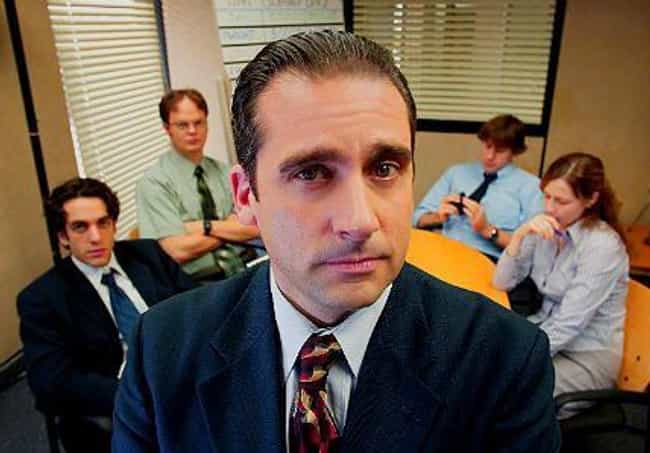 The first season of The Office isn't dreadful. However, the show relies too much on its British inspiration and takes some time to figure out what works for its American audience. Many of the plots are lifted wholesale from its UK counterpart, which makes for a weird tone.
Soon, the creators began focusing on developing their characters as separate entities, rather than American versions of existing figures. The result is often comedy gold.
Actors: Steve Carell, Rainn Wilson, John Krasinski, Jenna Fischer, B. J. Novak, + more
Premiered: 2005
Where to watch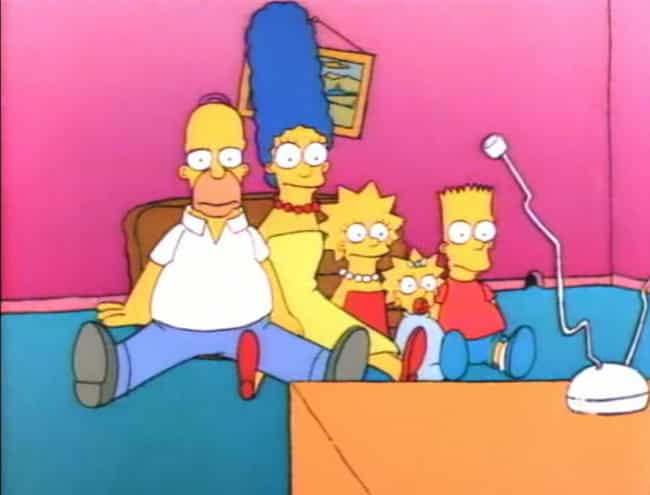 Sure, The Simpsons is probably the best animated TV show of all time. And maybe it's not really fair to judge a season that aired decades ago. But if you settle in for a re-watch, you will notice that the series used to focus almost exclusively on Bart and his childish antics. Homer's lovable side isn't yet established, so he's a really abusive dad. Plus, the animation is awkward at best, creepy at worst.
Once the show shifts its focus on the entire family (and softens some of the characters), it becomes truly irresistible.
Actors: Dan Castellaneta, Nancy Cartwright, Julie Kavner
Premiered: 1989
Where to watch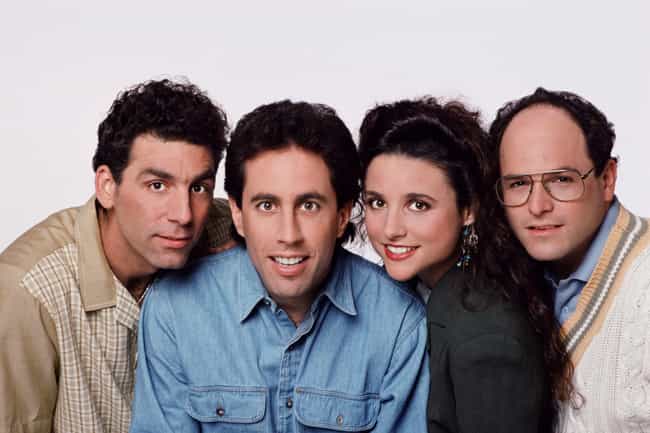 Seinfeld was an innovative series, there's no arguing that. But when it first aired, it wasn't as well-received as you might expect. The pilot doesn't even feature Elaine! The entire first season relies too much on Seinfeld's standup bits, and it received mostly negative feedback from test audiences. As one viewer put it, "If, by chance, there existed some poor soul who had never seen the show and was interested in watching chronologically, it'd be hard to even argue this season as essential viewing."
The team behind the show took note of the criticism, and things gradually improved from Season 2 on.
Actors: Jerry Seinfeld, Julia Louis-Dreyfus, Michael Richards
Premiered: 1989
Where to watch