TV

16 Beloved TV Shows With Terrible Final Seasons

20.7k votes
7.2k voters
511.9k views
16 items
Follow
Embed
List Rules Vote up the final TV seasons so bad it would've been better if they ended in a snow globe.
Good TV shows with bad endings are a more common occurrence than you might think. That disappointing finale usually happens when a series has already run its course, but the network insists on keeping it around for ratings' sake. Or, it could be due to the creator - maybe they tried taking a huge risk that didn't exactly pay off the way fans were hoping.
Everyone makes mistakes, especially in TV land. Some shows start shaky but eventually find their groove, like The X-Files. Others lose momentum when they decide to pair up two of the main characters - remember how hard The Office stumbled once Jim and Pam settled into happy cohabitation? Even in the era of Peak TV, when viewers have little patience for bad plots and stale dialogue, a mishap or two can be forgiven along the way. But when a great show jumps the shark towards its end, you can't help but scratch your head in disbelief.
The worst TV show endings carry an extra sting because viewers have already invested years following the series, and want their loyalty rewarded. They're used to a certain level of quality, so they buckle up for an exciting final ride - only to have the show fizzle out. There's nothing else to do but try to move on with life, and work out that angst by voting on these TV shows with bad final seasons.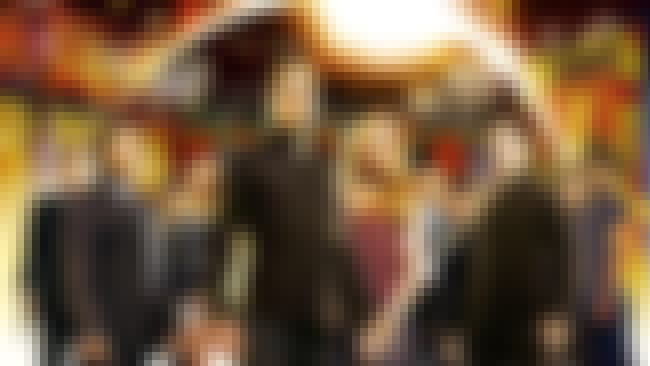 Do you remember what happened in the final season of Heroes? No? That's understandable, since most fans had tuned out by then. The show started strong, but fizzled. Season 4 was a bit of an improvement, since it dialed down the world-ending drama and focused on characters instead. Still, it didn't bring viewers back and the series was canceled. Even the 2015 reboot of the show flopped.
What's wrong with everything from Season 2 onward? One Redditor summed it up: "[The seasons] make no sense. Writers painted themselves into a corner. Stupid characters doing stupid things... constantly. Disjointed. Badly acted. Side stories that go nowhere. Pretty much anything that can go wrong in a serialized drama, did."
Also Ranked
#13 on The Best Teen Sci-Fi/Fantasy TV Series
#9 on Canceled Shows We'd Most Like to See as Movies
#21 on The Best Sci Fi Television Series of All Time
#57 on The Best TV Shows of The Last 20 Years
see more on Heroes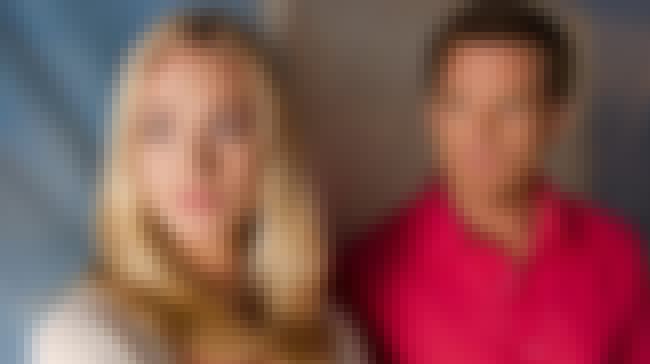 Oh, Dexter. It still breaks fans' hearts to acknowledge that horrible last arc - not to mention the finale, which was a slap in the face to long-time viewers. Everything that happened during Season 8 was dumbfounding. Hannah, once a complex character, lost pretty much all her layers. Deb suffered no repercussions after shooting LaGuerta. Masuka had a daughter for some reason. New characters were introduced, only to be disposed of quickly. Overall, it was a mess of a season that barely resembled the Dexter that once was.
Critics were harsh as well. "Dexter has become almost laughably predictable and the creators have hardly sought to take any major steps outside of the dramatic structure and machinations set up in the first season and reinforced in the second," Slant Magazine's Chris Cabin wrote.
Also Ranked
#3 on The Best TV Shows to Binge Watch
#2 on The Best of Premium Cable TV Series
#92 on Canceled Shows We'd Most Like to See as Movies
#10 on The Best TV Shows of The Last 20 Years
see more on Dexter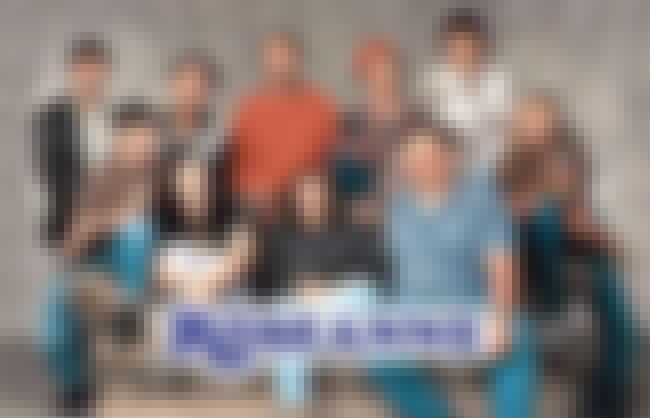 How could you ruin a perfectly good sitcom about a middle-class family? Make them win the lottery. That's what Roseanne did in its ninth and final season. With no more problems to face together and hard times to survive, the Connor clan lost their charm, making for a disappointing final run. And then viewers arrived at the finale, which reframed everything that had occurred as a coping mechanism for Roseanne - it hadn't actually happened.
As one critic put it, "All in all, Season 9 comes off a grade below the rest and is best reserved for the fans."
Also Ranked
#13 on The Most Important TV Sitcoms
#40 on The Best Dramedy TV Series
#75 on Shows with the Best Freakin' Series Finales of All Time
#29 on The Greatest Sitcoms in Television History
see more on Roseanne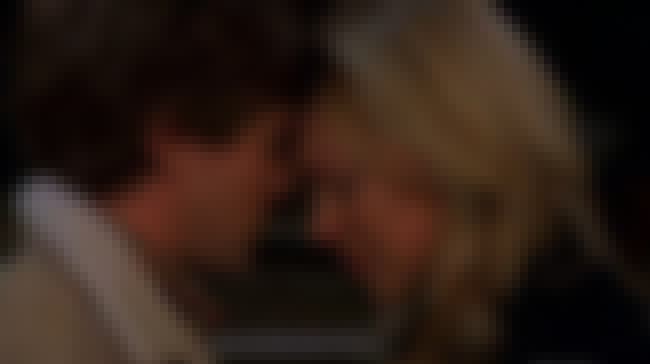 It's never a good sign when a lead of a show leaves and the series continues. That was the case on That 70's Show. Eric left for Africa, Kelso only appeared sporadically, and Season 8 introduced Randy, a character who never managed to fully become a part of the group. Don't even get viewers started on the Jackie-Fez romance or Hyde's stripper wife.
One viewer thinks that the show was done before the final season even aired. "It wasn't just Season 8 that ruined it. It's like for this season they took the 1 or 2 main characteristics from each character and just overplayed them every chance they got... I'm halfway through Season 7, and it just completely dropped off."
Also Ranked
#22 on The Most Important TV Sitcoms
#5 on The Best Fox Comedies of All Time
#21 on The Best TV Shows to Binge Watch
#21 on The Best TV Shows of The Last 20 Years
see more on That '70s Show