Weird Nature This Great White Shark Has More Twitter Followers Than You

Great white sharks are some of the most intelligent and scariest creatures on Earth. It's no wonder people are obsessed with them. And, while we fear them, there are plenty of amazing things about sharks that make us love them too. One of the most popular sharks of all is Mary Lee, a great white who sometimes hangs around the Hamptons in the summertime. Because hey, it's the Hamptons!
Great white shark Mary Lee was tagged in 2012. Researchers made her a Twitter account where people can track where she's at and read her "opinions" about things, ranging from the city she's near to shark research that's happening worldwide. While the account is seen as a fun way to "connect" with a shark, in actuality, it's an important tool for researchers trying to dispel shark fears. So say hello to the latest social media darling Mary Lee!
She's In Her 40s, Summers In The Hamptons, And Is Looking For Love – Just Like A Real Housewife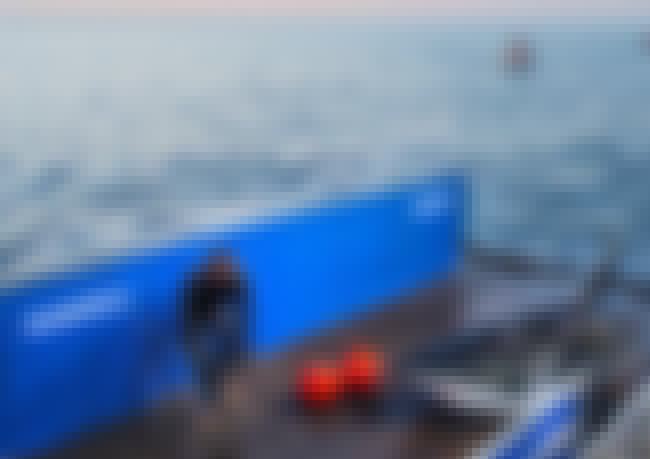 No, Mary Lee isn't the newest member of the Real Housewives of New York, but she sure does act like one. Mary Lee summers in the Hamptons – like a lot of great white sharks – and she has become something of a local celeb. But how do we even know she's there or that she is who she says she is?
Researchers from Ocearch first tagged Mary Lee in 2012 to collect blood and tissue samples from her. They also track her movements, and, in five years, she's traveled nearly 40,000 miles. But every summer she comes back to a place she loves – the East Coast. Specifically, areas off the Hamptons and off the coast of Massachusetts. Mary Lee is between 40 and 50 years old, and, in Summer 2017, she was looking for love. In May, she found it. She and her new mate were tracked swimming off Cape Cod. A summer getaway perhaps?
No word on if she loves pinot grigio and tennis matches.
She Has More Than 120,000 Twitter Followers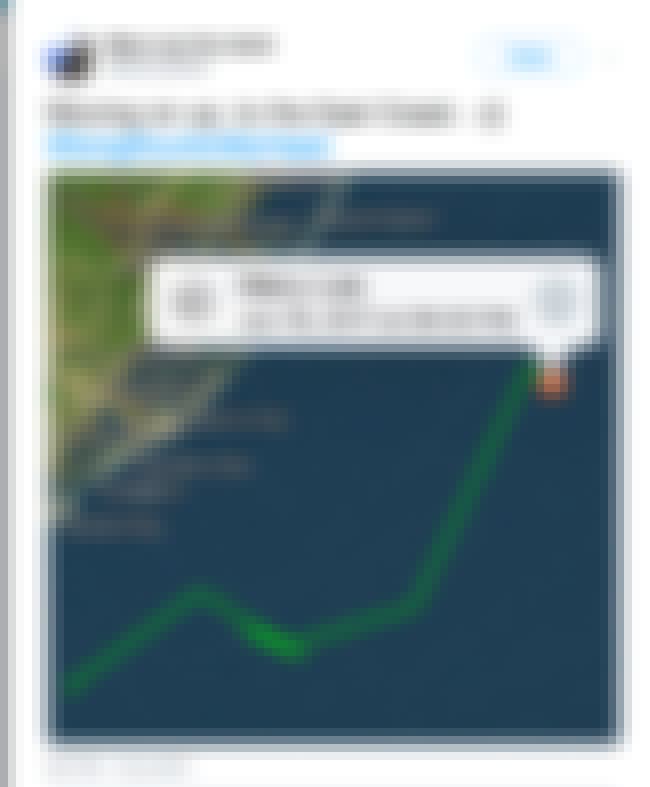 Great whites might not be popular in the water, but that doesn't stop Mary Lee from being popular online. Mary Lee – whose Twitter handle is @MaryLeeShark – has 124,000 followers who keep track of her whereabouts. People from Ocearch run the account on her behalf, and they use it to post where she's swimming, who she's swimming with, and sometimes even some flirty banter. And people really love her.
This is a good thing, according to researchers, because fear of sharks in the past several decades has led to an increase in their deaths. Conservation efforts focus not only on understanding the habitat and life of great whites, but also making them less scary to the general public. "We're trying to undo everything that 'Jaws' did," Ocearch founder Chris Fischer told the New York Times. "If we don't have a lot of Mary Lees, our children won't be able to eat fish sandwiches. If they go, the entire system goes."
Mary Lee Isn't The Only Shark On Social Media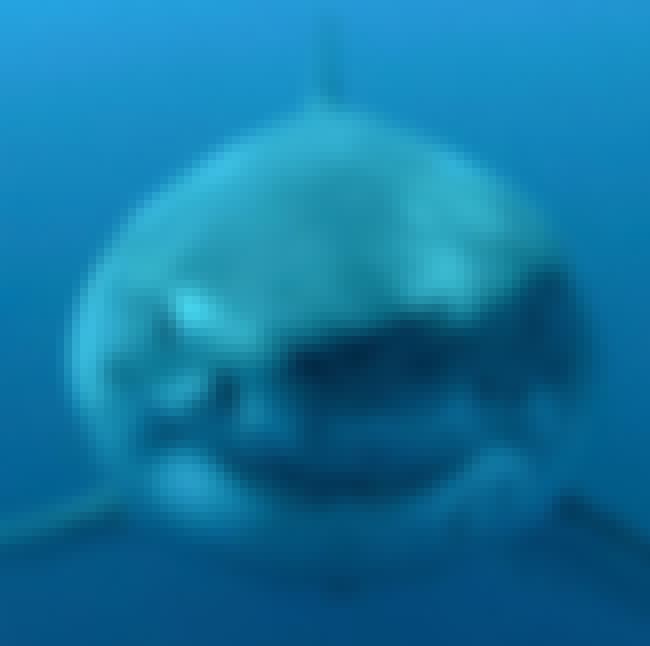 The Ocearch team has several sharks they keep tabs on who are swimming all over the world. They also keep track of other animals too, like green sea turtles. Their tracker tool works in real time and can filter out different types of sharks. Just like Mary Lee, they use this data to create a fun social media presence for several other sharks, including Katharine the great white. Her Twitter profile? "Misunderstood but sassy girl just tryin' to get some fish."
Like Mary Lee, Katharine and friends are trying to dispel fears about sharks and get people more educated about how they live.