Politics
When Was America Greatest?

Updated July 13, 2020
6.1k votes
748 voters
25.6k views
20 items
List Rules Vote up the periods of U.S. history when you reckon America was at its greatest.
Depending on who you are, when you were born, and which socio-economic class you lucked into, the time period when America was great could be anywhere from the Revolutionary era to the dot-com bubble of the early 2000s. Even the greatest eras in American history were marred by ugliness and misfortune. Booming economic times shared space with terrorist attacks and the displacement of indigenous people. Put on your thinking cap and vote up the times when was America great.
From the Civil Rights movement to the waves of feminism that date back to the first great awakening, every era has had something going for it. But when was America last great? What era can you look back on and place a demarcation saying there's been a steady decline in greatness ever since? Have we hit that moment in history yet? Vote up the periods of U.S history to which you think "Make America Great Again" refers.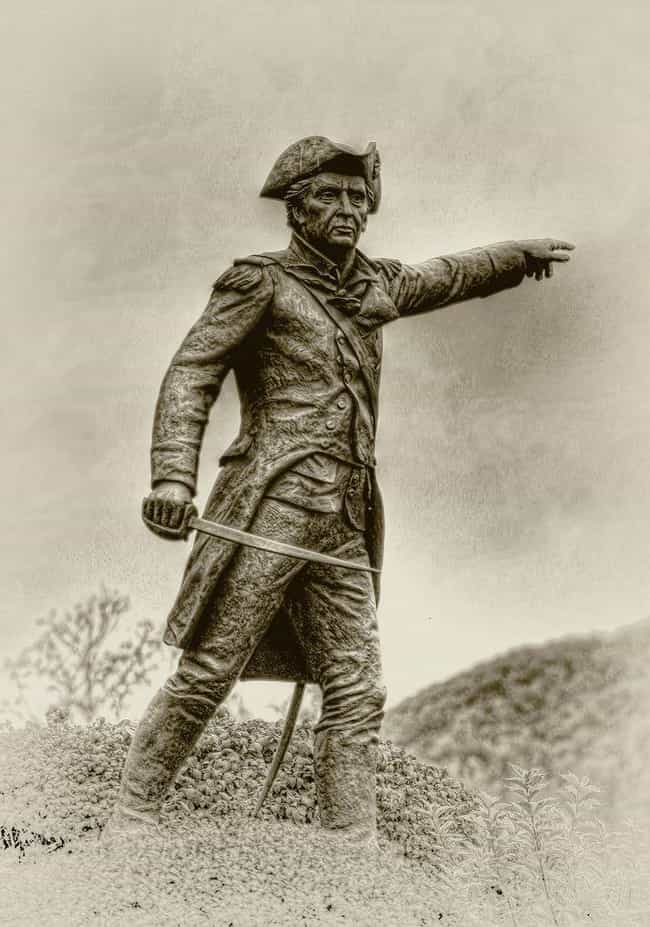 What made it great: America winning its independence, no cell phones, people still loved poetry.
What made it not so great: All that fife music, slavery, no indoor plumbing
Was this the greatest era?