Total Nerd The Greatest Comic Book Healers

Superheroes not only pound the bad guys: They help people. Sometimes, this help can take the form of literal healing. Ever been in a game where you needed healers, and they were the lifeline between victory and defeat? That rings true in the comic book world, too. So let's recognize who our healers in the comic books are.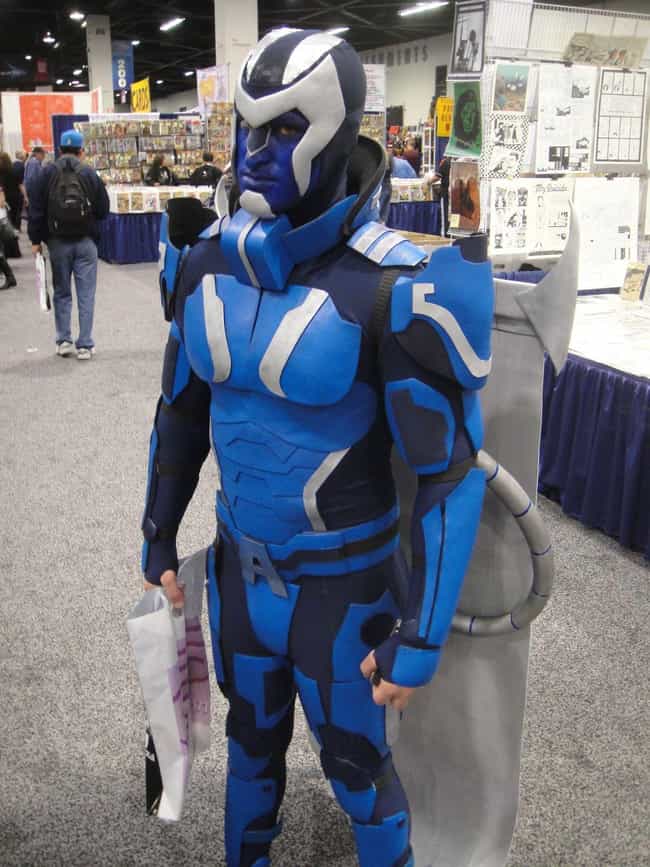 Whether he's called Angel, Archangel or his real name, Warren Worthington III, the winged rich boy had his wings amputated, then they became cybernetic, then they regrew, then he went through other stuff. Practically, he would have been useless with only his ordinary wings. But lo and behold, he developed a new power: the power to heal others. So if he could regenerate his wings, that would mean he would regenerate others' bodies as well.
Also Ranked
#80 on The Best Comic Book Superheroes of All Time
#95 on The Top Marvel Comics Superheroes
#48 on The Greatest Marvel Avengers Characters of All Time
#21 on X-Men Characters Who Deserve Their Own Movie
see more on Archangel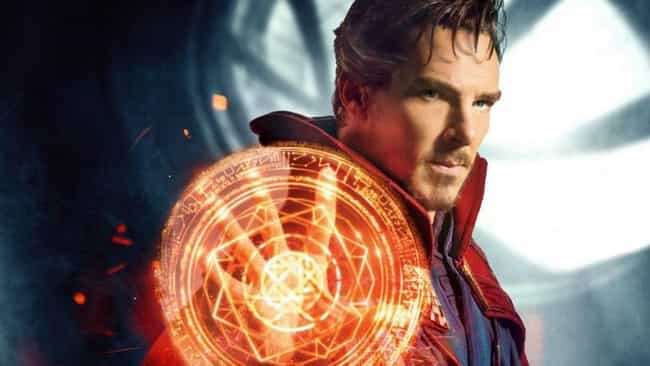 Again, magic would often mean the ability to heal. Sorcerer Supreme Doctor Strange fits that perfectly. Aside from his usual magic powers that he can use to heal others, he is a trained neurosurgeon.
Also Ranked
#19 on The Best Comic Book Superheroes of All Time
#8 on The Top Marvel Comics Superheroes
#3 on The Best Characters In The Marvel Cinematic Universe
#8 on The Best Comic Book Characters Created by Stan Lee
see more on Doctor Strange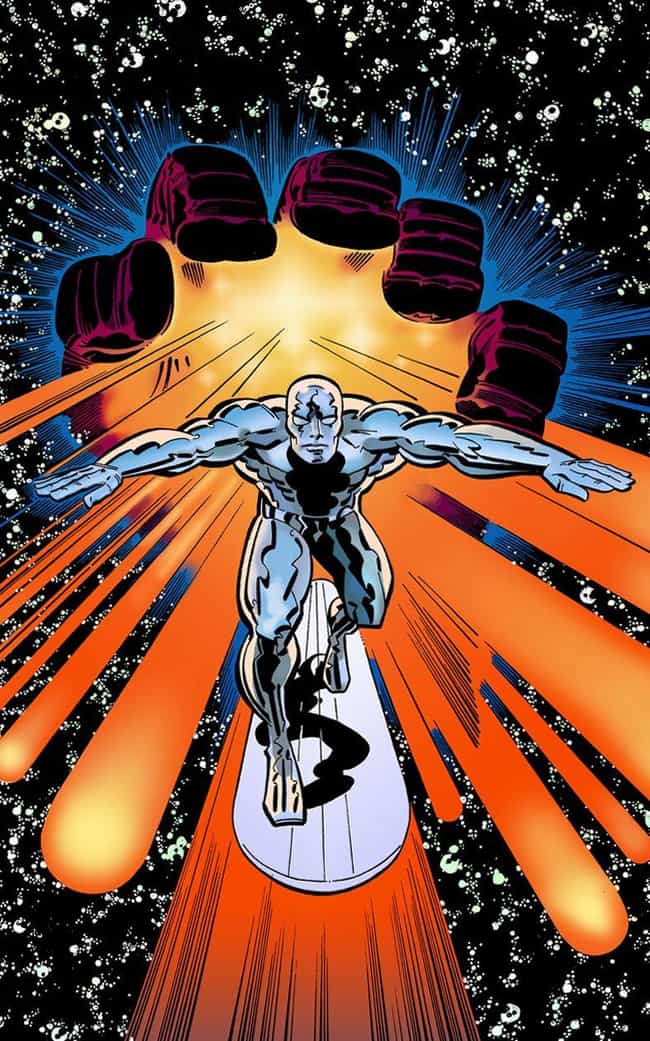 Yes, the silver-colored wielder of cosmic power can heal, aside from fire powerful blast that can even keep the Hulk at bay.
Also Ranked
#26 on The Best Comic Book Superheroes of All Time
#15 on The Top Marvel Comics Superheroes
#17 on Comic Book Characters We Want to See on Film
#13 on The Best Comic Book Characters Created by Stan Lee
see more on Silver Surfer