Total Nerd The Greatest Comic Book Healers

Superheroes not only pound the bad guys. They help people. Sometimes, this help can take the form of literal healing. Ever been in a game where you needed healers, and they were the lifeline between victory and defeat? That rings true in the comic book world, too. So let's recognize who our healers in the comic books are.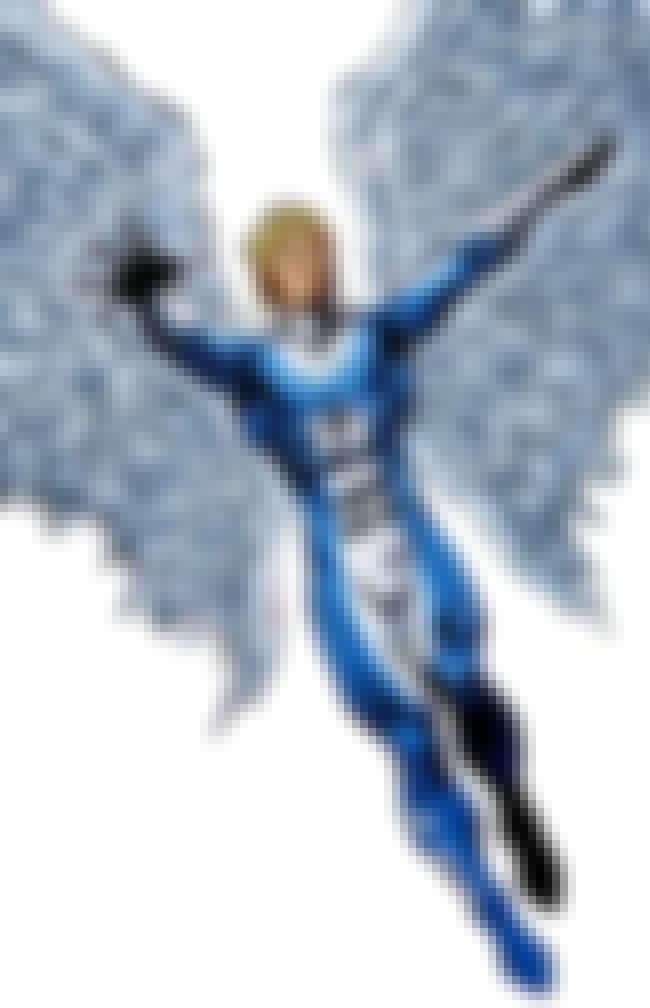 Whether he's called Angel, Archangel or his real name, Warren Worthington III, the winged rich boy had his wings amputated, then they became cybernetic, then they regrew, then he went through other stuff. Practically, he would have been useless with only his ordinary wings. But lo and behold, he developed a new power - the power to heal others! So if he could regenerate his wings, that would mean he would regenerate others' bodies as well.
Also Ranked
#93 on The Top Marvel Comics Superheroes
#48 on The Greatest Marvel Avengers Characters of All Time
#21 on X-Men Characters Who Deserve Their Own Movie
see more on Archangel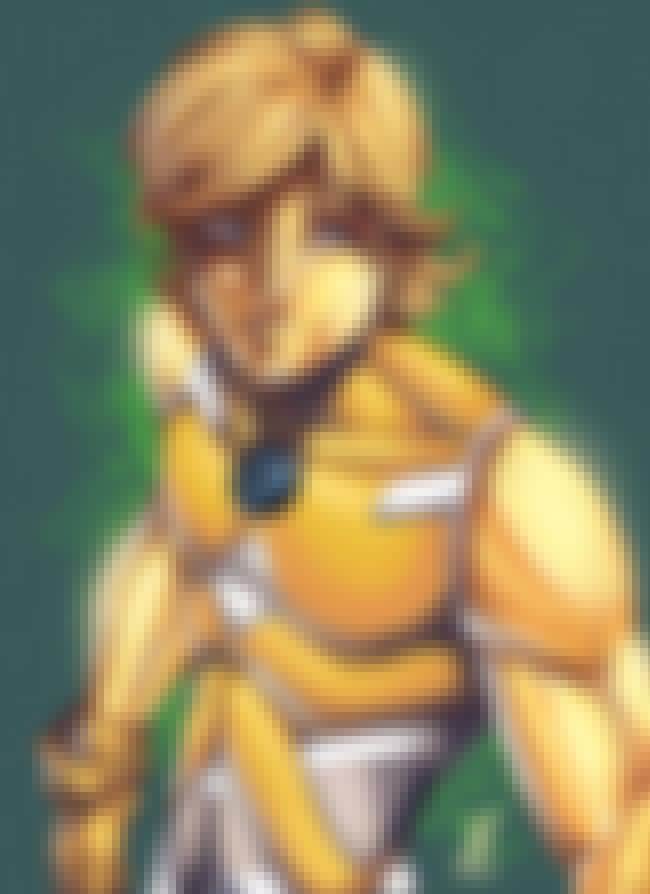 One of the latest dedicated healers to come out in comics, Joshua Foley is a mutant with the ability to manipulate another person's body functions. This also allows him to heal to a degree. His powers are strong enough to cure the Legacy virus that affects mutants. But since he could manipulate other body functions, he could do the opposite of healing as well. He became a member of the New Mutants and X-Force.
see more on Elixir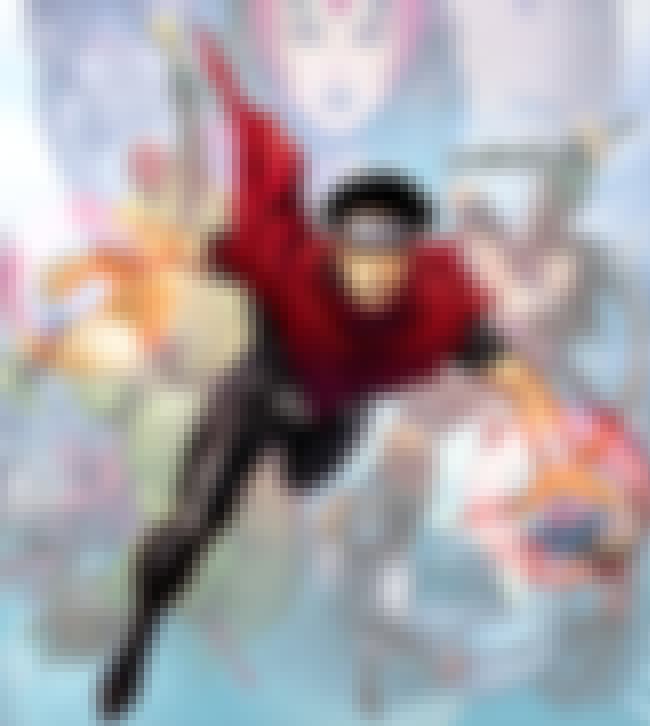 One of the few homosexual heroes to "come out," Wiccan uses magic to heal people. He tends to heal friends more effectively than foes, since his sentiment for the patient can affect the effectiveness of the healing spell. His main power is to manipulate electricity. He manipulates Chaos Magic just as the Scarlet Witch can. He was a member of the Young Avengers.
Also Ranked
#73 on The Greatest Marvel Avengers Characters of All Time
see more on Wiccan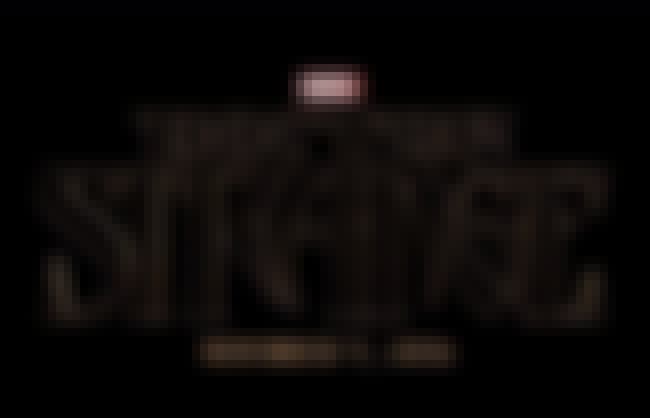 Again, magic would often mean the ability to heal. Sorcerer Supreme Doctor Strange fits that perfectly. Aside from his usual magic powers that he can use to heal others, he is a trained neurosurgeon.
Also Ranked
#8 on The Top Marvel Comics Superheroes
#16 on The Best Comic Book Superheroes of All Time
#19 on Characters Who Are Most Worthy Of Lifting Mjolnir
#10 on The Greatest Marvel Avengers Characters of All Time
see more on Doctor Strange