Sports
The Greatest Families In Wrestling

12.3k votes
1.5k voters
16k views
18 items
Wrestling is entertainment (sports entertainment) for the entire family! So, why not have the ENTIRE family get involved?! "Exactly!" That's what these families thought. This is a list of the greatest families in wrestling. The greatest families ever in the history of wrestling. Period.
From The McMahons to the Harts to the DiBiases to the Poffos, all of the very best families of all time in professional wrestling are listed here. If we forgot a family that you feel deserves to be represented - by all means go ahead and add them! Participate! Like these wrestling families! Unless you're a member of the Anoa'i clan, in which case you're probably in a ring right now wrestling!
Vote for who you think is the greatest family in wrestling!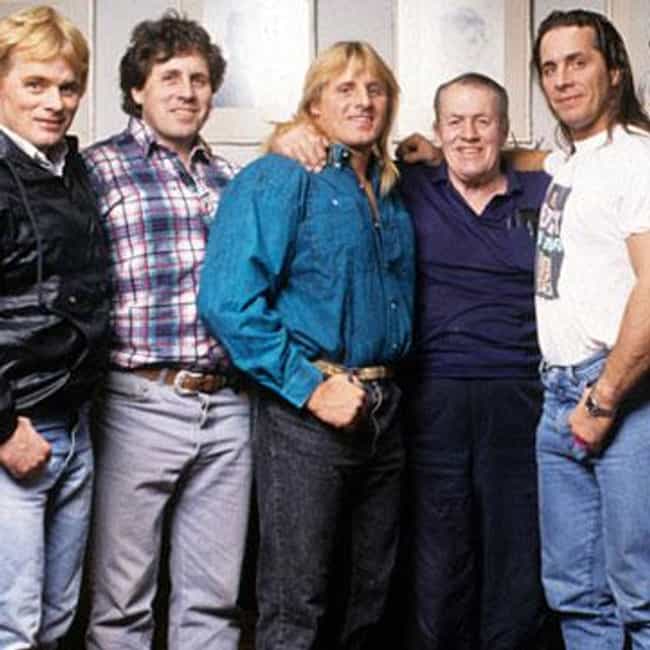 Performers:
Stu Hart
Smith Hart
Bruce Hart
Keith Hart
Dean Hart
Teddy Hart
Bret "The Hitman" Hart
Owen Hart
Jim "The Anvil" Neidhart
"The British Bulldog" Davey Boy Smith
"The Dynamite Kid" Thomas Billington
Natalya Neidhart
David Hart Smith
Tyson Kidd

Agree or disagree?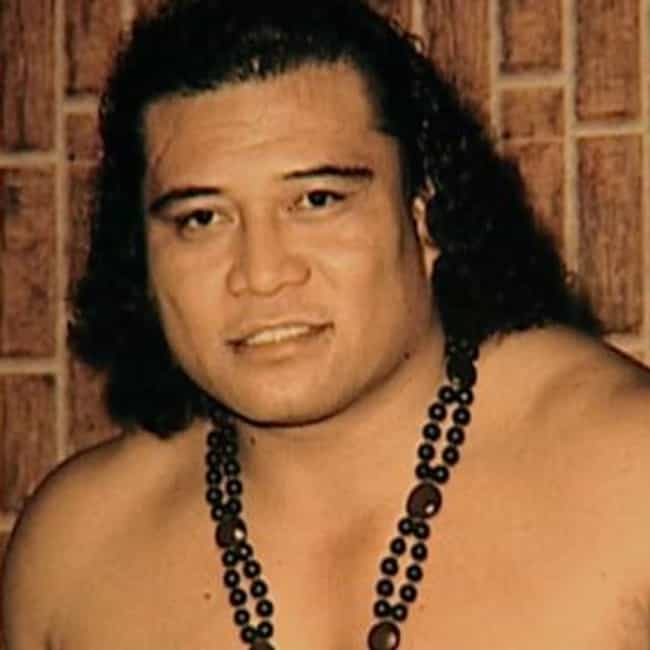 Performers:
High Chief Peter Maivia
Afa (Arthur Anoa'i)
Sika (Leati Anoa'i)
Rocky Johnson
Tonga Kid (Sam Fatu Anoa'i)
Rikishi (Solofa Fatu)
Samu (Samula Anoa'i)
Yokozuna (Rodney Anoa'i)
The Rock (Dwayne Johnson)
Umaga (Eddie Fatu)
Rosey (Matt Anoa'i)
Manu (Afa Anoa'i, Jr.)
Roman Reigns (Leati Joseph Anoa'i)
Jimmy Uso (Jonathan Solofa Fatu)
Jey Uso (Joshua Samuel Fatu)
Naomi (Trinity Fatu)

Agree or disagree?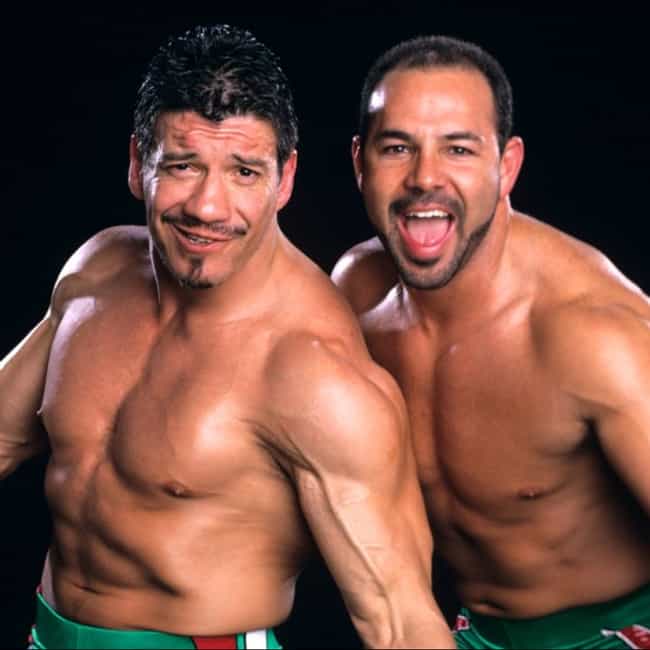 Performers:
Cory Guerrero
Hector Guerrero
Mando Guerrero
Chavo Guerrero
Eddie Guerrero
Chavo Guerrero, Jr.
Vickie Guerrero

Agree or disagree?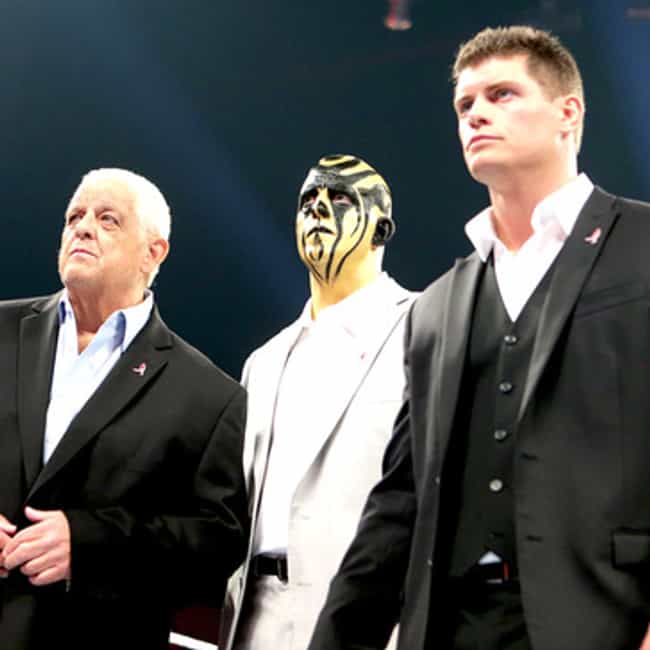 Performers:
"The American Dream" Dusty Rhodes (Virgil Runnels, Jr.)
Goldust (Dustin Runnels)
Stardust (Cody Runnels)

Agree or disagree?