Culture
The Greatest LGBTQ Icons In Fashion

Updated April 16, 2020
4.6k votes
961 voters
223.5k views
17 items
LGBTQ fashion icons come in all shapes and sizes. Some are fiercely bold models, while others are gay designers who work to promote equal rights and marriage equality. The people on this list have had successful careers as designers, models, and even actors. They are some of the biggest names in the world of fashion.
Who do you think are the greatest LGBTQ icons in the world of fashion? Cast your votes below.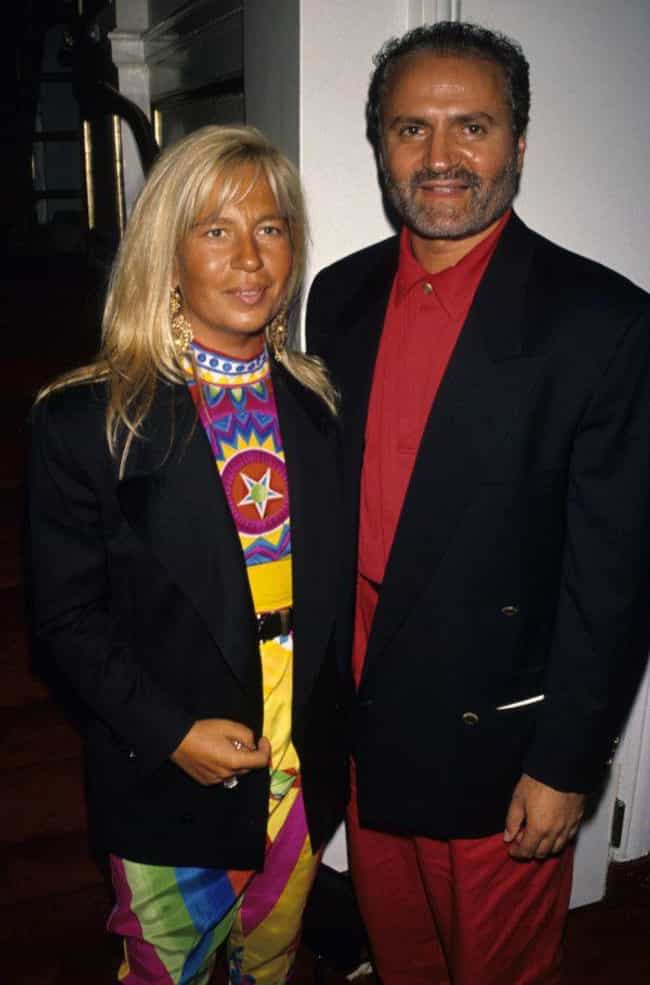 Designer Gianni Versace was famous for creating beautiful clothing, fragrances, and accessories.
He was with his partner, Antonio D'Amico, from 1982 until his passing in 1997.
Age: Dec. at 51 (1946-1997)
Birthplace: Reggio Calabria, Italy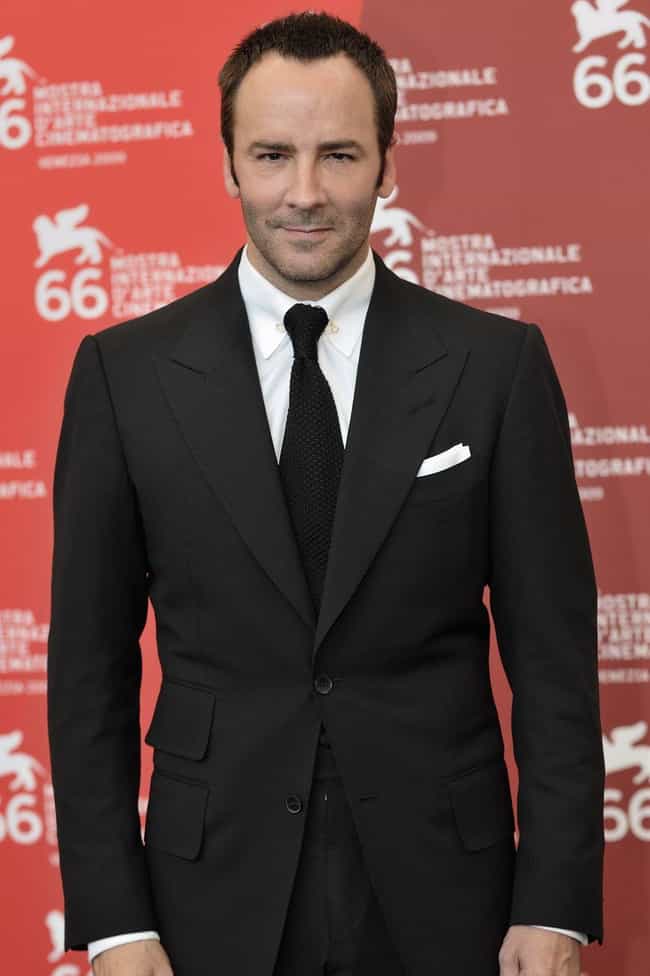 Designer Tom Ford helped to revolutionize Gucci. He is also a successful filmmaker, director of A Single Man and Nocturnal Animals.
He has been with his partner, Richard Buckley, for over 30 years.
Age: 57
Birthplace: Texas, USA, Austin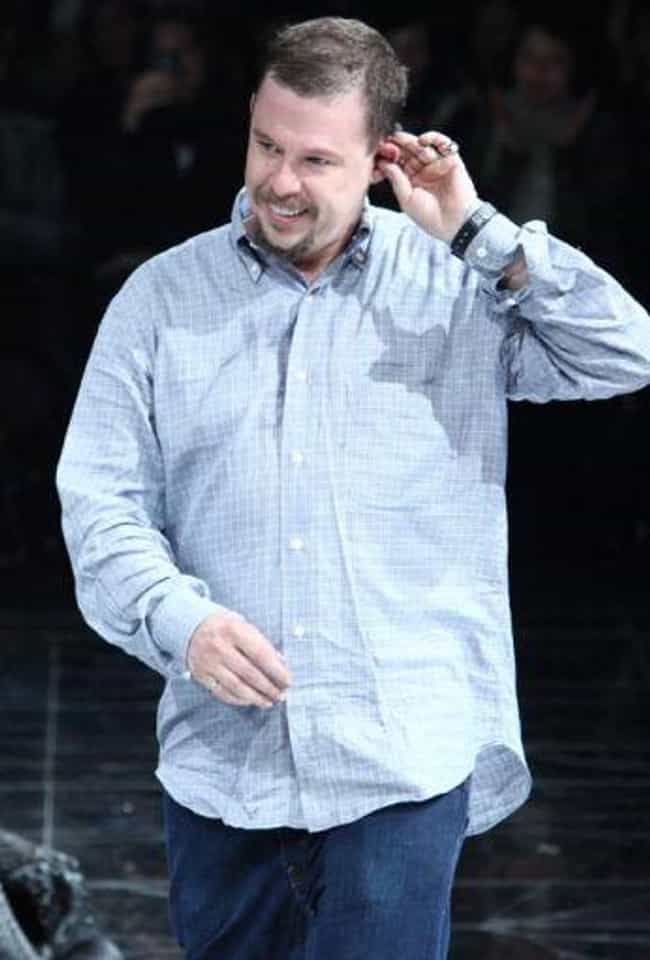 Designer Alexander McQueen was a head designer at Givenchy.
He married George Forsyth in 2000, but the couple split up one year later. He tragically took his own life in 2010.
Age: Dec. at 41 (1969-2010)
Birthplace: Eurasia, Greater London, United Kingdom, London, London Borough of Lewisham, + more
Yves Saint Laurent revolutionized fashion by introducing tuxedos for women.
Age: Dec. at 72 (1936-2008)
Birthplace: Oran, Algeria