Sports
The Greatest Gay Icons in Sports

Updated August 16, 2019
8.6k votes
1.1k voters
47.2k views
27 items
Professional sports can be a particularly world in which to be openly gay. A lot of homophobia remains today in many major sports, but several athletes have become LGBT trail blazers. Gay athletes have had successful careers in basketball, tennis, and football. and several Olympians have also become gay icons. This list features the greatest gay icons in sports.
Who is the most famous gay icon in sports? David Beckham, while not gay himself, has stated that he is proud to be a gay icon. WNBA player Sheryl Swoopes announced that she was gay in 2005 and multiple NBA stars and professional soccer players are seen as gay icons as well.
There is a growing list of Olympians who are also gay athletic icons. Olympic diver Greg Louganis, figure skater Johnny Weir, soccer player Megan Rapinoe, and German track and field star Balian Buschbaum are all openly gay.
Who do you think are the greatest gay icons in sports? Cast your votes below.
Tennis great Billie Jean King became the first prominent female professional athlete to come out as gay back in 1981.
Age: 75
Birthplace: Long Beach, California, United States of America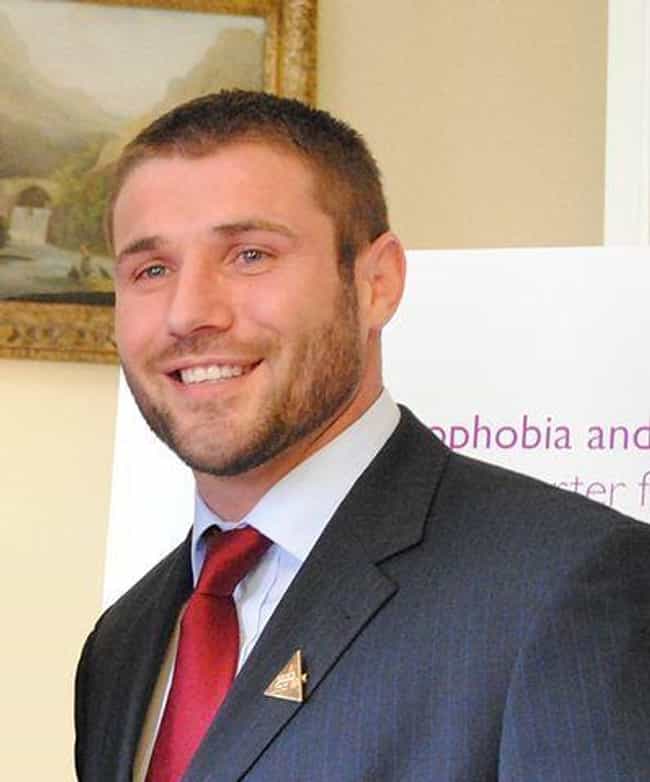 In 2013, Ben Cohen was inducted into the National Gay and Lesbian Sports Hall of Fame. He founded the The Ben Cohen StandUp Foundation, which works to stop bullying and homophobia.
Age: 40
Birthplace: Northampton, United Kingdom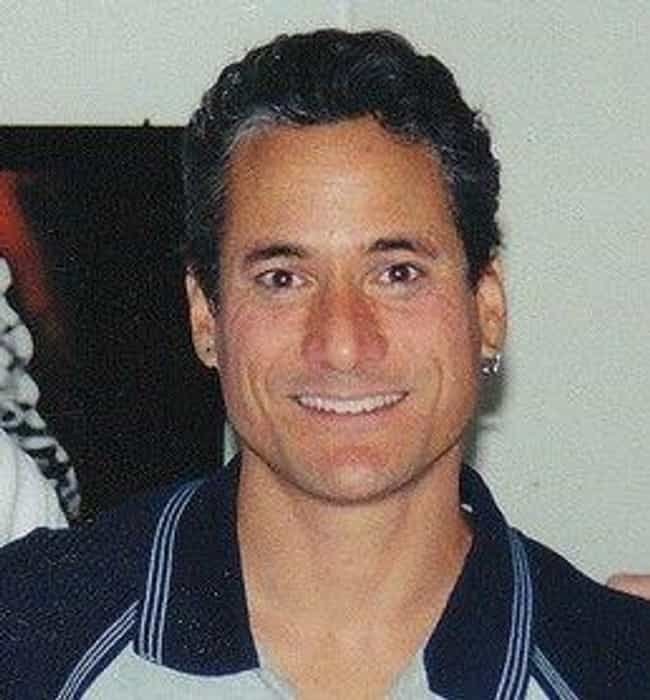 Olympic diver Greg Louganis is openly gay. He was diagnosed with HIV in 1988. He married his partner Johnny Chaillo in 2013.
Age: 59
Birthplace: El Cajon, California, United States of America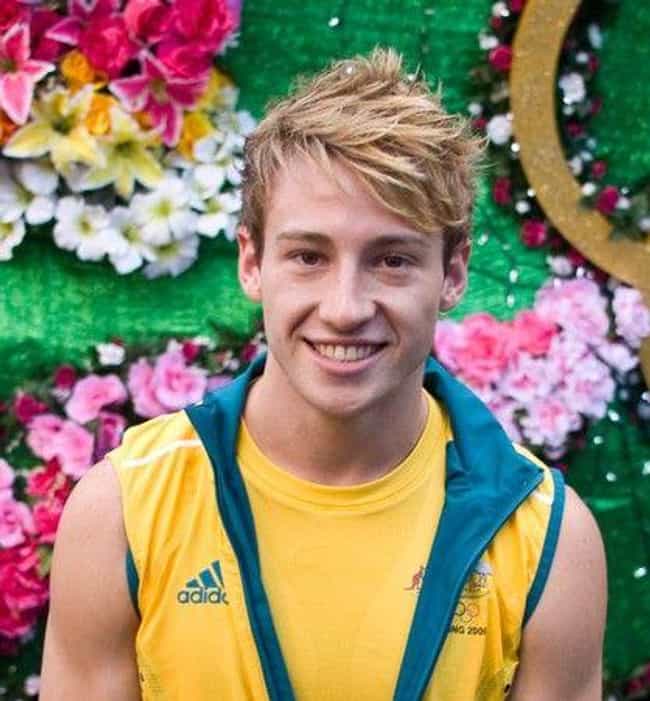 Olympic diver Matthew Mitcham publicly came out in 2008. He has stated, "I don't see sexuality as influencing my beliefs or opinions or perceptions of anybody, whether they're gay, straight, bi, trans, experimental, I don't care. I see it as a very uninfluential factor in people."
Age: 30
Birthplace: Coopers Plains, Australia