Athletes

The Greatest Individual Rivalries in Sports History

1.6k votes
378 voters
19k views
28 items
These are some of the greatest feuds, vendettas, and rivalries between individuals in the history of sports. Some were heated and personal, while some were built on mutual respect and competitive greatness. All of them captivated the attention of sports fans and provided some of the most memorable moments in sports history.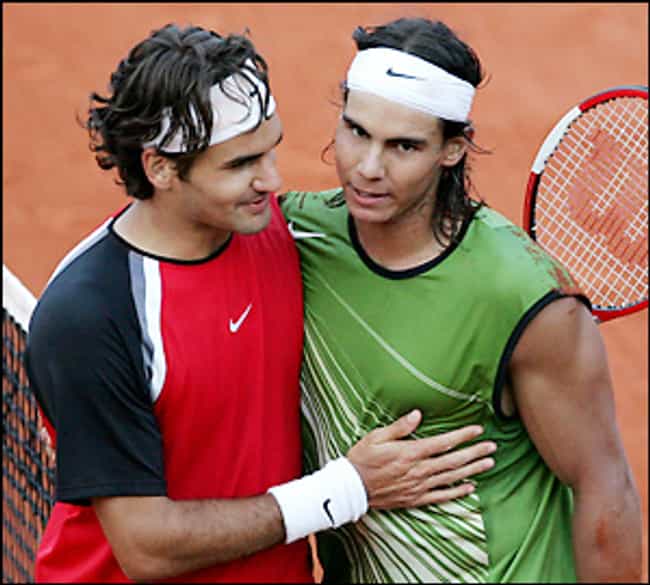 Roger Federer vs. Rafael Nadal
So far Federer and Nadal have met 28 times, with Nadal holding a 18-10 advantage. For six straight years from 2005 to 2010 they finished 1-2 in the world rankings, the longest streak for any two men in tennis.
They each hold records for consecutive wins on a single surface, Federer on grass and hardcourts and Nadal on clay, and each streak was broken by the other.
While their rivalry is intense and competitive, they each maintain respect for each other and a cordial relationship. The two have collaborated to hold charity tennis matches, including the "Match for Africa" and "Joining Forces for the Benefit of Children,". Nadal and Federer split the two charity matches

Agree or disagree?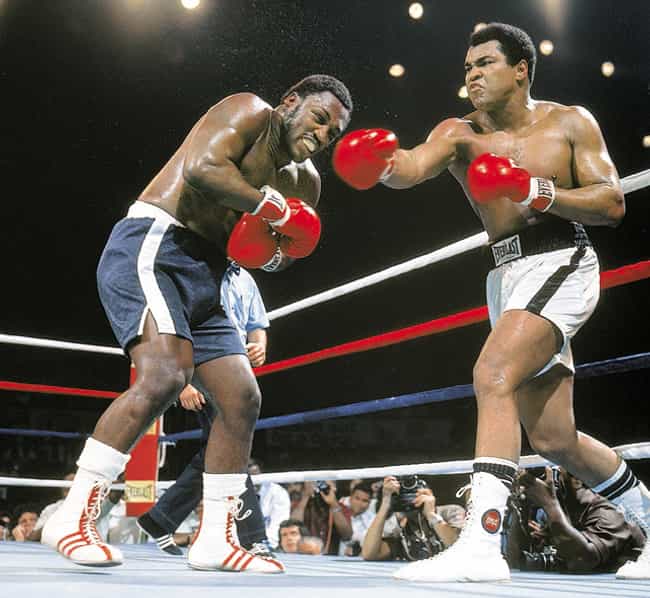 Muhammad Ali vs. Joe Frazier
Ali-Frazier is synonymous with boxing rivalries. They met three times, the first two going the 15-round distance in brutal fashion while the third was only stopped after Frazier's corner would not let him go out for the final round. Frazier's victory in the first bout was Ali's first career loss, one Ali would avenge in the second fight. The third fight, the "Thrilla in Manila", was one of those rare fights that actually exceeded the hype and gave Ali the victory in the rubber match between these two legends.

Agree or disagree?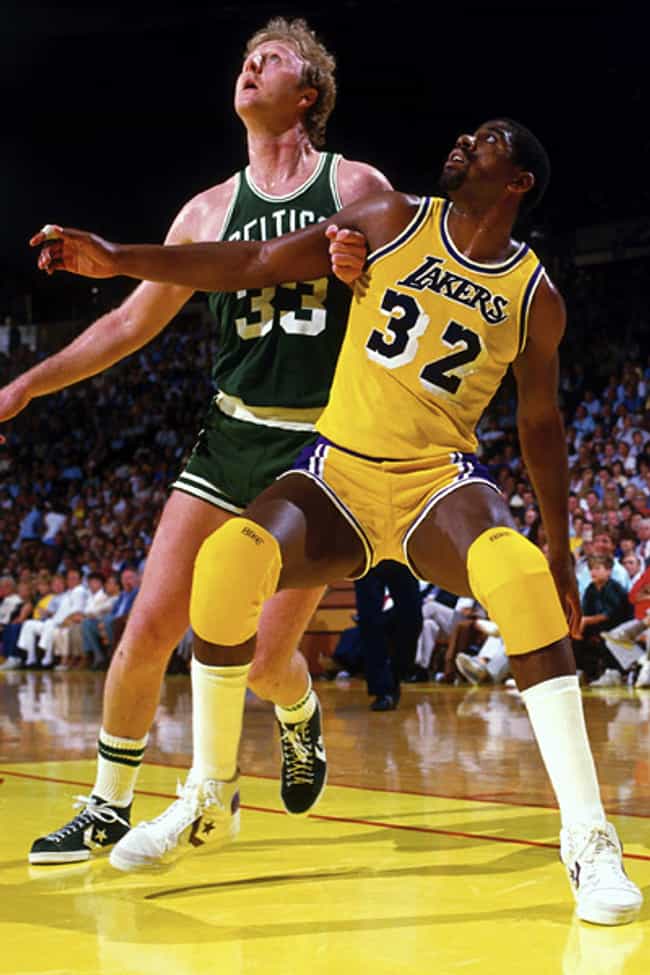 Magic Johnson vs. Larry Bird
This one started in college, when Bird's Indiana State Sycamores met Magic's Michigan State Spartans in the 1979 NCAA title game. As fate would have it, Bird and Magic would land on the two most storied franchises in the NBA, the Celtics and Lakers. The rivalry continued to flourish with Bird's Celtics claiming three NBA titles while Magic's Lakers won five. Johnson and the Lakers took two of the three head-to-head finals matchups.

Agree or disagree?
slaft added
Tom Brady Vs Payton Manning