Weird History
The Best Presidential Speeches of All Time

Updated December 10, 2019
7.8k votes
2.3k voters
68.8k views
20 items
List Rules Upvote the greatest and most inspiring speeches given by US presidents.
Presidential speeches are often remembered for one great phrase, memorable line, or rhetorical flourish that makes its way into the history books. But they should be seen as more than collections of memorable words - in fact, as documents of their time and place. Great presidential speeches are made in the context of crises, challenges, and times of great peril. But they can also inspire, uplift, and encourage. The truly great speeches manage to do both at once.
What's less well-known about many of the great addresses by presidents that they're short. Maybe the most famous speech in American history, Lincoln's Gettysburg Address, is just over two minutes long. Many others, rather than being long rambles of adjectives and superlatives, are fewer than one thousand words, and lasted just 10 minutes. They didn't need thousands and thousands of words to make their point, just a few well-chosen ones given by a dynamic speaker.
Here are the greatest and most inspiring presidential speeches of all time, be sure to upvote those that inspire you the most!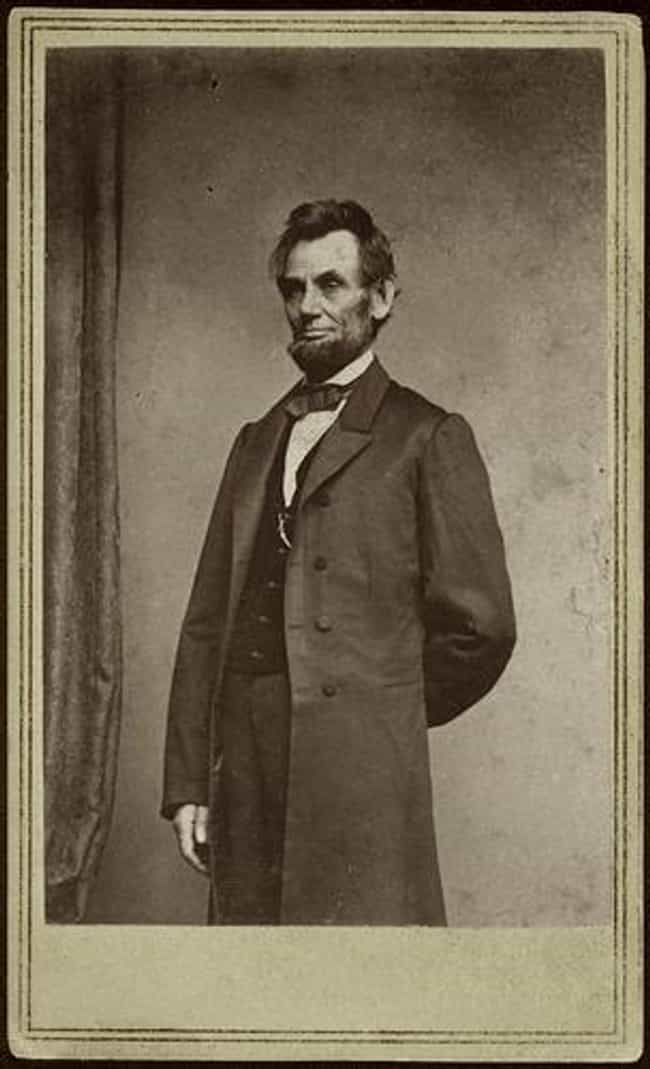 President Lincoln delivered his most famous speech just five months after the Battle of Gettysburg, at the dedication of the site's military cemetery. There is no existing final copy, and the five surviving manuscripts of the speech all have slightly different word choices. The speech was just 10 sentences long, and took two and a half minutes to deliver.
Famous quote:
"[W]
e here highly resolve that these dead shall not have died in vain - that this nation, under God, shall have a new birth of freedom - and that government of the people, by the people, for the people, shall not perish from the earth."
Should this be higher or lower?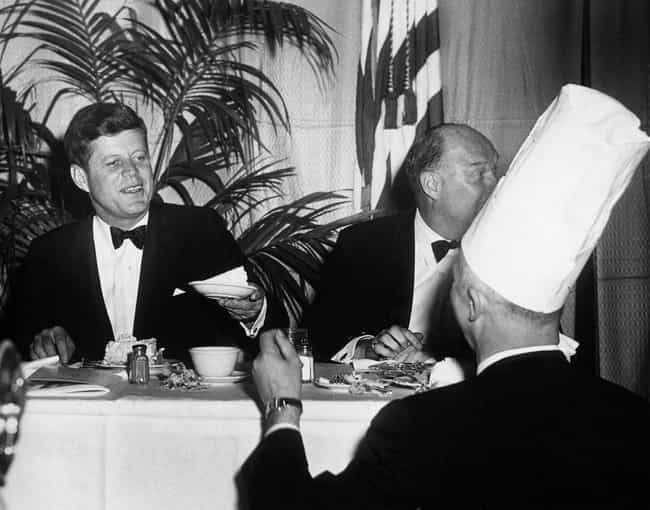 Kennedy's Inaugural Address
President Kennedy's only inaugural address was one of the shortest on record, fewer than 1,400 words and taking only 13 minutes and 42 seconds. But it perfectly encapsulated the social change, economic prosperity, and political upheaval Kennedy was walking into.
Famous quote:
"And so, my fellow Americans: ask not what your country can do for you - ask what you can do for your country. My fellow citizens of the world: ask not what America will do for you, but what together we can do for the freedom of man."
Should this be higher or lower?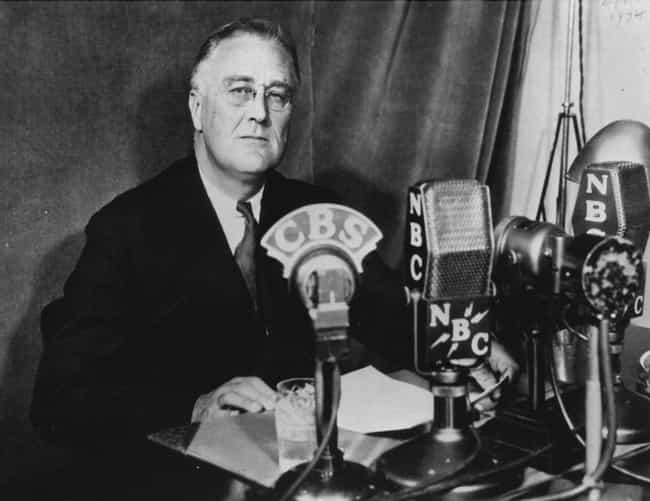 President Roosevelt's speech to a Joint Session of Congress the day after the attack on Pearl Harbor served to emphasize the idea of America as the victim of a cowardly sneak attack, rather than as a player in a complicated geopolitical struggle. Lasting just seven minutes, the speech let it be known that isolationism was no longer an option - and less than an hour later, the US declared war on Japan.
Famous quote:
"No matter how long it may take us to overcome this premeditated invasion, the American people in their righteous might will win through to absolute victory. I believe I interpret the will of the Congress and of the people when I assert that we will not only defend ourselves to the uttermost, but will make very certain that this form of treachery shall never endanger us again."
Should this be higher or lower?
Kennedy's "We Choose to Go to the Moon" Speech
While President Kennedy had declared the United States's intention to put a man on the Moon in May 1961, the idea didn't truly resonate with the American people until his speech in September of the next year. In front of a massive crowd at Rice University, Kennedy managed to make Americans enthusiastic about spending billions of dollars on a prospect with no guarantee of success.
Famous quote:
"
But why, some say, the Moon? Why choose this as our goal? And they may well ask, why climb the highest mountain? Why, 35 years ago, fly the Atlantic? We choose to go to the Moon! We choose to go to the Moon in this decade and do the other things, not because they are easy, but because they are hard..."
Should this be higher or lower?