politics

The Best Presidential Speeches of All Time

4.3k votes
1.2k voters
39.3k views
20 items
Follow
List Rules Upvote the greatest and most inspiring speeches given by US presidents.
Presidential speeches are often remembered for one great phrase, memorable line, or rhetorical flourish that makes its way into the history books. But they should be seen as more than collections of memorable words - in fact, as documents of their time and place. Great presidential speeches are made in the context of crises, challenges, and times of great peril. But they can also inspire, uplift, and encourage. The truly great speeches manage to do both at once.
What's less well-known about many of the great addresses by presidents that they're short. Maybe the most famous speech in American history, Lincoln's Gettysburg Address, is just over two minutes long. Many others, rather than being long rambles of adjectives and superlatives, are fewer than one thousand words, and lasted just 10 minutes. They didn't need thousands and thousands of words to make their point, just a few well-chosen ones given by a dynamic speaker.
Here are the greatest and most inspiring presidential speeches of all time, be sure to upvote those that inspire you the most!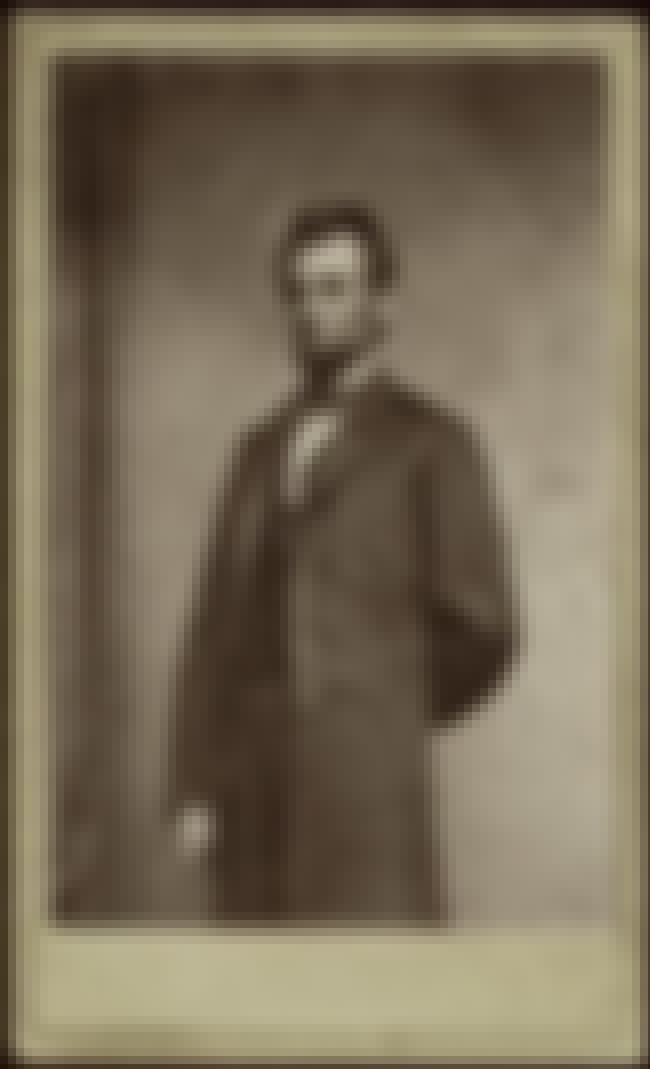 President Lincoln delivered his most famous speech just five months after the Battle of Gettysburg, at the dedication of the site's military cemetery. There is no existing final copy, and the five surviving manuscripts of the speech all have slightly different word choices. The speech was just 10 sentences long, and took two and a half minutes to deliver.
Famous quote:
"[W]
e here highly resolve that these dead shall not have died in vain - that this nation, under God, shall have a new birth of freedom - and that government of the people, by the people, for the people, shall not perish from the earth."

Should this be higher or lower?
Kennedy's Inaugural Address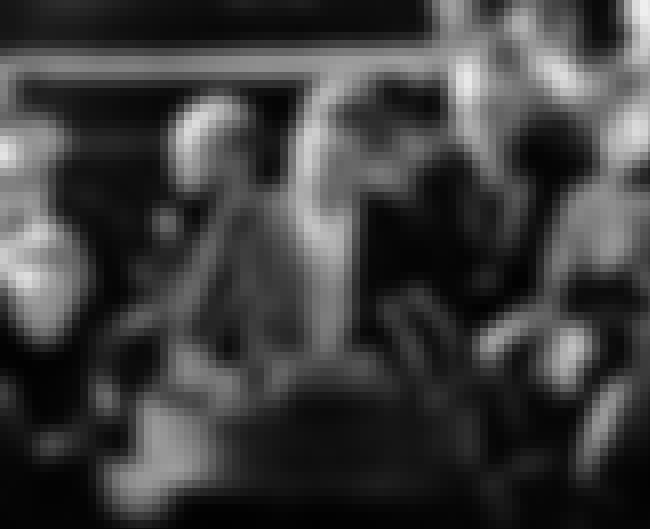 President Kennedy's only inaugural address was one of the shortest on record, fewer than 1,400 words and taking only 13 minutes and 42 seconds. But it perfectly encapsulated the social change, economic prosperity, and political upheaval Kennedy was walking into.
Famous quote:
"And so, my fellow Americans: ask not what your country can do for you - ask what you can do for your country. My fellow citizens of the world: ask not what America will do for you, but what together we can do for the freedom of man."
Should this be higher or lower?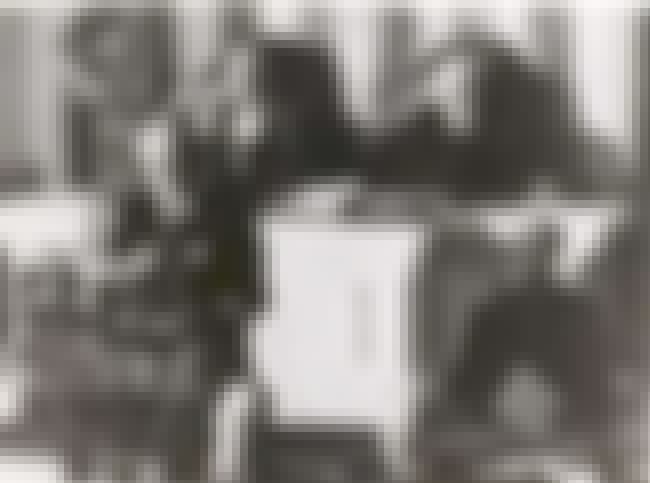 President Roosevelt's speech to a Joint Session of Congress the day after the attack on Pearl Harbor served to emphasize the idea of America as the victim of a cowardly sneak attack, rather than as a player in a complicated geopolitical struggle. Lasting just seven minutes, the speech let it be known that isolationism was no longer an option - and less than an hour later, the US declared war on Japan.
Famous quote:
"No matter how long it may take us to overcome this premeditated invasion, the American people in their righteous might will win through to absolute victory. I believe I interpret the will of the Congress and of the people when I assert that we will not only defend ourselves to the uttermost, but will make very certain that this form of treachery shall never endanger us again."

Should this be higher or lower?
Lincoln's Second Inaugural Address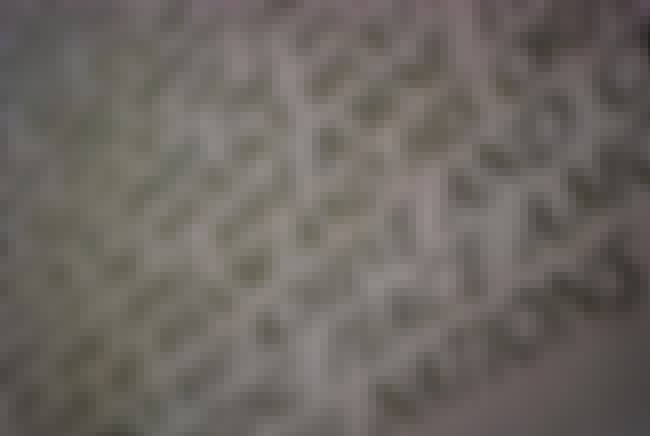 President Lincoln gave his second inaugural address on March 4, 1865, as the Civil War was reaching its bloody conclusion. With reconstruction between the North and South looming, Lincoln paused to take stock of what had been lost, and what could be gained. It was just 700 words long, and took around five minutes to deliver.
Famous quote:
"With malice toward none, with charity for all, with firmness in the right as God gives us to see the right, let us strive on to finish the work we are in, to bind up the nation's wounds, to care for him who shall have borne the battle and for his widow and his orphan, to do all which may achieve and cherish a just and lasting peace among ourselves and with all nations."

Should this be higher or lower?