Photo: Wikimedia Commons (CC-BY)
Sports
The Greatest Pro Football Teams of All Time

With the Super Bowl approaching, now seems like a good time to think about the great franchises in football history. And I mean all of history, including the half century or so before Super Bowls began.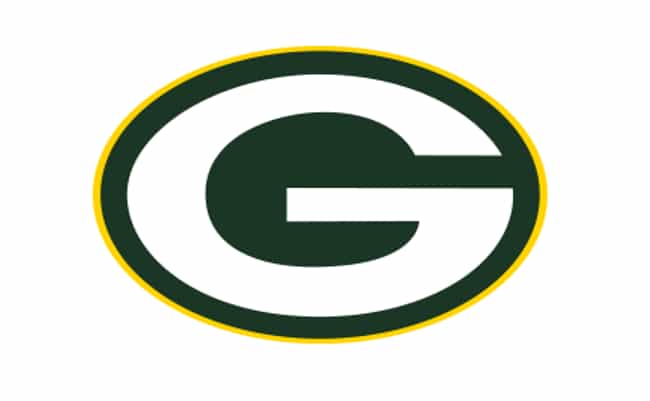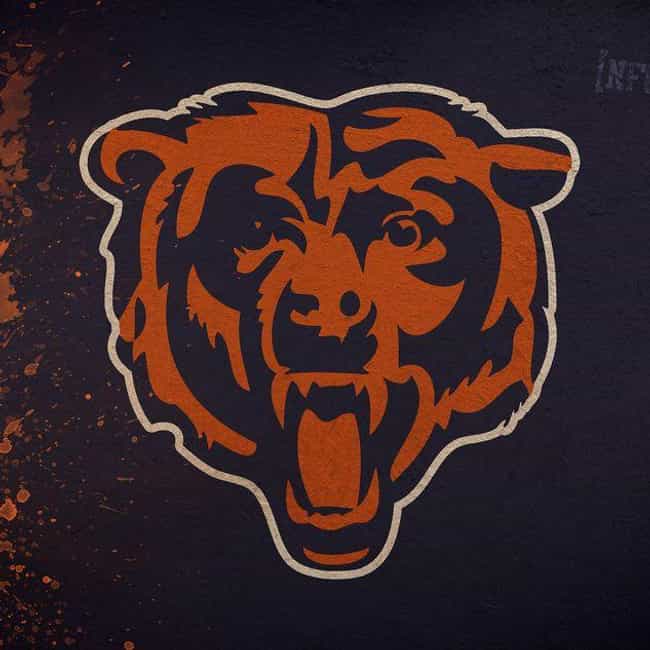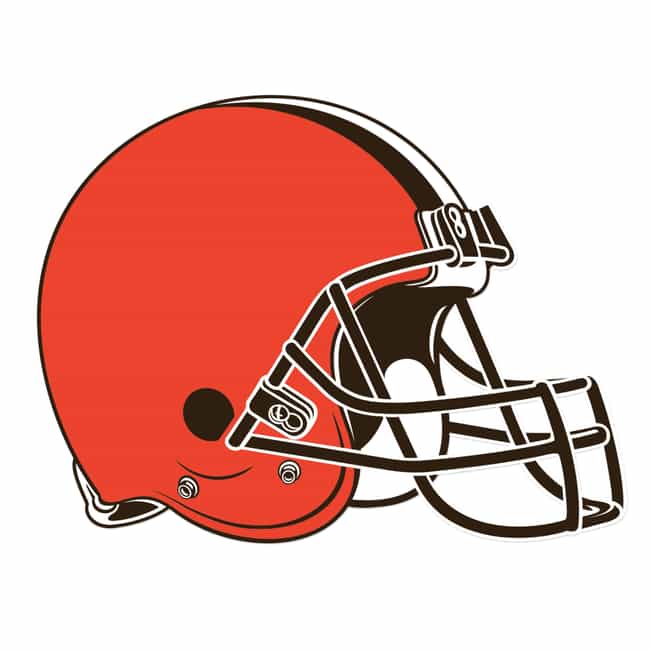 The Browns rank a very deserving #3. Crucial to that is their 8 titles, but there's some great history here too. The NFL was founded in Ohio in the 20s, and then the AAFC came about in the 40s with the Cleveland Browns as their flagship. When the two leagues merged, the Browns won the next NFL title, proving naysayers wrong and discrediting the notion that their AAFC titles weren't meaningful.
There's also the quirk of the owner of the Browns in the '90s deciding to move the team, and the community rising up and getting the deal arranged that the "Browns" would stay in Cleveland even if the owner moved his organization elsewhere. No team means more to their city than the Browns do to Cleveland, not even the Packers.