READ

The Greatest Pro Wrestlers of All Time
These are not my favorite wrestlers, where i know most people are coming from. these are based on their actual skill in the business.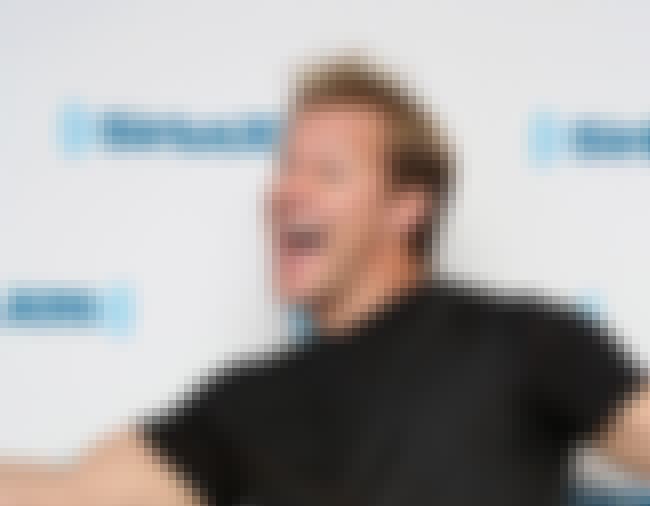 when it comes to best you should note the three things that make one great. work, mic skill, and versatility. no one is more talented than jericho. no one can shut him down on the mic, and he can get a pop or heat like no other. from top to bottom the best. maybe not the best at each one, but the best at all three.
see more on Chris Jericho