US history

The Greatest Renaissance Men in American History

220 votes
140 voters
31 items
Follow
Embed
List Rules People on this list must be 1) American men who 2) have proven expertise in more than one field. Can be from any time in American history.
Since the founding of America, renaissance men have proven their expertise in a wide range of fields. These gifted men have been Founding Fathers, inventors, scientists, business leaders, authors, and teachers - and sometimes, all at the same time. Their accomplishments run the gamut from inventing technology we use every day to writing some of the most famous modern works of literature to pioneering groundbreaking discoveries in science and medicine. Oh, and a few helped create America.

While not all of America's polymaths were born here, they all accomplished enormous feats while living and working in the United States. Effortlessly pivoting from art to science to politics to engineering, these are the geniuses who changed our world and inspired a new generation of modern renaissance men.

Here are some examples renaissance men, some of the greatest in American history. This list of renaissance men will inspire you with all that they have achieved! Don't see the renaissance man from American history who inspires you? Add him below and be sure to upvote the greatest renaissance men in US history.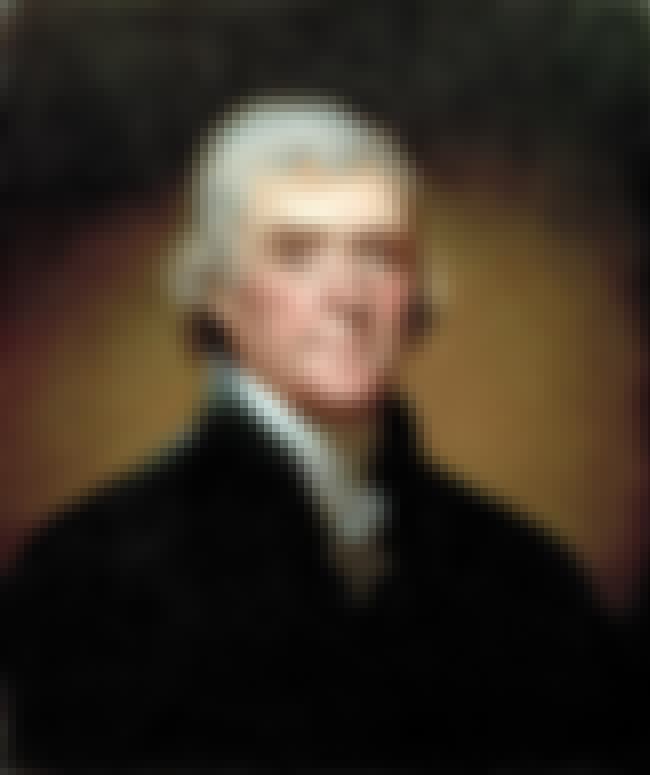 Thomas Jefferson was an American Founding Father, the principal author of the Declaration of Independence, and the third President of the United States. He was a spokesman for democracy, and embraced the principles of republicanism and the rights of the individual with worldwide influence. At the ...more
Age: Died at 83 (1743-1826)
Birthplace: Shadwell, Virginia, United States of America
Nationality: United States of America
Profession: Statesman, Inventor, Author, Farmer, Architect, + more
Schools: College of William and Mary
Died: 1826
Cause Of Death: Natural causes
Place Of Death: Charlottesville, Virginia, United States of America
Also Ranked
#41 on The Greatest American Writers of All Time
#3 on The Most Enlightened Leaders in World History
#66 on People We Wish Were Still Alive
#2 on The Most Important Leaders in U.S. History
see more on Thomas Jefferson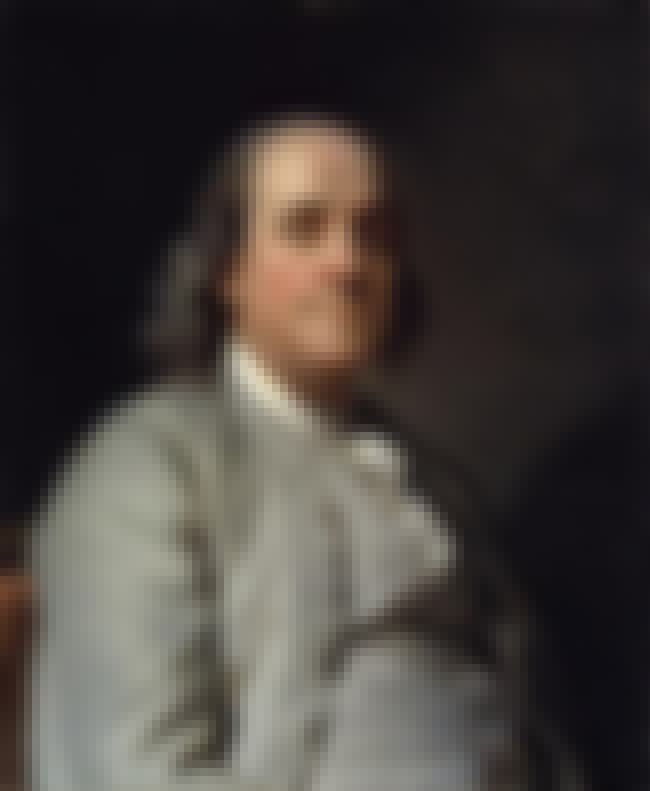 Benjamin Franklin FRS was one of the Founding Fathers of the United States. A renowned polymath, Franklin was a leading author, printer, political theorist, politician, postmaster, scientist, inventor, civic activist, statesman, and diplomat. As a scientist, he was a major figure in the American ...more
Age: Died at 84 (1706-1790)
Birthplace: Boston, Massachusetts, United States of America
Nationality: United States of America
Profession: Statesman, Librarian, Politician, Diplomat, Musician, + more
Schools: Boston Latin School
Died: 1790
Cause Of Death: Pleurisy
Place Of Death: Philadelphia, Pennsylvania, United States of America
Also Ranked
#1 on The Most Enlightened Leaders in World History
#47 on People We Wish Were Still Alive
#9 on The Most Important Leaders in U.S. History
#2 on The Best American Founding Fathers
see more on Benjamin Franklin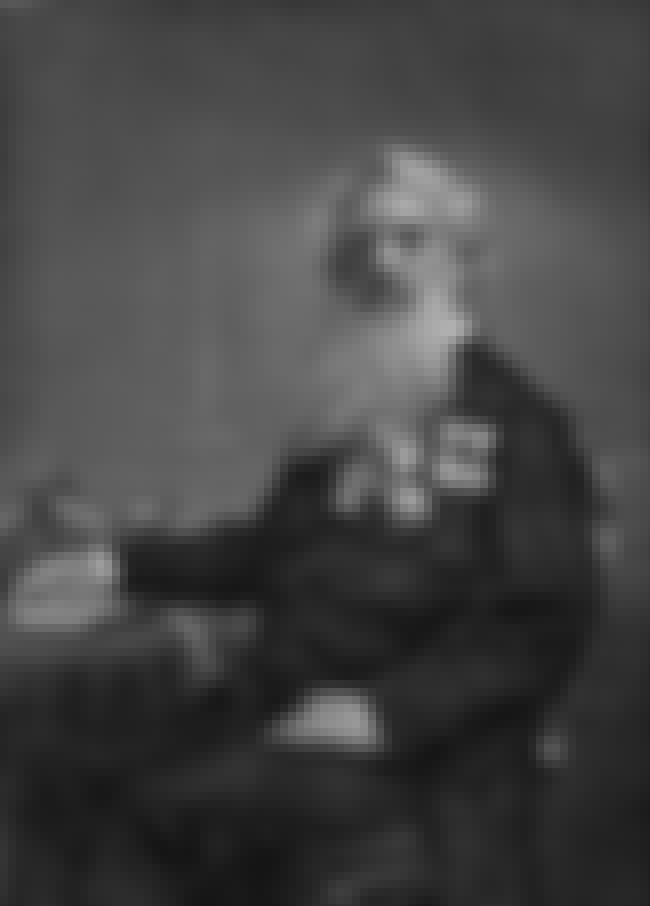 Samuel Finley Breese Morse was an American painter and inventor. After having established his reputation as a portrait painter, in his middle age Morse contributed to the invention of a single-wire telegraph system based on European telegraphs. He was a co-developer of the Morse code, and helped to ...more
Age: Died at 81 (1791-1872)
Birthplace: Charlestown, Boston, Massachusetts, United States of America
Nationality: United States of America
Profession: Painter, Inventor, Artist
Schools: Yale College, Phillips Academy, Royal Academy
Major/Field Of Study: Art
Died: 1872
Cause Of Death: Pneumonia
Place Of Death: New York City, New York, United States of America
Also Ranked
#46 on The Most Important Leaders in U.S. History
see more on Samuel Morse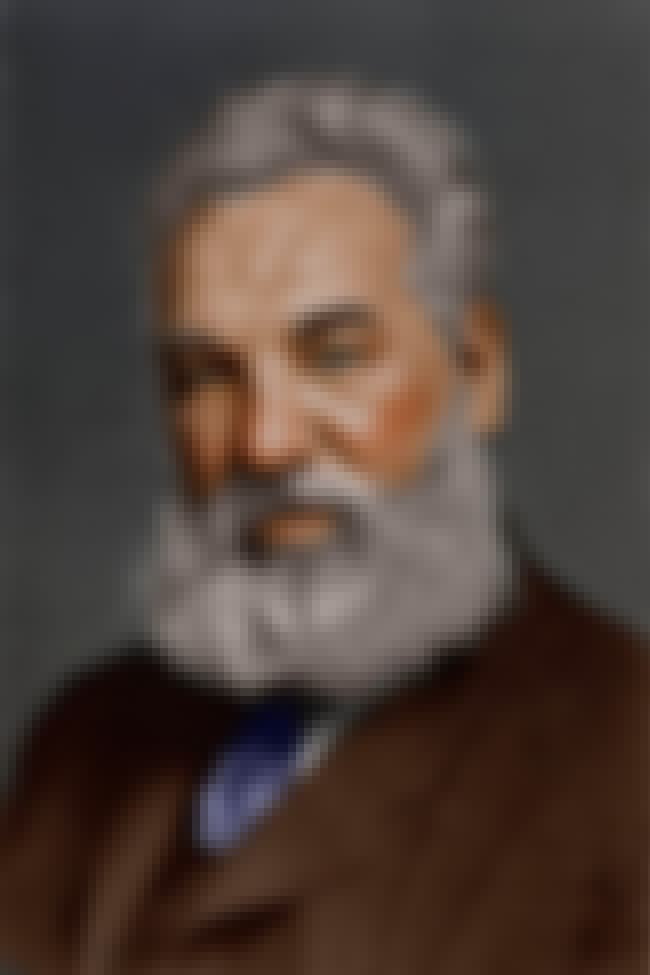 Alexander Graham Bell was an eminent Scottish-born scientist, inventor, engineer and innovator who is credited with inventing the first practical telephone. Bell's father, grandfather, and brother had all been associated with work on elocution and speech, and both his mother and wife were deaf, ...more
Age: Died at 75 (1847-1922)
Birthplace: Eurasia, United Kingdom, Scotland, Edinburgh, United Kingdom, + more
Nationality: Canada, United States of America, United Kingdom
Profession: Businessperson, Physicist, Entrepreneur, Professor, Inventor, + more
Schools: Royal High School, Edinburgh, University of Edinburgh, Weston House Academy, University College London
Died: 1922
Cause Of Death: Pernicious anemia, Diabetes mellitus
Place Of Death: Beinn Bhreagh, Nova Scotia, Canada
Also Ranked
#35 on The Most Important Leaders in U.S. History
#43 on The Greatest Minds of All Time
#50 on The Most Influential People of All Time
see more on Alexander Graham Bell