Bands/Musicians

The Greatest Swing Jazz Musicians of All Time

392 votes
68 voters
3.2k views
We hope you love the products we recommend! Just so you know, Ranker may collect a share of sales or other compensation from the links on this page. Oh, and FYI — prices are accurate and items in stock as of time of publication.
Here are the top 27 Greatest Swing Jazz Musicians of All Time. Many of the musicians on this list were bandleaders as well as sidemen, creating some of the most innovative and improvisational music ever. Their passion for music drove the impact they had on dancers, performers, and shows like. Additionally, many of these musicians greatly impacted the progression of music genres and future great musicians who would debut their revue later on.
Check them all out. Up vote the best musicians you like, and down vote the ones you dislike. And while swing music may not be your favorite, there's enough complexity, sophistication, and nuance in the music, that anyone who appreciates music can respect what these guys did. Feel free to add on anyone who may have been left out.
Known as the "King of Swing", Goodman's career began when he purchased all of Fletcher Henderson's songs. Goodman had one of the first well-known integrated bands and performed one of the most successful and popular concerts in history, the famous 1938 Carnegie Hall concert, making swing music become "respectable."
This arrangement of "Sing, Sing, Sing" is probably one of the most recognizable and well known swing songs today.
Also Ranked
#1 on The Greatest Clarinetists of All Time
Agree or disagree?
see more on Benny Goodman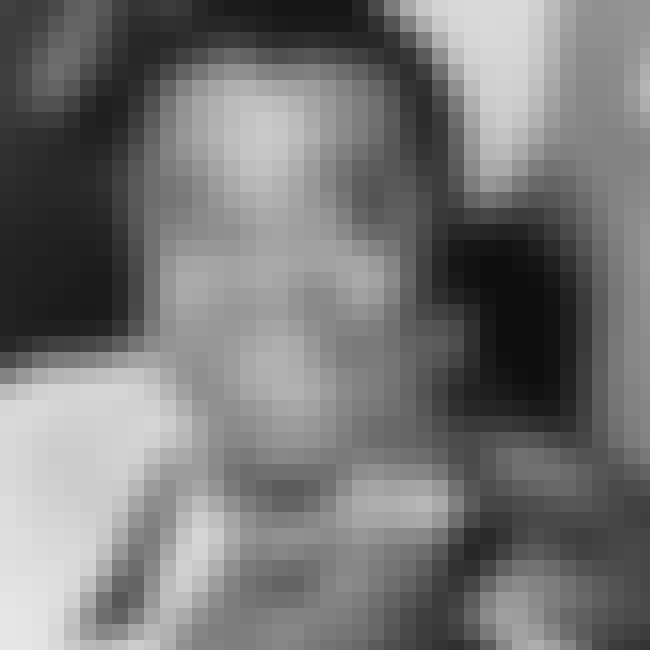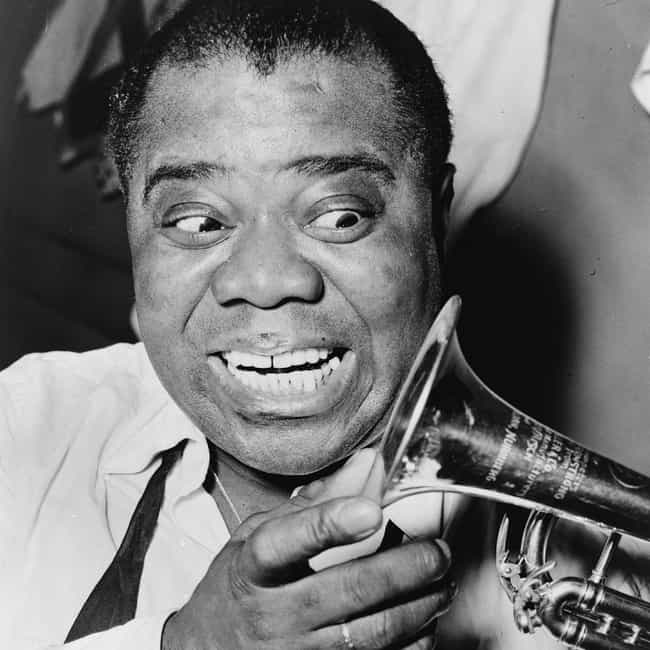 Louis Armstrong, known for his big personality and raspy voice, was a pioneer of trumpet and cornet playing in the early 1920's, during the birth of jazz. His career began when he played with Fate Marable, which toured on a steamboat traveling on the Mississippi River.
Also Ranked
#61 on The Greatest Musical Artists of All Time
#63 on People We Wish Were Still Alive
#97 on Rock Stars Whose Deaths Were The Most Untimely
#41 on Which Artist Would You Bring Back From The Dead To Write One More Song?

Agree or disagree?
see more on Louis Armstrong
Although better known for his darker, moodier, and more nuanced compositions, Duke Ellington often played swing at the Cotton Club in New York City, performing alongside vaudeville dancers. He hated referring to his music as "jazz", as he considered it restrictive and low brow.
Also Ranked
#97 on Which Artist Would You Bring Back From The Dead To Write One More Song?
#84 on The Greatest Entertainers of All Time
#37 on The Greatest Jazz Pianists of All Time
Agree or disagree?
see more on Duke Ellington
Django Reinhardt is considered one of the greatest guitarists of all time, becoming a pioneer in making jazz music mainstream in Europe. Because his third and fourth fingers were permanently damaged, he only played with his thumb and forefinger, creating an entirely new technique of playing called "hot" jazz guitar. His arrangements and playing technique has created an entirely different sub genre of jazz, known as Gypsy Jazz or Gypsy Swing.
Also Ranked
#2 on The Greatest Jazz Guitarists of All Time
#3 on The Best Jazz Guitarists in the World
Agree or disagree?
see more on Django Reinhardt