Entertainment
The Best Re-Casting of Famous TV Roles
31.4k votes
5.8k voters
1.2M views
29 items
List Rules TV characters that were replaced or played by multiple actors - Vote up the best decisions.
List of the greatest TV character switches of all time, as ranked by television enthusiasts and critics. What do you do when an actor on your show is no longer available? For some show runners, the solution is to simply write off the character through death or moving out of town. Or maybe they're replaced by a completely different character who fulfills their role on the show. However, sometimes the best option is to simply recast the character and hope the audience doesn't mind too much. The TV characters on this list were at one time—and sometimes more than once—replaced with a different actor,with very different results.
Some of the shows on this list refused to acknowledge the difference in actors and just continued on pretending like the character was the same, such as Darrin Stephens from Bewitched. Other shows made constant jokes about the change in actors, like Becky on Roseanne. The reasons these actors were replaced varied from health issues to clashing egos. Allegedly Aunt Vivian from The Fresh Prince of Bel Air was replaced because of tensions between her and Will Smith. In 1966's Batman television show, three different villains were replaced.
What are the best actor changes in television history? This list features characters that changed actors at least once with different outcomes.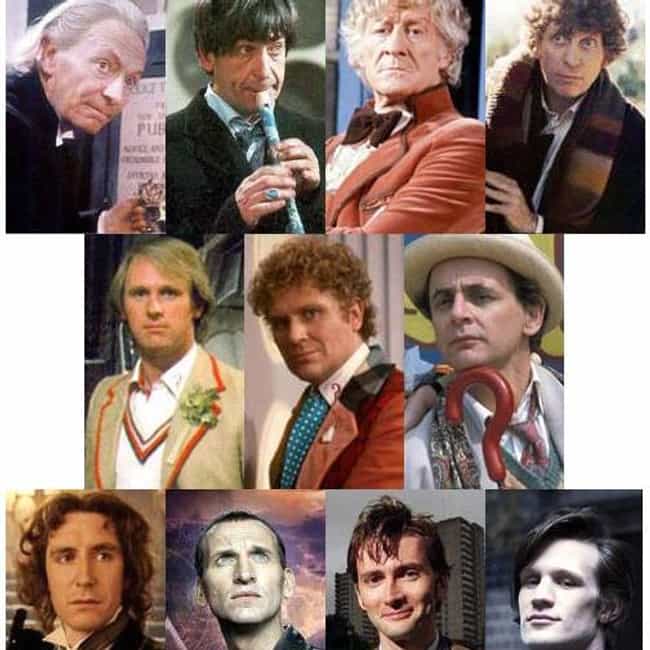 Played by William Hartnell, Patrick Troughton, Jon Pertwee, Tom Baker, Peter Davison, Richard Hurndall, Colin Baker, Sylvester McCoy, Paul McGann, Christopher Eccleston, David Tennant, Matt Smith, Peter Capaldi
Series: Doctor Who
Occupation: Adventurer, Scientist

Was it obvious?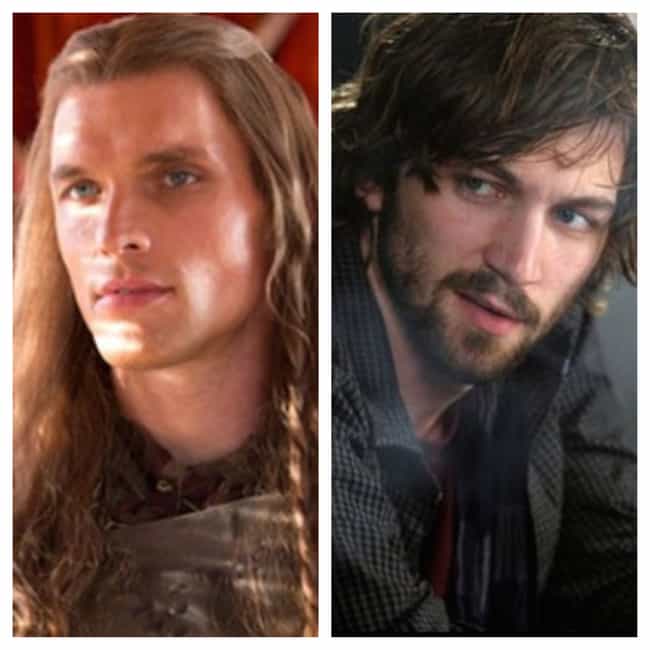 Ed Skrein, Michiel Huisman

Was it obvious?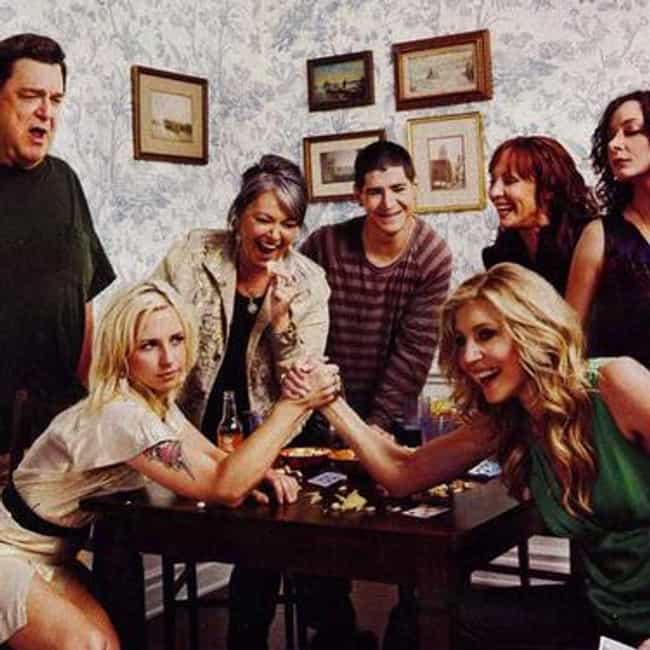 Lecy Goranson (seasons 1-5, 8), Sarah Chalke (seasons 6-9)
Series: Roseanne

Was it obvious?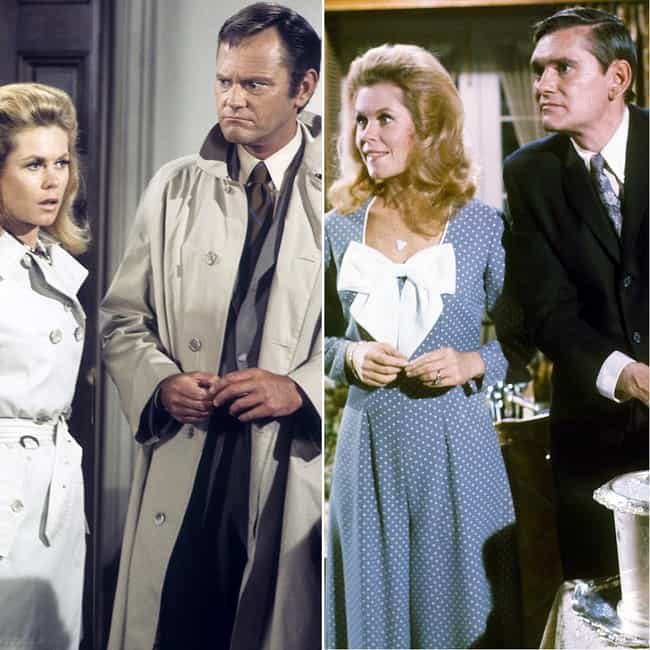 Dick York (1964–1969), Dick Sargent (1969–1972)
Series: Bewitched

Was it obvious?