Bands/Musicians

The Best Grebo Bands/Artists

4.8k votes
1k voters
8.1k views
13 items
Grebo artists list, with photos, ranked best to worst by votes. List of good grebo bands includes a filter so you can sort by the groups's label and what albums they've put out. This list of the top grebo bands in the world includes all musicians who have released recordings that have gotten distribution, and is an up-to-date list. Grebo groups and artists are shown below along with any additional genres in which their music belongs. If available, you can also see information about where all grebo bands on this list got started. These are truly the greatest grebo bands of all time, since the most famous grebo artists ever are listed, and the order is decided by actual fans of the best grebo music.
You can click on the grebo band names to see more information about that particular notable grebo group. If they're near the top of the best grebo artist list, though, then they should have at least some information available. All the top grebo bands named on the list also have discographies on their pages if you click on the grebo band names themselves.
This list is made up of a variety of artists, including Jesus Jones and EMF. Rock the vote (not the boat) by clicking thumbs up on your favorite artists. Also, artists on this list like Pop Will Eat Itself and Crazyhead probably need more votes.
All important, significant and iconic names in grebo music history deserve your votes, so make sure to choose wisely. You can only vote once on this list.
The list includes all new grebo bands, and if there are any missing on the list, you can always add them yourself. Just make sure they aren't already on the list and check your spelling, because this is already an accurate compilation of the best examples of grebo, as well as a good place to start if you're asking yourself, or friends, exactly how to get into grebo music. Especially since the bands at the top of the list will at the very least be the best choices if you're looking for a list of good grebo bands with which to start out. No point in listening to them if they aren't actually good or even half-way decent grebo bands.
This list answers the questions "who are the best grebo bands of all time?" and "who is the greatest grebo musician ever?"
If you know enough about the genre, please vote based on the quality of the band's music instead of just voting for the most popular grebo bands that you might've heard of, but not really listened to closely enough to cast an informed vote.
Re-rank this list as your own, re-ordering it to what you think it should be, then share it on Facebook, Tumblr or Twitter. (13 items)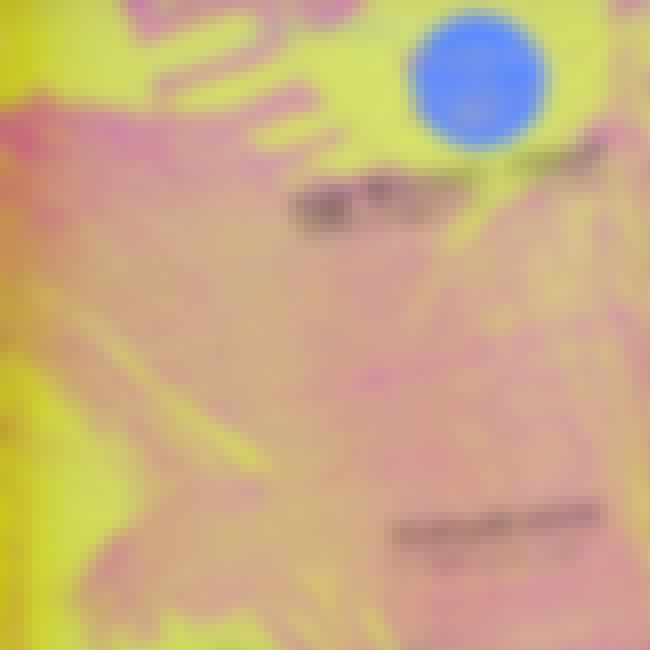 Pop Will Eat Itself are an English alternative rock band formed in Stourbridge in 1986 with members from Birmingham, Coventry and the Black Country. Initially known as a Grebo act, their style changed to incorporate sample driven indie and industrial rock. Their highest charting single was 1993's "Get The Girl! Kill The Baddies!". After initially disbanding in 1996, and having a brief reformation in 2005, they issued their first release in more than five years in 2010. ...more on Wikipedia
Genres (Music): Electronic music, Industrial rock, Grebo, Alternative dance, Industrial music, + more
Albums: This Is the Day...This Is the Hour...This Is This!, Cure for Sanity, Box Frenzy, The Looks or the Lifestyle, A Lick of the Old Cassette Box, + more
Labels: Infectious Records, Nothing Records, RCA, RCA Records
Career Began: Stourbridge, United Kingdom

Agree or disagree?
see more on Pop Will Eat Itself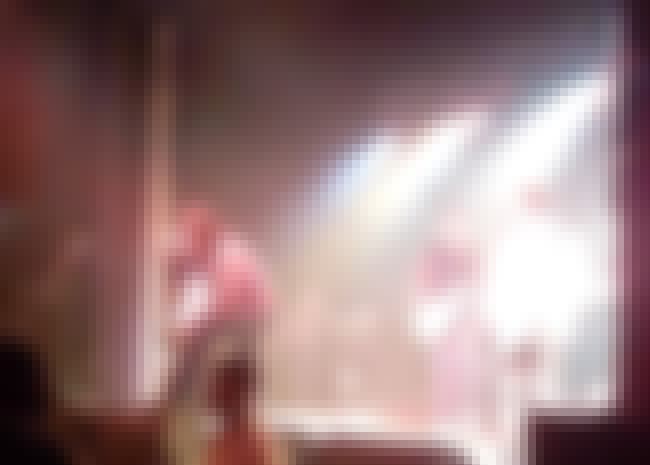 Ned's Atomic Dustbin are an English rock band formed in Stourbridge in West Midlands in November 1987. The band took their name from an episode of The Goon Show. The band are unusual for using two bass players in their lineup: Alex Griffin plays melody lines high up on one bass, and Mat Cheslin plays the regular bass lines on the other. This gives the band a tense and highly driven sub-hardcore sound featuring distorted effects-laden guitar and energetic drums. The band was formed while at sixth form college and they recorded their first album while some of the members were still teenagers. This led to a strong teenaged fanbase with a reputation for enjoying crowd surfing and moshing at ...more on Wikipedia
Genres (Music): Shoegazing, Grebo, Power pop, Alternative rock, Indie rock, + more
Albums: Are You Normal?, God Fodder, Shoot The Neds!, Some Furtive Years A Ned's Anthology, 0.522, + more
Labels: Sony Music Entertainment, Columbia
Career Began: Stourbridge, United Kingdom

Agree or disagree?
see more on Ned's Atomic Dustbin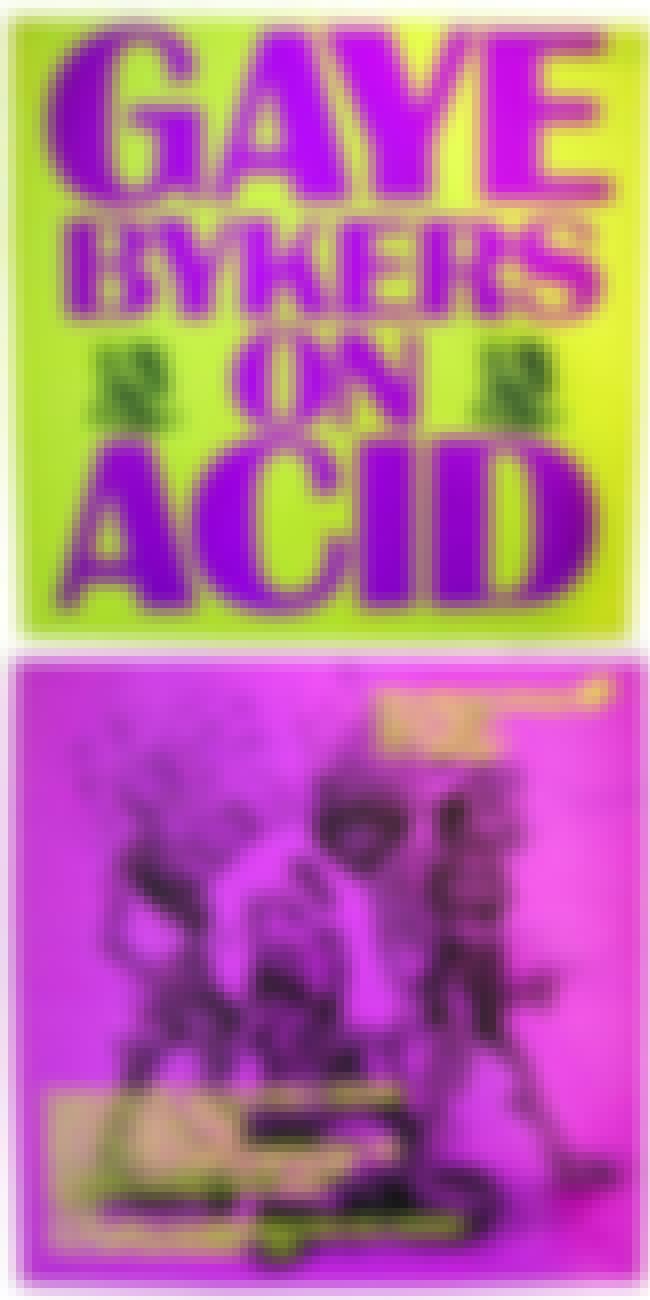 Gaye Bykers on Acid were an English psychedelic rock band from Leicester, and one of the founder members of the Grebo music scene. They later released both thrash punk and dance music albums under various aliases. ...more on Wikipedia
Genres (Music): Hip hop music, Rock music, Grebo, Psychedelic rock, Psychedelic music
Albums: Stewed to the Gills..., Gaye Bykers on Acid, From the Tomb of the Near Legendary, Drill Your Own Hole, Everything's Groovy, + more
Labels: Virgin Records
Career Began: Leicester, United Kingdom
Also Ranked
#19 on The Best Bands Named After Drugs

Agree or disagree?
see more on Gaye Bykers on Acid
Crazyhead are an English garage punk band from Leicester, England. Though lumped in with the largely media-created grebo scene, they were more influenced by the garage rock of the late 1960s, as well as bands like The Ramones, The Stooges and Captain Beefheart. They described themselves as an "urban bastard blues band", and their songs ranged in theme from trenchant social commentary to the surreal, but always with an underlying vein of black humour. ...more on Wikipedia
Genres (Music): Garage punk, Garage rock, Grebo, Punk rock
Albums: Desert Orchid
Labels: Food Records, Parlophone
Career Began: Leicester, United Kingdom

Agree or disagree?
see more on Crazyhead