Food

Easy, Awesome Grilling Ideas for Summer

682 votes
291 voters
4.7k views
30 items
Looking for the best, tastiest, and easiest grilling ideas for the summer to impress your family and friends? Well all you have to do is take a look at this list and fire up the BBQ.
There are a variety of simple recipes that use colorful ingredients to make your grilling experience a breeze, whether you're craving grilled vegetables, fish, kebabs, fruit, or burgers. It doesn't matter what your cooking experience is – with these creative recipes, you can convince anyone that you've been a grilling champion for years.
With this list of recipes and tips, finding the perfect ideas for your summer grilling is easier than ever. How's this for innovative and unique: sesame chicken skewers with Sriracha soy dipping sauce? Grilling isn't just for meat eaters. Vegetarians and vegans can be supreme grill masters. How do grilled beets and grilled fennel bulbs sound? Yup, we agree, absolutely delicious.
Find the simple summer grilling solutions you're craving right here, and be sure to vote on what you think the best recipes are after you've tried them!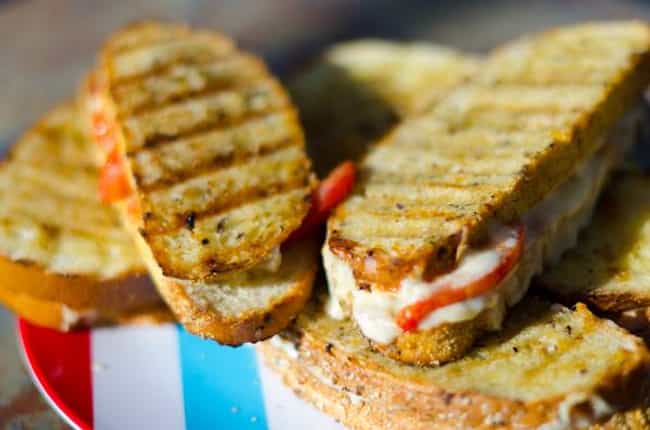 Grilled Cheese on the Grill
Grilling Companion
's recipe for grilled cheese on the grill is so simple and so amazing. Four types of cheese? Yup!
Brie,
Gouda,
Wisconsin sharp cheddar,
Asiago cheese, and
Emmental make this sandwich way better than anything you could have made inside.

Agree or disagree?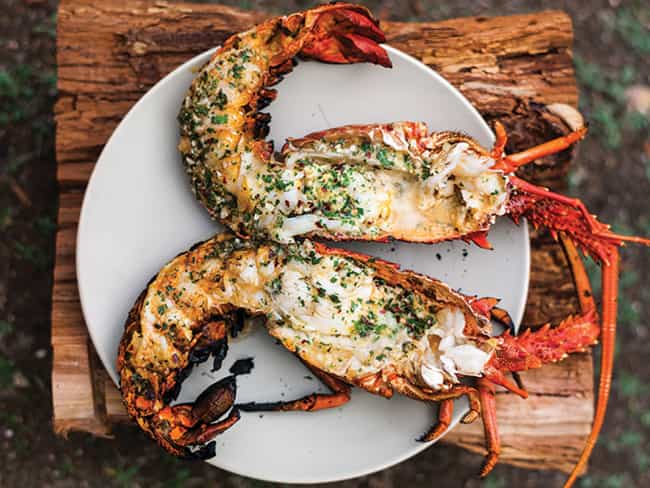 Grilled Lobster with Garlic Parsley Butter
Flash-grill the lobster, then poach it in its
own shell in a pool of melted garlic-parsley butter. Then die of culinary nirvana. Thanks to Saveur for this recipe.

Agree or disagree?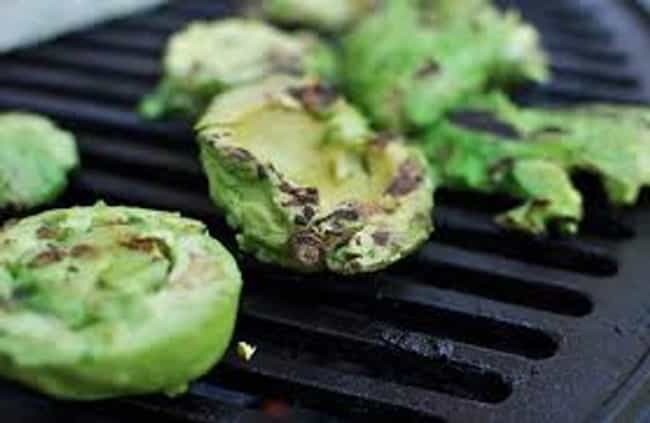 Take your guac up a notch. Grilled guacamole is super easy thanks to this recipe from
the kitchn
. Just peel the avocados and throw them on the grill for a few minutes. The guacamole you make out of these avocados is smoky and delicious.

Agree or disagree?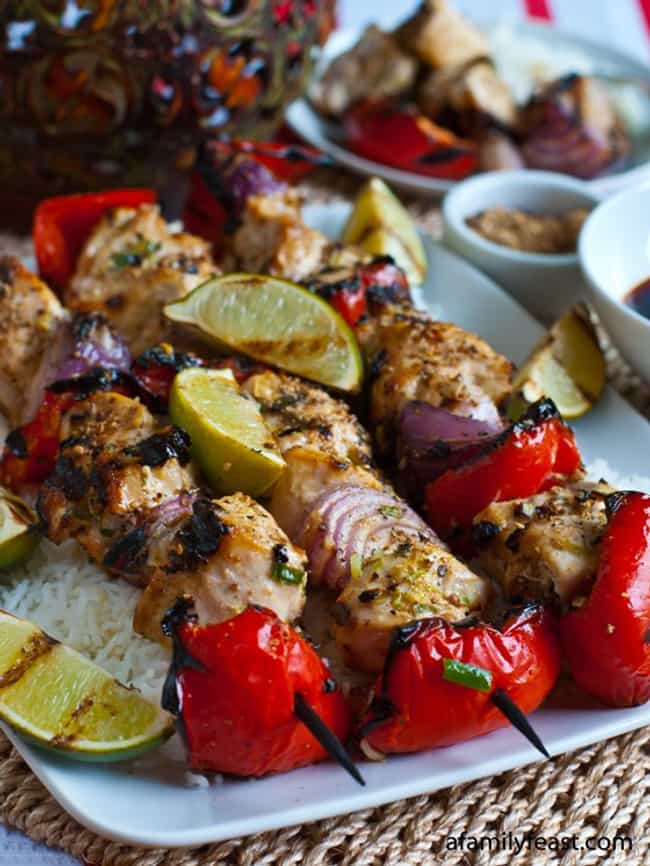 Sesame Chicken Skewers with Sriracha Soy Dipping Sauce
This recipe from
A Family Feast
is spicy but a little bit sweet too. Grill the chicken and red bell peppers and then dip them in the
Sriracha and brown sugar dipping sauce.

Agree or disagree?