READ

12 Disturbing and Gruesome Facts About The Grim Sleeper

32k views
12 items
Follow
Lonnie David Franklin Jr., wasn't just your average serial killer. Known as the Grim Sleeper, Franklin preyed on women living in Los Angeles. But what made him truly unique was his 14-year break from killing, which is how he gained his nickname.
Franklin killed at least 10 women and one man in Los Angeles between the years of 1985 and 2007, but he is suspected of many more. If it wasn't for the work of one intrepid journalist determined to crack the case, he might've never been caught. He was a smart, calculated killer who preyed on the weak and kept an extremely low profile. The terrifying details of his horrific crimes are sure to send a shiver down your spine, and make Franklin one of the most prolific killers of modern history.
He May Have Killed Hundreds Of Women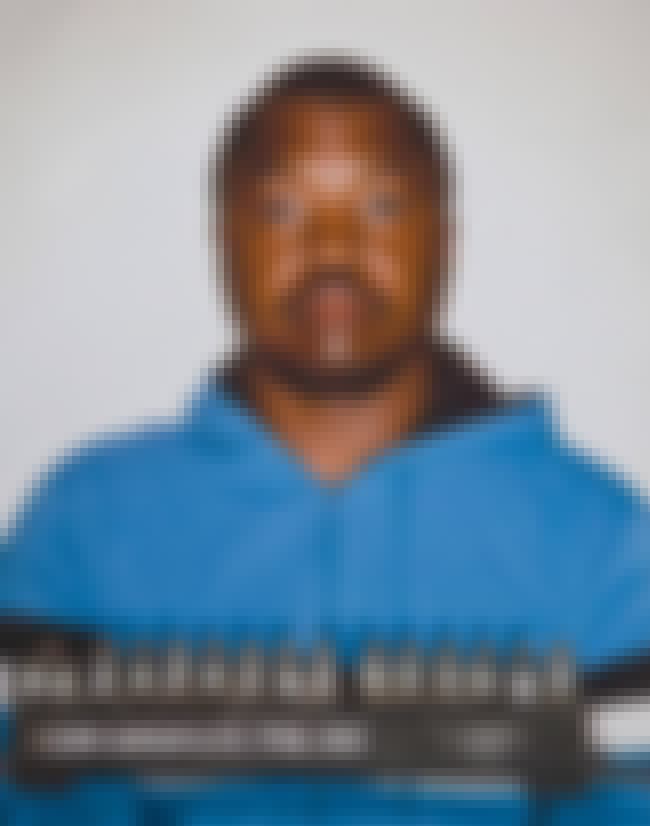 When authorities searched Lonnie David Franklin Jr.'s home after his arrest, they found hundreds of Polaroid photos hidden behind a wall in the garage. The pictures were of women - some of whom turned out to be his victims. Some of the pictured women were still alive, and claimed the Grim Sleeper picked them up off of the street and asked them to pose for the photos. To this day, not everyone in the pictures has been identified, leaving police to believe he may have killed far more women than the 11 initially attributed to him.
He Shot His Victims At Close Range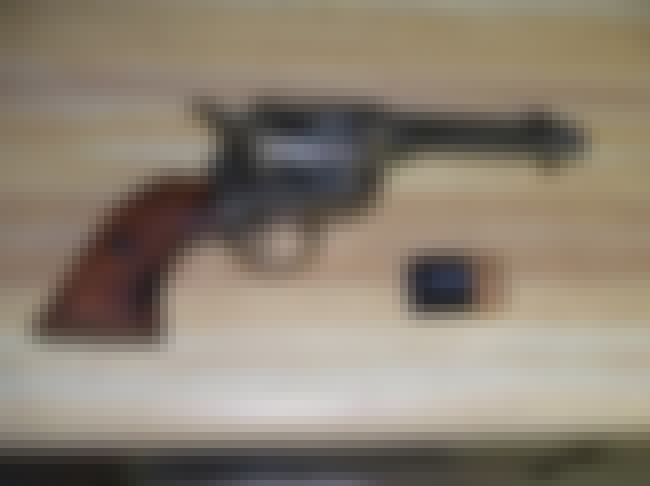 Police found the gun used to commit the Grim Sleeper murders in Franklin's top dresser drawer. The gun was a key piece of evidence - police were able to match all of Franklin's 11 victims to him by either DNA or ballistics. The .25 caliber semiautomatic handgun was linked to all of his proved murdered, and Franklin kept it loaded with other bullets nearby. All of his victims were shot from close range.
His only surviving victim - Enietra "Margette" Washington - told police she he shot her in the head while sitting in his car. Believing she was dead, he dumped her body in an alleyway and she ran for help. Police suspect his other victims were killed in a similar manner.
He Left His Victim's Bodies In Alleyways And Dumpsters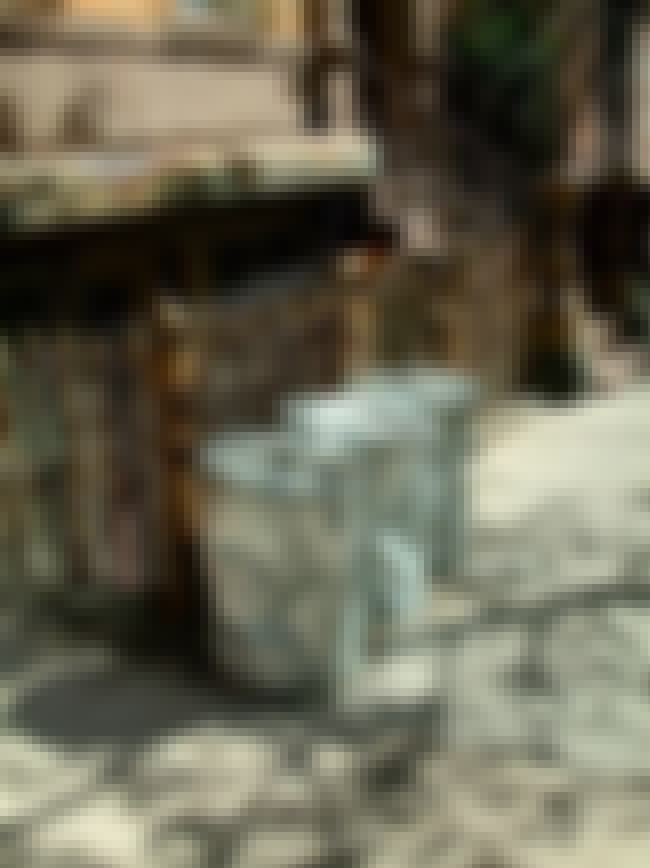 Franklin left his victims near trash cans and in back alleyways. Some were left in dumpsters, while others were simply on the ground down an alley where they would be stumbled upon later. For a time during the 1980s, Franklin worked as a sanitation worker in LA, and he became very familiar with a slew of alleys. However, sometime around 1987, he became injured on the job and spent the next 20 years on disability.
He Kept Trophies Of His Victims - Including Photographs And Jewelry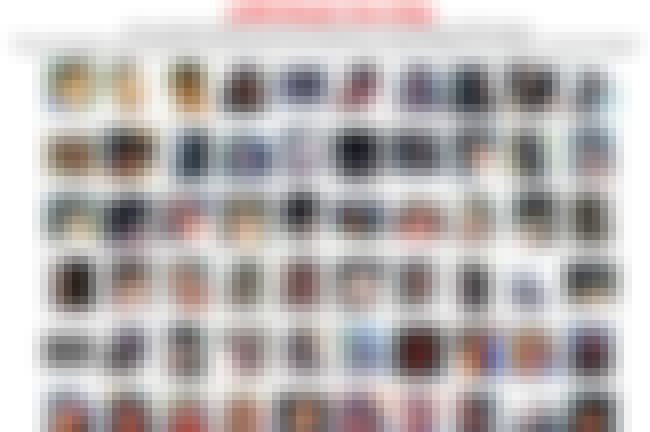 All serial killers have their own weird habits, and most keep a "trophy" to help them remember their victims - like Jeffrey Dahmer, who kept (and ate) his victim's body parts. Franklin took pictures and videos. The LAPD found hundreds - possibly thousands - of pictures in his home when they searched it. Included in those photos were the dead bodies of his victims. He also kept some of their identification cards, including school IDs and driver's licenses. Women's jewelry was also found.
The LAPD is using the photos to try and identify some of his possible victims, and have put the pictures online hoping someone might identify them.