True Stories
Terrifying Grindr Horror Stories

The proliferation of phone-based dating apps has not only completely changed the way we date, but it's changed the way that murderers and rapists find victims. As much as everyone would like to believe that dating app murder is just something that people talk about to keep others from hooking up with strangers, it's very real and happens every day. Read on to see more terrifying Grindr horror stories.
Over the span of three months, Stephen Port, the Grindr serial killer, murdered four victims after meeting them on the gay dating app. And as much as people want to believe that this was an isolated incident, it's barely the tip of the iceberg. Grindr crimes are some of the most horrific acts that have been committed in recent history. Not only because of the trust that's betrayed between closeted men, but also because of the young age of some of the victims.
It says something about the world we live in when the general populous is hardly surprised when they hear about crimes being committed via a gay dating app. Grindr murder has almost become a cliché in the few short years that the app has been available, and it's unfortunate that two people meeting on an app designed specifically for illicit meet ups can't simply do what they wanted to do because the black cloud of Grindr death is hanging over them.
Keep scrolling if you're prepared to read some horrifying stories of crime related to the gay dating app Grindr.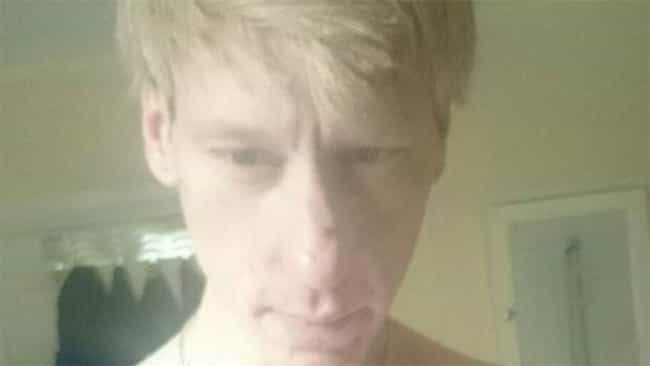 Stephen Port, from East London, has been charged with murdering four different guys that he met on Grindr. His murder weapon of choice was the "date rape drug" GHB.
Colorado Springs Man Stabs His Hookup to Death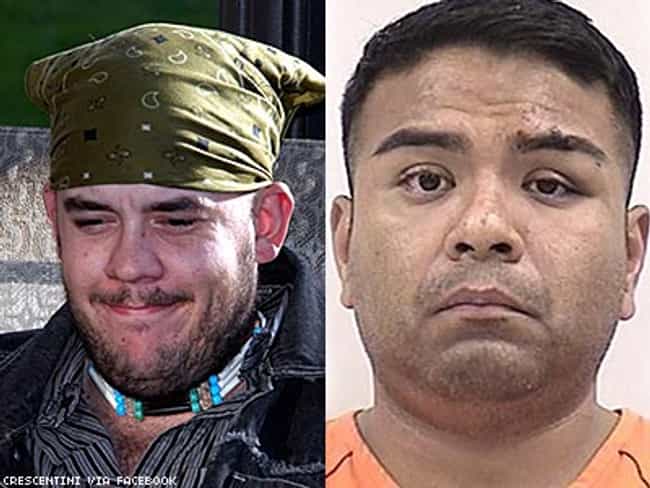 After meeting Sean Crescentini on Grindr, Fernando Rosales stabbed his partner for the night to death, alleging that Crescentini punched him in the face after performing oral sex on him.
"Gypsy Boy" Slits a Man's Throat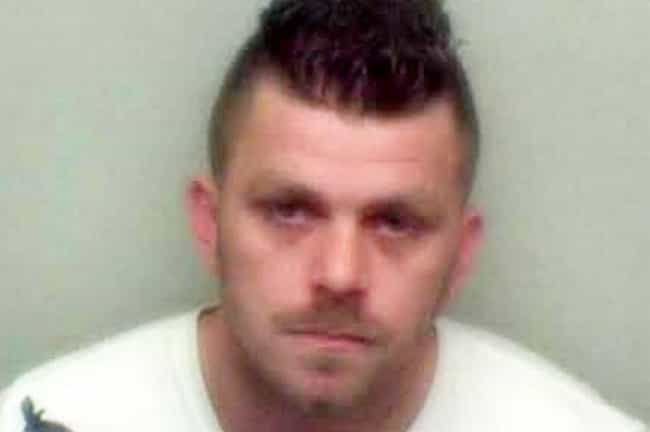 After hooking up with a guy he met on Grindr, Shane Dunn, a self described "gypsy boy" slit the throat of the guy of the guy he was sleeping with and left him for dead while pretending to call an ambulance.
Seattle Man Commits Double Murder
In 2014, Ali Muhammad Brown used Grindr to meet up with a couple of guys in Seattle and shot them to death at close range before stealing one of their cars. When he was arrested, he gave no motive for the mens' deaths.