Unspeakable Times
9 Crazy Facts About Griselda Blanco, Miami's Merciless Cocaine Queenpin

Updated January 23, 2019
102.8k views
9 items
Cocaine war queenpin Griselda Blanco ran her smuggling enterprise with an iron fist. Born in Colombia in 1943, she grew up in Medellin and became famous for her vengeful murderous exploits during the Miami cocaine wars in the late 1970s and early 1980s.
Facts about Griselda Blanco, also called the Cocaine Godmother, focus on the many murders she ordered and the methods that she invented to help smuggle cocaine out of Colombia and into the United States. Blanco took cocaine war crime to an entirely new level, and before her arrest in 1985, supposedly earned $80 million a month through her Medellin cartel. She spent 19 years in prison in the United States, and fled to Colombia upon her release in 2004. Blanco was murdered in 2012 in Medellin, leaving behind decades full of crimes and brutality.
She Orchestrated the Era of the Cocaine Wars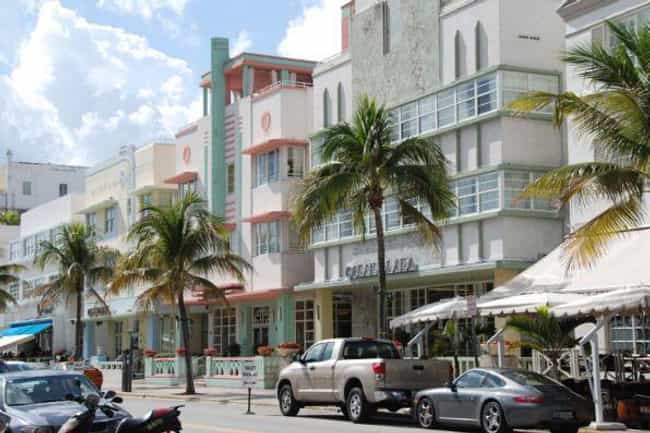 Miami in the late 1970s and '80s was not a fun place to be - unless you were a powerful drug lord. The city was known for its "cocaine wars" conducted between the various cartels and their drug smuggling efforts. Blanco and her Medellin cartel were right in the middle of this, and were one of the orchestrators of this crime-ridden, blood-soaked era.
Federal authorities believe Blanco was responsible for mass amounts of drugs coming into the Miami area, and dozens of murders and shootings.
She Allegedly Ordered More Than 200 Murders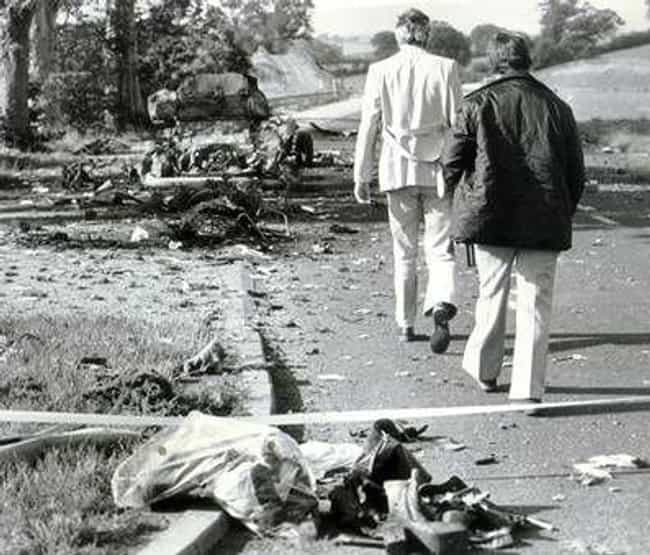 Blanco earned her nickname "The Godmother" due to her predilection to have people murdered. If someone double-crossed her, annoyed her, or was a member of a rival cartel or smuggling business, she had them bumped off. At one point, her bloody exploits filled the Miami morgue with so many bodies that the coroner had to rent a refrigerated 40-foot trailer from a nearby Burger King to hold them all. Authorities predict she had anywhere from 40 to 200 people killed.
Although she ordered all of those hits, the justice system was only able to pin three murders directly to her. Blanco pled guilty to three murder charges in 1994 while she was serving time for drug conspiracy.
She Reportedly Kidnapped a Boy When She Was Eleven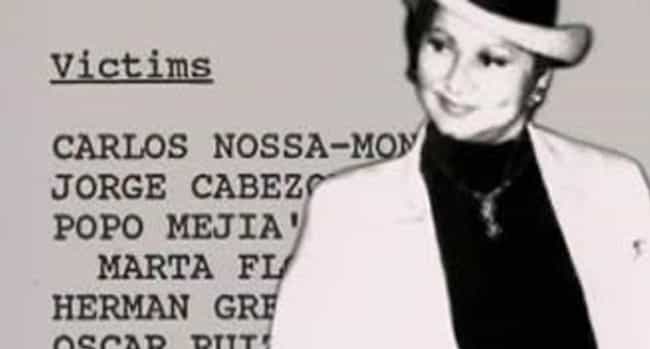 Blanco's life of crime reportedly began when she was 11 years old. She kidnapped a local boy in Medellin, Colombia, and held him for ransom. The boy was from one of the more upscale neighborhoods, and she figured they would pay to get him back. This didn't go according to plan, as his family refused to cough up the ransom amount.
A few days later, after their negotiations completely broke down, she shot the boy in his head and left his body in the street.
She Invented the Motorcycle Assassin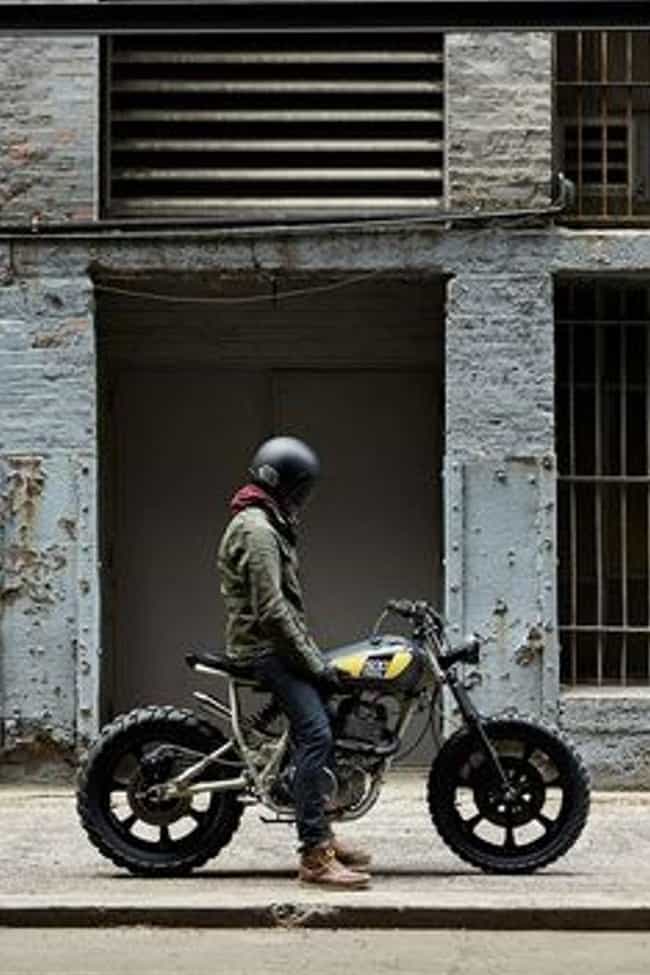 Prior to Blanco's rise to power, cartels and similar groups found ways to dispose of people they didn't like, or those who ran rival businesses. However, none of them came up with the idea for the motorcycle assassin. That was Blanco's invention. The method of taking out someone involved two men and two motorcycles, both armed with plenty of firepower.
They would ride up, take aim, shoot, and then zoom off before anyone realized what happened. Ironically, this is the way that Blanco herself died in 2012.