Total Nerd 2017's Most WTF San Diego Comic-Con Craigslist Casual Encounters

98 votes
37 voters
12.3k views
17 items
Follow
Embed
List Rules Vote up the casual encounters that would unnerve even a comic book hero.
During the San Diego Comic-Con, the Craigslist Casual Encounters posts read like a Bizarro-world first-act-of-Revenge-Of-The-Nerds fantasy. An example: "any nerd looking to get sucked!!", which is a direct quote from one of these weird casual encounters at comic-con. "Casual Encounters," for the uninitiated, are basically the non-relationship, sex-based personal ads that run in any city's version of Craigslist (check your local listings). In regard to the question posed above, the answer from most single nerds will be yes, there are. So many nerds want to "get sucked" every year that the creepiest Craigslist personal ads grow by several orders of magnitude with each passing Comic-Con.
As the convention grows bigger and bigger every year and the once nerd-Mecca becomes a giant circle-jerk for every media company in the world, more personal ads go up on Craigslist. But now, apps like Gridr, Tinder, and Bumble tend to be people's preferred method of meeting up. This leaves the darkest regions of Craigslist open to the most predatory people at Comic-Con: the locals.
The locals offer up massages, date buddies, and all kinds of kinky, weird, likely fatal mistakes and target people who are into cosplay, people who need shelter, and any lonely first-timers looking for a fun, sexy time. If you want to survive Comic-Con, it's best you leave these ads where they lie. So, in all their glory, here are the most "out there" Casual Encounters ads from 2017's San Diego Comic-Con International. Uncensored (except for the litany of d*cks). There's a nerd out there for everyone.
That One Guy At Every Party - m4w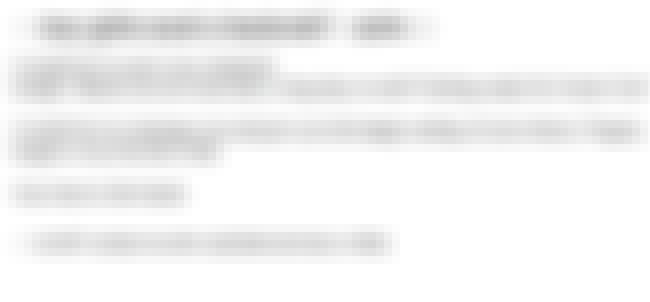 Read the Craigslist ad as: Salad Fingers
You know that one guy at every party who, at around 1:15 AM after about four-to-seven drinks, starts giving out "free back rubs?" That's who this guy probably is. No judgment, obviously, this guy may be a burgeoning massage therapist, or just a man looking for someone to please with his tongue. And like any great offer, it comes with a little surprise at the end. Wait, there's more!
This One Reads Almost Like It's Bullying At First - m4m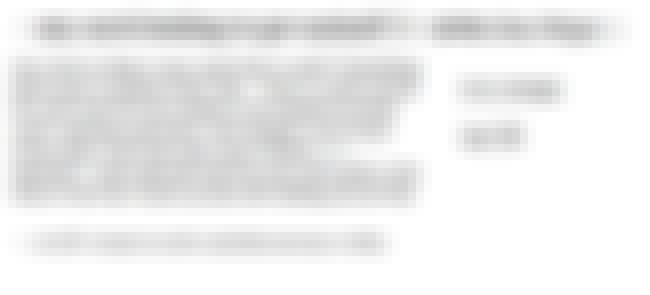 Read the Craiglist ad as: Ogre from Revenge Of The Nerds
This post gets straight to the point: just a guy lookin' to "drain" some other guy. The poster reassures his audience his mouth isn't ice cold when he says "I have a warm mouth," and he even assumes a lot from the suckee in making the assertion that his "thick c*m" is "backed up." Also, as a widely-known gay fetish, "low key str8 nerds to the front of the line." An all-around accommodating fellow, so do not waste his time with unsolicited offers.
Must Love Bruce Campbell - m4w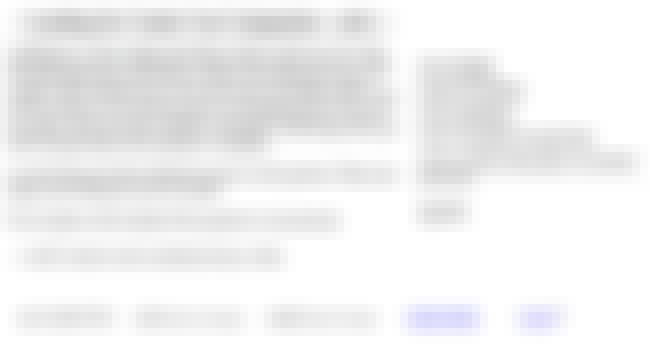 Read the Craigslist ad as: Bruce Campbell speaking in the third person
You have to reply with an answer to the question "what actor played Ash Williams in The Evil Dead?"
"... all replies will be deleted if the question is not answered." Does he realize people on Craigslist also have access to Google?
This man knows what he wants and, apparently, it's not Saturday. Do not trust him.
The Most Insufferable Man In The World - m4w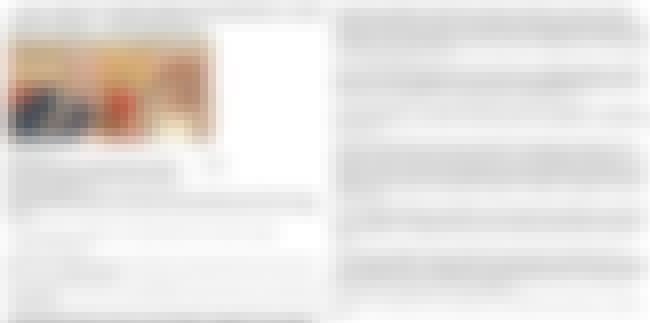 Read the Craigslist ad as: The exact monster who wrote it.
This person, a loose term here, titled their post "TALL, FUNNY GUY SEEKS FRIEND WITH BENEFITS AT SDCC (Comic Con)... BUT." He goes on to say the "title says it all." It does not. You know what says it all? The following 10+ paragraphs. Not only is he extremely self-complimentary, the poster goes on to pull a fullscale incel-style breakdown of some simple "requests." The most offensive part isn't exactly that he's making a bunch of superficial requests from a woman he hasn't even met yet, but that he says it's "mostly for humor sake."
Force yourself to read this entire thing in one go. It's a mind-blowing, tiny, two-minute hell.
Bonus: If you read to the end you find he's also racist. Big surprise there.