Actresses
The Grossest Cover Stories of Young Female Stars Written by Older Men

Landing a magazine cover story is quite the coup for a young actress on the rise. An interview by a major women's magazine like Vogue or Vanity Fair establishes you as having "arrived." But as monumental as it is to grace those glossy pages, gross magazine cover stories are all too common. Modern magazine articles about women in Hollywood can be fawning, cringe-inducing, or out-and-out uncomfortable.
There are some great profiles of stars out there. But for every well-crafted profile of a young actress, there seem to be three weirdly patronizing, creepy profiles written by older men. Aside from the fact that an interview is an incredibly creepy place to hit on women, the leering, Lolita-esque tone of these articles marks them as bad journalism. Actresses objectified by journalists don't deserve that type of treatment when they're simply doing press tours for their careers - or ever, for that matter.
From Selena Gomez getting characterized as "doll-like" to Cara Delevigne's bisexuality being written off as a "phase," these Vogue cover stories and magazine profiles are just plain gross. Maybe it's time for editorial changes at these long-running publications.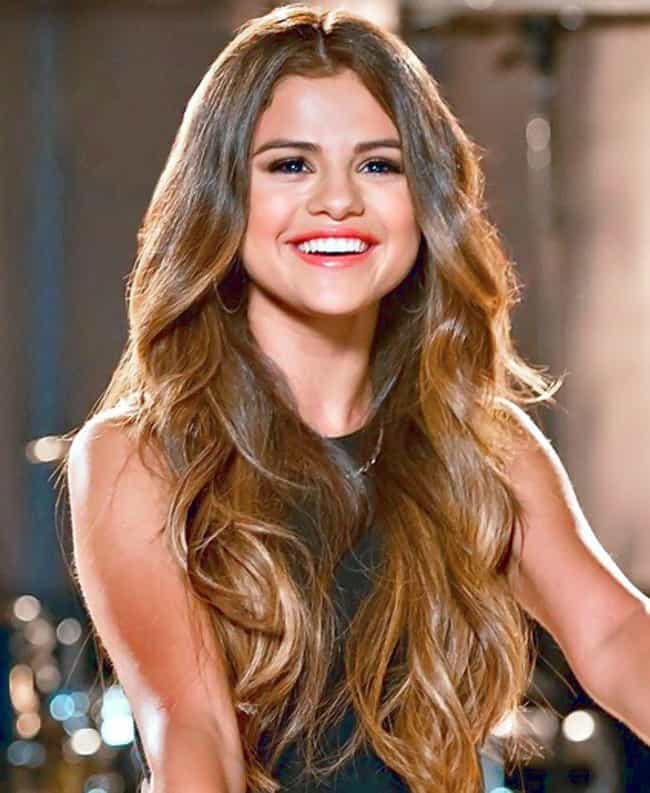 Selena Gomez was profiled in the March 2017 issue of Vogue, and the tone of the article raised plenty of readers' eyebrows. She was interviewed by Rob Haskell, who wastes no time in describing Gomez as if she's fragile doll and ready to shatter at a moment's notice:
"As I slip an apron over her mane of chocolate-brown hair, for which Pantene has paid her millions, and tie it around her tiny waist, I wonder whether her legions have felt for years the same sharp pang of protectiveness that I'm feeling at present."
Haskell characterizes Gomez as "doll-like and startled," and to top it all off he squeezes in a reference to Woody Allen and his relationship with the considerably younger Soon-Yi Previn.
Age: 26
Birthplace: Grand Prairie, Texas, United States of America
Credits: Hotel Transylvania, Spring Breakers, Monte Carlo, Hotel Transylvania 2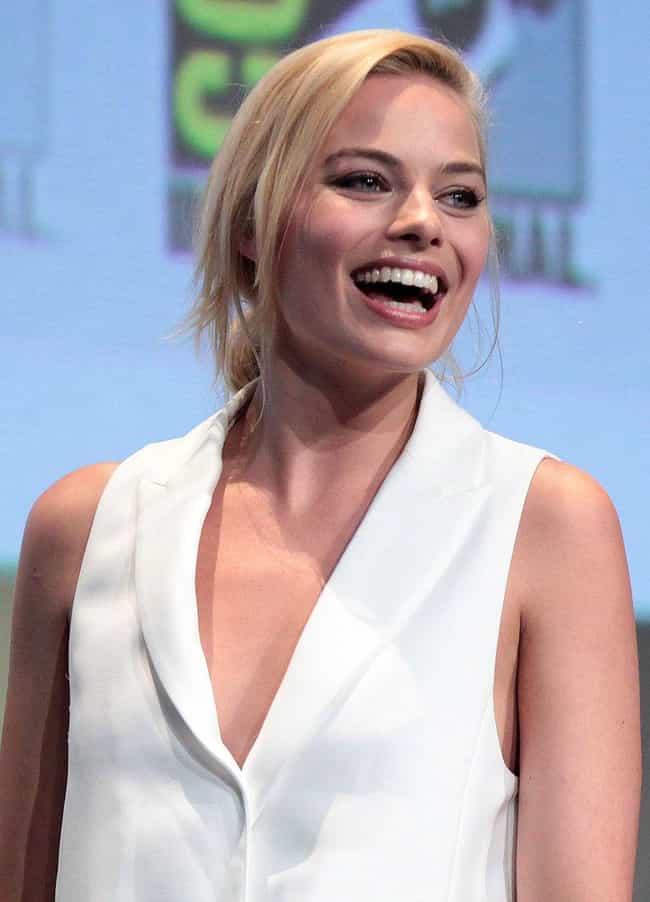 Rich Cohen's profile of Margot Robbie, with its cringe-inducing title "Welcome to the Summer of Margot Robbie," was printed in the August 2016 issue of Vanity Fair. It inspired many a reaction, none of them positive, and Robbie herself deemed the write-up "creepy." It's not hard to see why - this is how Cohen describes the actress:
"She is 26 and beautiful, not in that otherworldly, catwalk way but in a minor knock-around key, a blue mood, a slow dance. She is blonde but dark at the roots. She is tall but only with the help of certain shoes. She can be sexy and composed even while naked but only in character... I don't remember what she was wearing, but it was simple, her hair combed around those painfully blue eyes."
Cohen's bizarre fetishization extends to Robbie's home country of Australia as well: "Australia is America 50 years ago, sunny and slow, a throwback, which is why you go there for throwback people." He also brings up her sex scenes with what reads as a decidedly inappropriate level of interest.
Age: 28
Birthplace: Gold Coast, Australia
Credits: Neighbours, About Time, The Wolf of Wall Street, Focus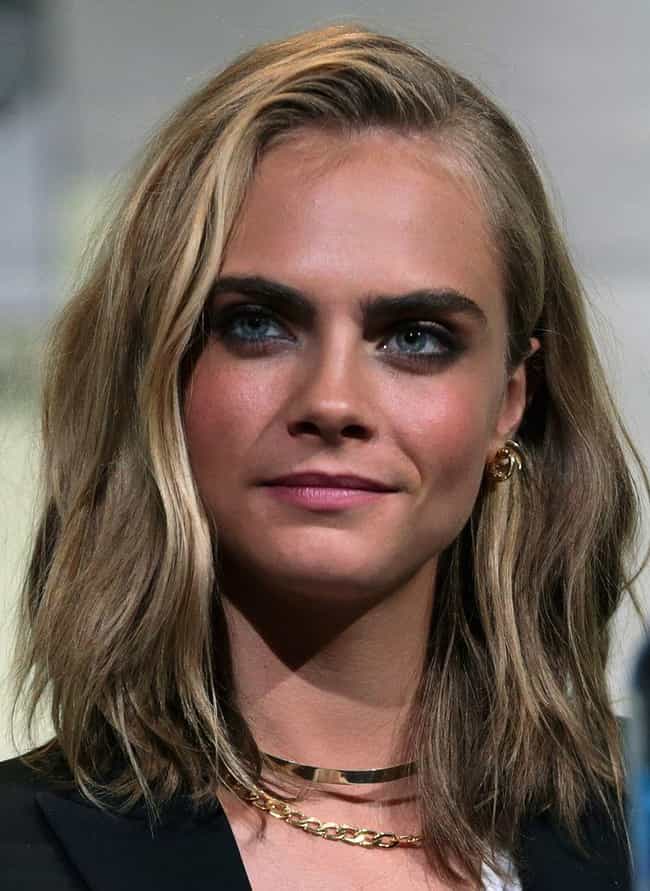 Rob Haskell's profile of Cara Delevingne for a 2015 issue of Vogue makes some offensive, sweeping statements about his subject's sexuality:
"Those who have been gathering the crumbs on Cara's romantic trail may be confused about whether it's men or women who excite her. She conveys a Millennial's ennui at the expectation that she ought to settle upon a sexual orientation, and her interests - video games, yes; manicures, no - might register as gender-defiant in the realm of dresses and heels... Her parents seem to think girls are just a phase for Cara, and they may be correct."
Apparently Haskell doesn't believe that bisexuality exists. He also manages to box her in as the "cool girl" archetype by praising her uniqueness: "on the runway, her half-upturned mouth, which seemed to suggest a mind dancing with naughty ideas, looked delicious within a sea of glazed, blank-looking beauties."
Age: 26
Birthplace: London, United Kingdom
Credits: Anna Karenina, Grand Theft Auto V, Pan, Paper Towns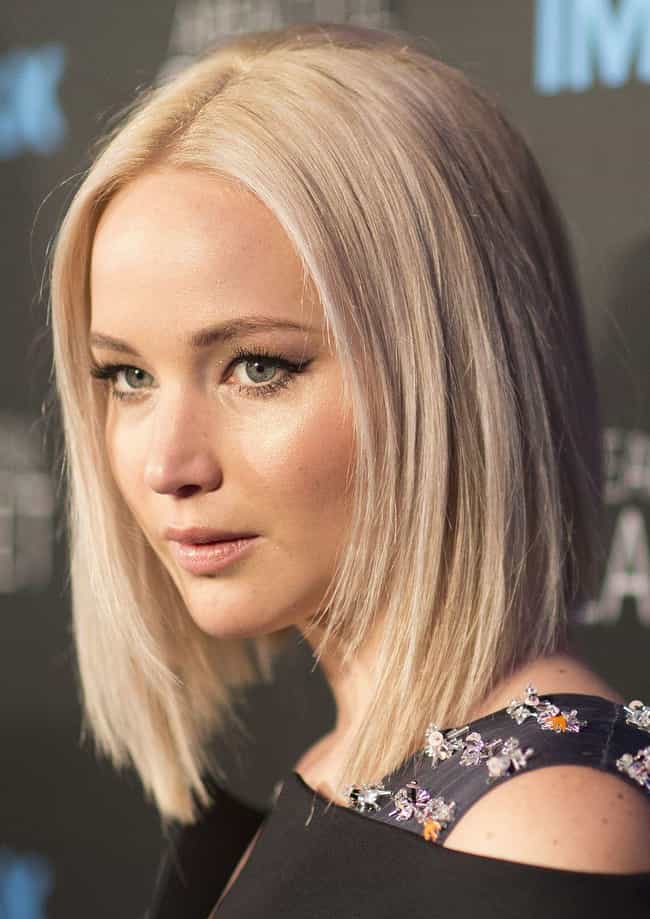 Not even Oscar-winning Jennifer Lawrence can escape the flowery language and persistent mentions of nudity that come with these celebrity profiles. In Jonathan Van Meter's 2015 profile of the star for Vogue, he immediately dives into questionable territory:
"Here I stumble into a subject that I wouldn't have dreamed of bringing up so soon: the nude-photo leak. It was exactly a year ago that hackers stole photos from Lawrence's iCloud account and posted them on the Web."
To his credit, Van Meter dedicates more words to describing her home's décor than Lawrence's looks. Still, if he was planning on asking about a violating experience, maybe he shouldn't have started the interview with it.
Age: 28
Birthplace: Louisville, Kentucky, United States of America
Credits: The Hunger Games, The Hunger Games: Catching Fire, Silver Linings Playbook, The Hunger Games: Mockingjay - Part 1