Mockery

Passages From Dan Brown Books That Prove He Has Never Kissed A Girl Before

112 votes
56 voters
14 items
Follow
List Rules Vote up the most gag-inducing passages from Dan Brown novels.
Dan Brown is arguably one of the lamest authors of all time, but he also wrote some of the best-selling novels of the 2000s. However you feel about his work, you have to admit one thing: he's very good at writing very bad sex scenes. If you've read any of the suspense author's books, you know that gross Dan Brown passages are just something you have to endure if you want to get to the heart of the mysteries his main character/author insert Robert Langdon is trying to solve. If you've never read any of his books, be warned - unsexy sex scenes from Dan Brown novels usually involve someone wearing a robe, and then propositioning the main character with absolutely no subtlety. It's embarrassing to say the least.
The best thing about these creepy quotes from Dan Brown books is how you don't actually have to read any of his terrible books to get the full picture. These Dan Brown quotes that prove he's never kissed a girl show you exactly who Brown is: an aging white guy who desperately wants to talk to a woman half his age, but is afraid of embarrassing himself.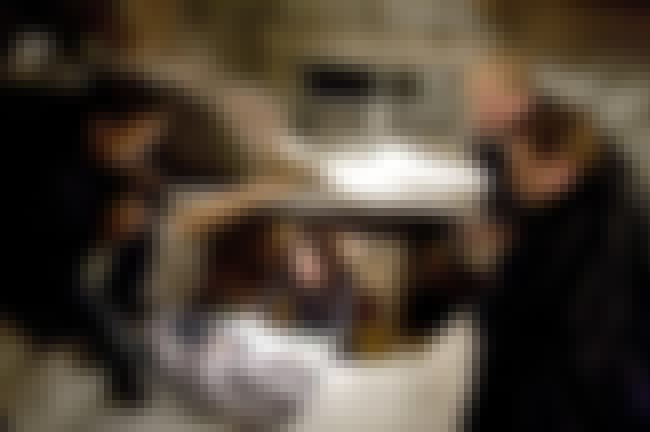 Angels & Demons, Chapter 137: "Vittoria slipped off her robe. 'You've never been to bed with a yoga master, have you?'"
It seems unlikely that Brown has ever been with a yoga novice, let alone a master. Is there anything grosser than reducing someone to qualities that supposedly make them a better lover? That's not to mention how insulting it is to link yoga, often a spiritual practice, to base sexual gratification.

Yuck, right?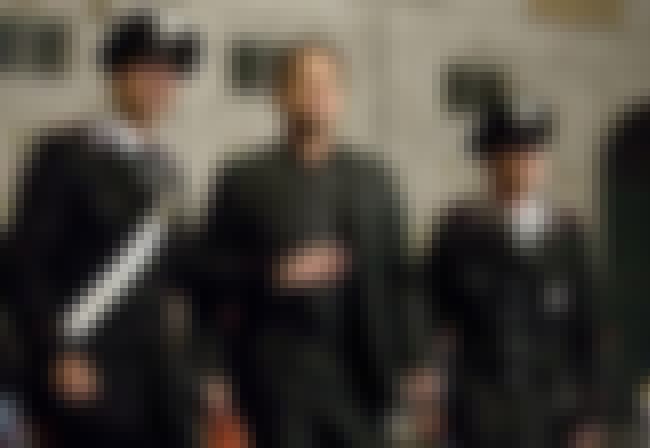 Angels & Demons, Chapter 7: "She was being buffeted by the air currents but grinned and flashed Langdon the thumbs-up sign. Langdon smiled weakly and returned the gesture, wondering if she knew it was the ancient phallic symbol for masculine virility."
Real cool, Dan Brown. Not only is he letting everyone know that his man character is a total dork, but he's also shaming this (imaginary) woman for not knowing about ancient phallic symbols. Women really should start doing more research into how men talked about their genitalia in the 10th century.

Yuck, right?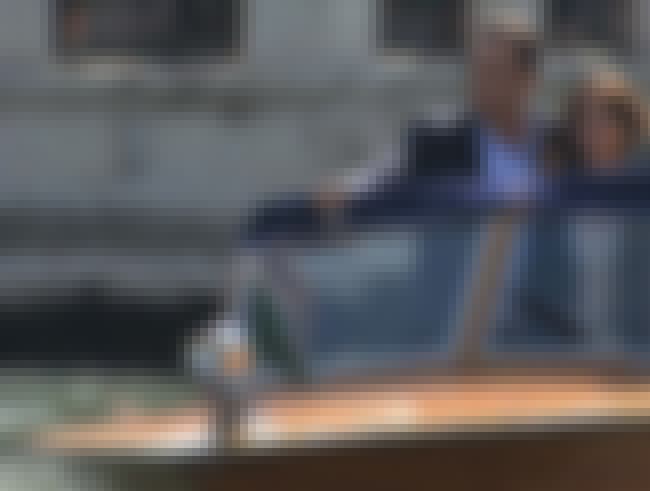 Inferno, Chapter 60: "'Ah, yes,' Langdon said with a knowing smile. 'Who better than a bunch of celibate octogenarians to tell the world how to have sex?' Sinskey was liking the professor more and more every second."
Dan Brown is really patting himself on the back with this one. Never mind the fact that Langdon seems like the least sexually experienced character ever written.

Yuck, right?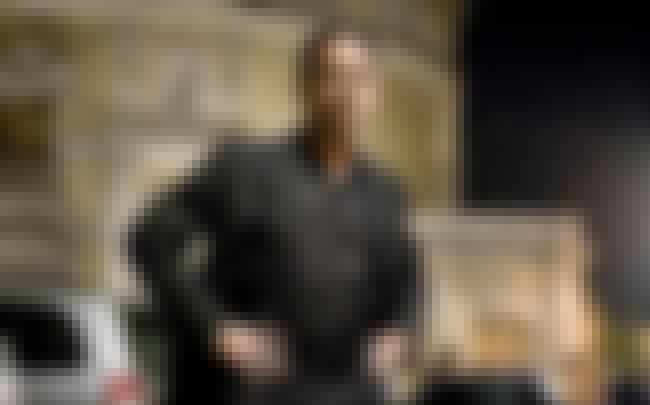 Angels & Demons, Chapter 1: "Although not overly handsome in a classical sense, the forty-year-old Langdon had what his female colleagues referred to as an 'erudite' appeal - wisps of gray in his thick brown hair, probing blue eyes, an arrestingly deep voice, and the strong, carefree smile of a collegiate athlete."
This is the inner monologue that every guy over 40 has going through his head when he's at the mall. This might as well read, "Dan Brown whispered to himself, 'You're still hot,' as he walked across the Wesleyan campus."

Yuck, right?