Gross

Gross Ingredients That Are Hiding in Your Favorite Foods

1.6k votes
365 voters
181.7k views
19 items
If you really love your favorite foods, then maybe it's best to not read the ingredient label. There's a reason many of the ingredients have long, hard to pronounce names. Sometimes ignorance is bliss since many of your favorite foods actually have gross food additives that when revealed, can make anyone want to give up eating altogether.

We've all heard the warning to stay away from processed and fast foods but in order to know why, you really have to know how those foods are made. Have you ever wondered why they are so tasty and addictive? Because they contain ingredients that not only contain health warnings on most food additive lists, they also originate from the most disgusting places. Even common foods like cereal, bread, and even some vegetables have gross additives. When it comes to weird food additives, what you don't know can hurt you.

Check out this list of gross food additives you're eating without realizing and then vote up the grossest food additives of them all.
Beaver Butt Secretions Is the Secret Ingredient to Tasty Desserts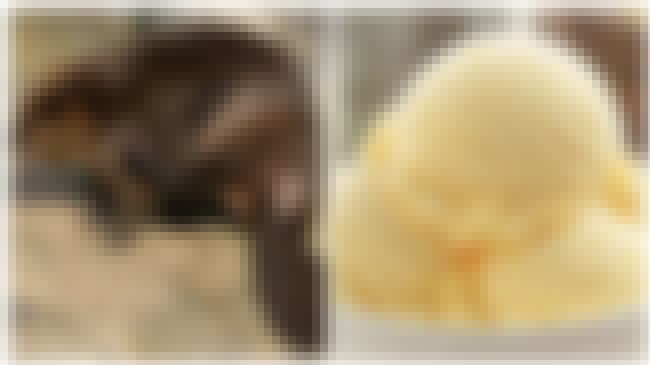 Ingredient name:

Castoreum


Foods that contain it:

Vanilla and raspberry flavored desserts like ice cream, cookies, and cakes



When it comes to gross food additives, this one literally takes the cake.

Castoreum is used as a substitute for vanilla and raspberry flavoring and is made from secretions from the castor sacs of a beaver's anus, which produce anal gland juice. Beavers combine this juice with urine to mark their territory. On food labels, castoreum is not listed because it's called "natural flavoring."

Is this disturbing?
Does Your Gum Taste Like Wool?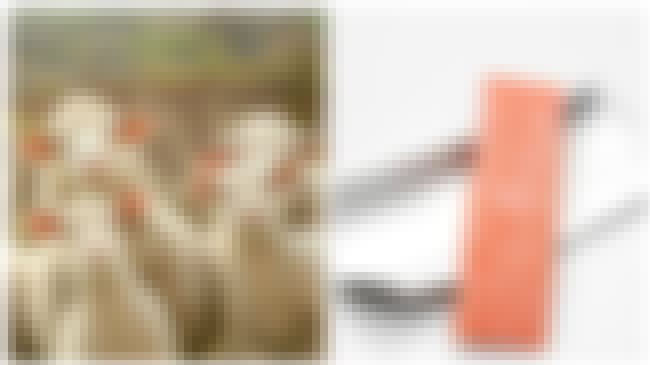 Ingredient name: Lanolin
Foods that contain it: Chewing gum

In order to soften chewing gum, lanolin is added. Never heard of lanolin? It's an oily secretion found in sheep's wool.

Is this disturbing?
Do Your Jelly Beans Taste a Little Buggy?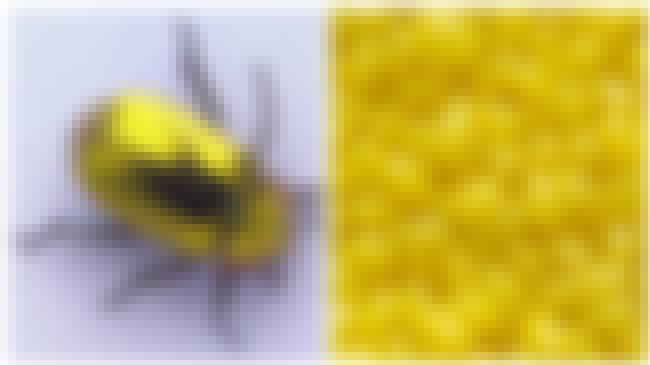 Ingredient name: Shellac
Foods that contain it: Jelly beans

Candy is more appealing when it's shiny, so oftentimes hard candy like jelly beans are coated with shellac, a sticky substance made from the secretions of the Kerria lacca, an insect native to Thailand.

Is this disturbing?
You Have a Very Sexy Salad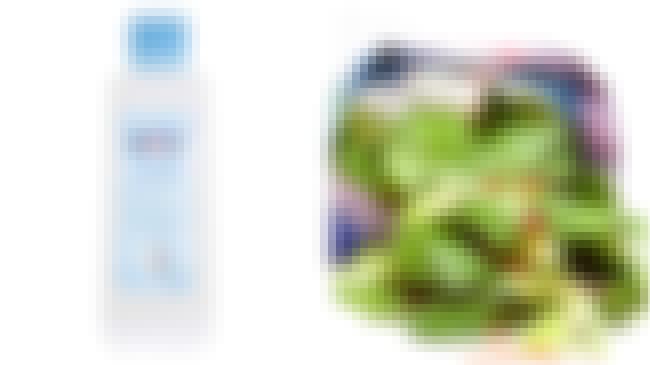 Ingredient name: Propylene glycol

Foods that contain it: Salads

A key ingredient in sexual lubricant, propylene glycol is added to bagged salad and fast food restaurant salads to keep the lettuce looking fresh and green.

Is this disturbing?