companies

Grossest Things Fast Food Employees Have Done to Your Food

1.7k votes
665 voters
235.2k views
8 items
Follow
Embed
List Rules Vote up the grossest fast food employee moment that makes your stomach turn even more than a supersize order of uber-greasy chilli cheese fries.
Those nutty fast food workers. One moment they're delivering robotic customer service, and the next they're hawking spit in your lime Slurpee. Gross, right? Thing is, if caught on film or camera, the awful actions of these bad employees are a viral goldmine. For some reason, folks just love to watch dumb kids in fast food uniforms doing really gross stuff as they compete for the worst people on the planet awards.
Let's just admit it: Most fast food is disgusting food anyway - well, at least in the nutritional sense. When you combine low pay with low skills, it kind of makes sense that occasionally there's gonna be a disgusting soul working among workers. Take a look at the grossest fast food employee moments.
A picture wasn't enough for these Domino Pizza employees.They videotaped their food escapades complete with stuffing cheese up their noses, blowing snot on a sandwich, wiping their butts on a towel intended to wash dishes. Oh yeah, they went all out.
The pair was fired and faced criminal charges - yet, they insist it was just a prank and that none of the food was served to customers.
Also Ranked
#3 on The Greatest Pizza Delivery Chains In The World
see more on Domino's Pizza
Hard to figure out which is more disgusting: peeing on food and tweeting a picture of it or bragging about the fact that there's literally nothing that can be done to you for peeing on the food and posting a photo of it on Twitter.

Here's the deal: Cameron Jankowski is a disgusting jerk. The employee of a Fort Wayne, Indiana Taco Bell, the slime ball not only took a picture of himself peeing on a plate of nachos but tagged the tweet the disgusting act with #pissolympics #nacobellgrande and #guesswhereIwork.
What a pig. Of course, he lost his job. He's hoping he never gets three football fields near an eating establishment as an employee ever again.

Also Ranked
#8 on The Top Restaurant Chains in America
#4 on The Top Fast Food Brands
#40 on The Best Logos in the World
#58 on Bucket List for Teenagers
see more on Taco Bell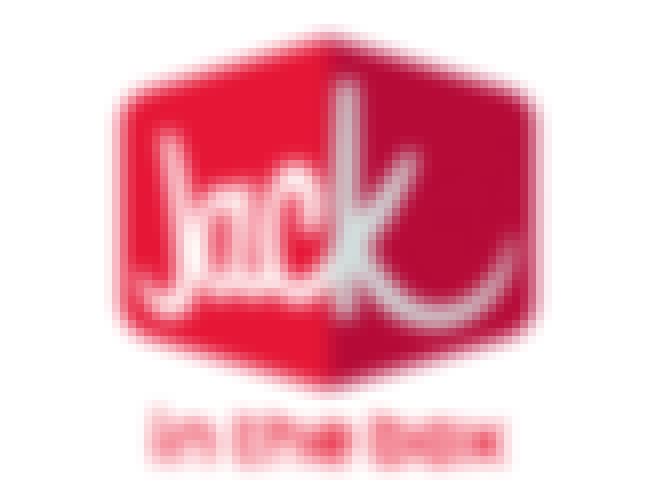 In 1990, a fast food worker at a Jack in the Box in Phoenix was arrested when it was discovered he'd blown his nose into the hamburgers of a couple of hungry cops.
According to an AP article, the employee had only been working there a week. One can only wonder about Jack in the Box's employee training manual.
(Source)
Also Ranked
#46 on The Top Restaurant Chains in America
#22 on The Top Fast Food Brands
#82 on The Best Logos in the World
#39 on The Best Burgers in Los Angeles
see more on Jack in the Box
Sandwich artists, eh? Two employees of the chain in Dublin, Ohio, were fired after they posted vulgar pics on instagram. One shot was of an employee inserting his manhood into the bread, the second pic was of a bottle, accompanied by the caption 'Today at work I froze my pee.'
Also Ranked
#26 on The Best Sandwich Shop in Los Angeles
#6 on The Top Restaurant Chains in America
#2 on The Top Fast Food Brands
#21 on Brands That Changed Your Life for the Better
see more on Subway