Culture

Groupies Who Took Pictures Of Celebs After Sleeping With Them

If you're a celebrity reading this, remember: you've got to stop falling asleep when you bring a groupie back to your hotel. Dozing off can leave you open to plenty of embarrassing consequences. In the age of social media, celebrity groupies might be especially quick to snap a picture after that hookup. Justin Bieber learned about these perils firsthand, as did Olympian Usain Bolt.
Some celebrity post-coitus selfies are taken as leverage to get money, some are taken to make a point, and others are taken just because they're going to get so many likes and retweets. But no matter what the reasoning behind them, all these famous stories of groupies capturing their moments with celebs are extremely sketchy. Even stars should have some privacy.
While on vacation in Brazil in 2013, Justin Bieber made the unfortunate choice to fall asleep in front of a groupie. When he passed out, she took some video of him and immediately posted it to social media.
The video was just one episode in Bieber's infamous trip to Brazil - it also included an alleged visit to the Brazilian "establishment" Centaurus, where women work for around $1,200 per night. The weirdest part of the entire ordeal might be the detail that Bieber slept next to a baseball cap.
Also Ranked
#30 on The Best Current Pop Groups/Singers
#84 on The Druggiest Rock Stars of All Time
#38 on Current Singers You Most Wish You Could Sound Like
#25 on Who Are the Best Singers Under 25 Right Now?
see more on Justin Bieber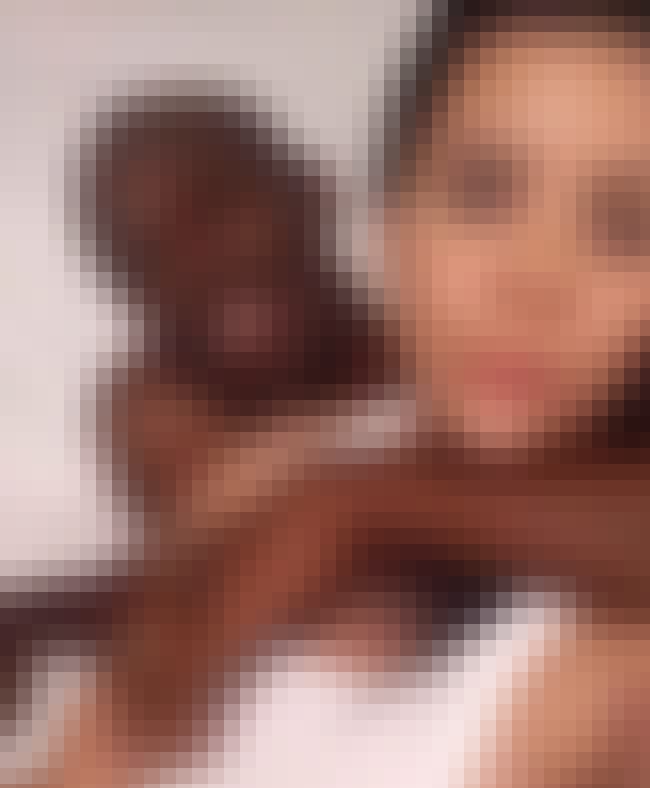 After winning gold medals in the 100 meter, 200 meter and 4x100 meter relay at the Rio Olympics, Usain Bolt was due for a party. While Bolt was out at the De Bracos Albertas club, a "Rio hotspot," he met up with Jady Duarte, a 20-year-old local who wasn't even sure who Bolt was. That didn't stop them from heading to the hotel, or Duarte from deciding she should take some post-coital pics and send them to her friends via WhatsApp. The photos immediately went viral, and Bolt refused to acknowledge the incident.
Also Ranked
#4 on The Best Athletes of All Time
#2 on Overhyped Athletes Who Still Performed
#6 on Famous Athletes Who Could Have Dominated a Second Sport
#31 on Celebrities Whose Lives You Want
see more on Usain Bolt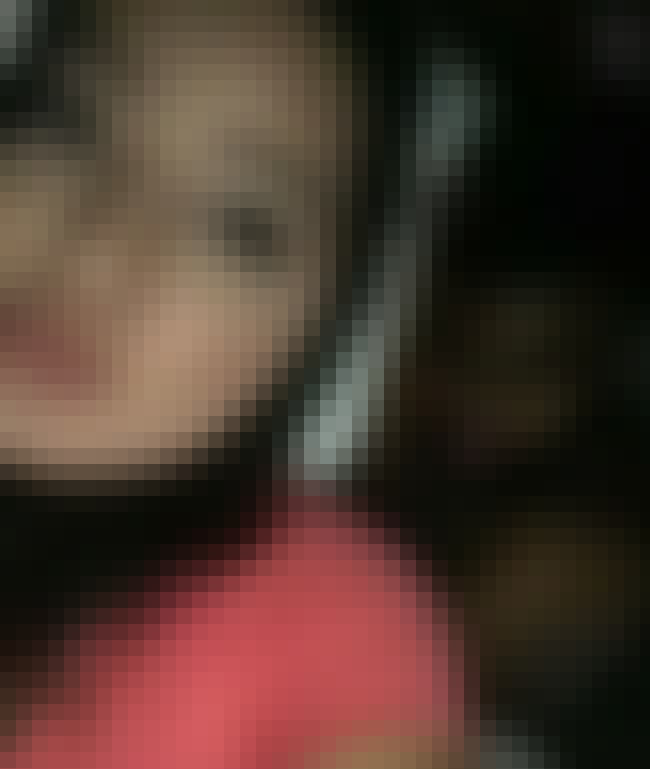 About a week after being drafted into the NFL in 2016, Ezekiel Elliot committed the rookie mistake of getting with a groupie and falling asleep. Shortly afterward, she took a selfie with the sleeping Elliot and posted it to Snapchat.
Also Ranked
#8 on Who Are the Best NFL Players Under 25 Right Now?
#53 on The Fastest NFL Players of All Time
#45 on The All-Around Best Athletes of 2018
#20 on Who Will Win The Super Bowl LIII MVP Award?
see more on Ezekiel Elliott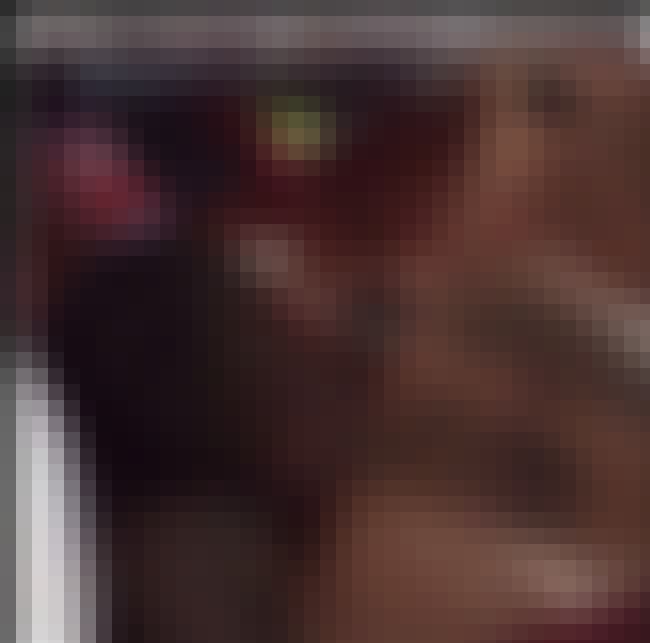 2014 was a tough year for Chris Brown. A groupie posted a picture of his junk to Twitter, and then another young woman posted a photo of Brown passed out in bed after they messed around. Supposedly the young lady that took the photo met Brown outside a club and went back to his place with a gaggle of groupies. Upon hearing the news, Brown's then-girlfriend Karrueche Tran tweeted, "Looks like I'm a single lady again."
Also Ranked
#46 on Current Singers You Most Wish You Could Sound Like
#80 on Who Is America's Boyfriend in 2018?
#35 on Hip Hop Stars You Most Wish You Could Sound Like
#53 on The Greatest R&B Artists and Bands of All Time
see more on Chris Brown