Unspeakable Crimes

12 Shocking and Gruesome Photos by Weegee, the Famous Crime Scene Photographer

Weegee was the pseudonym for famed photojournalist Arthur (Usher) Fellig. He was widely known for his film noir-style crime scene and street photography - in fact, his work heavily influenced filmmakers of the genre. Weegee was given his nickname as a nod to the mysterious, all-knowing Ouija board, since he had the uncanny ability to get to the crime scene before police. His legacy is so powerful that documentarian Errol Morris is set to direct an eponymous biopic about the photographer.
Arthur "Weegee" Felling was of Polish descent; he immigrated to the United States in 1910 and took on numerous photography and photographer assistant positions. He covered the police beat on the Lower East Side of Manhattan from 1935 to 1946, snapping gory photos of mafia hits. He unflinchingly captured disturbing images of human savagery with as much ease as casual scenes of urban life. Among his accomplishments are collaborative works with Stanley Kubrick and Jack Donohue. In 1945, he published Naked City, a book of his work, which also inspired the 1947 film of the same name.
The Bodies of Robert Green and Jacob Jagendorf After a Failed Robbery Attempt in 1915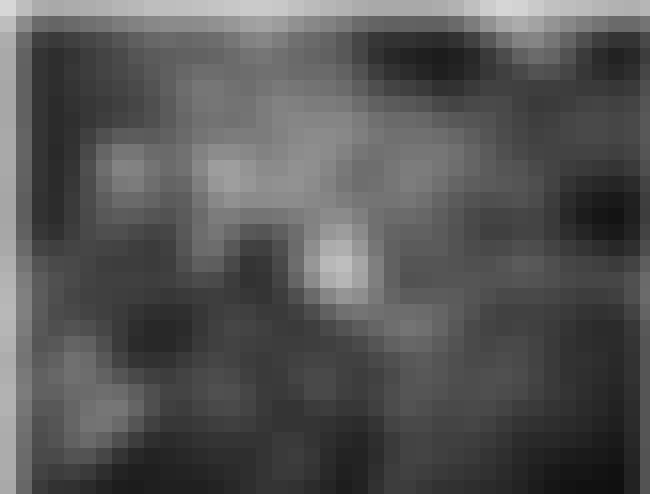 Delivery Driver in Burning Truck Circa 1940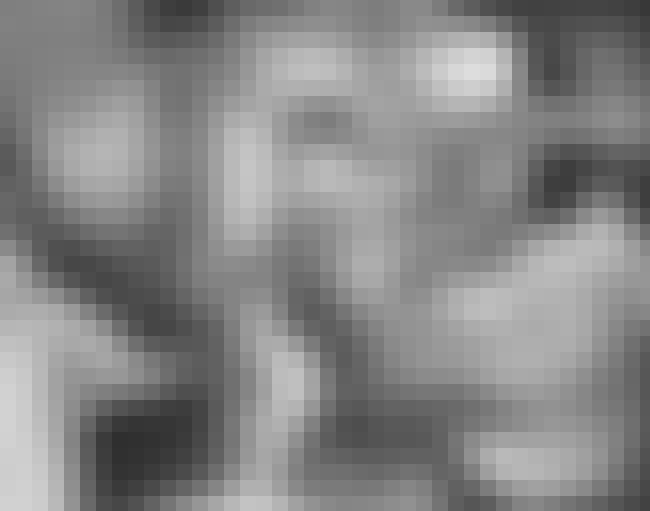 Man Found Dead on Porch in the 1920s