Christmas

32 Animals Who Are Not Excited to See Santa

2k votes
479 voters
83k views
32 items
List Rules Vote up the animals who are definitely getting a lump of coal this year.
Hopefully most of us have managed to forget the very first time an adult got us all dressed up, took us to the mall, and plopped us into the lap of some mildly obese man with a terrify, perpetually unshaved beard. Unfortunately, however, such days have not faded into distant memory for all of us, including these adorable, but grumpy animals with Santa. We've put together a collection of some of the most hysterical photos animals with Santa, featuring some of the most unimpressed, skeptical, and just plain pissed off pets ever to grace a mall Santa's lap.
So the next time you find yourself under so much holiday stress that your Christmas spirit needs a Xanex, come on in. You'll find yourself in good company with these grouchy little furballs who are just as pissed that Santa didn't bring that lunch meat last year as you are that he didn't come through with an X-Box.
Let this list prove that "grumpy animals on Christmas" doesn't just have to mean your in-laws after too much eggnog, with these hilarious photos of animals meeting Santa for the very first time. You'll laugh, you'll cry, you'll even learn lots of fun new ways to nail a spot at the top of the naughty list!
"All I Want for Christmas Is Sweet Revenge!"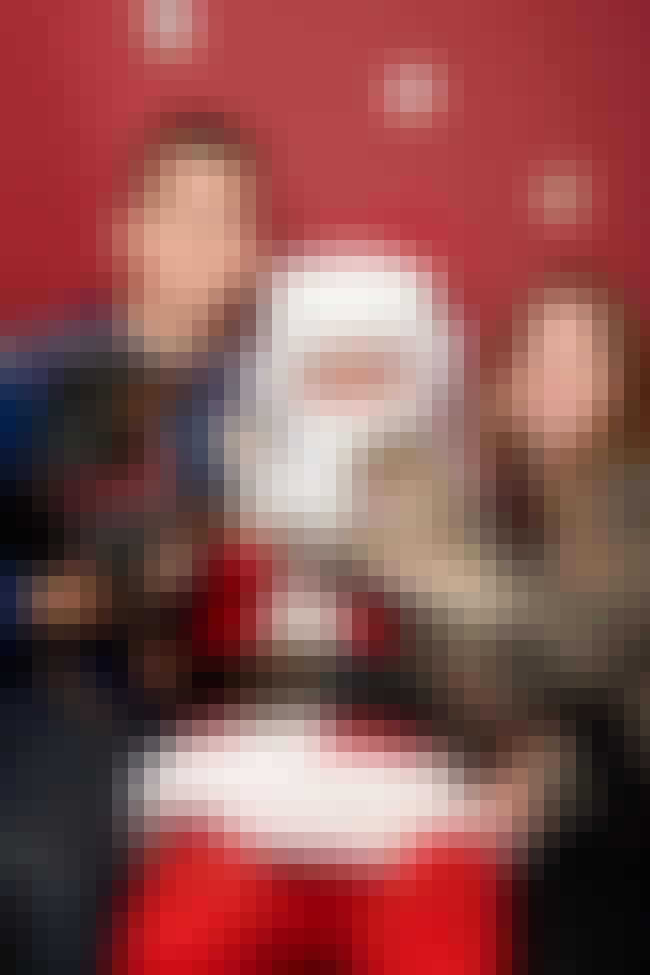 via Neatorama

Is this funny?
"Impostor Alert, Sound the Mall Alarm!"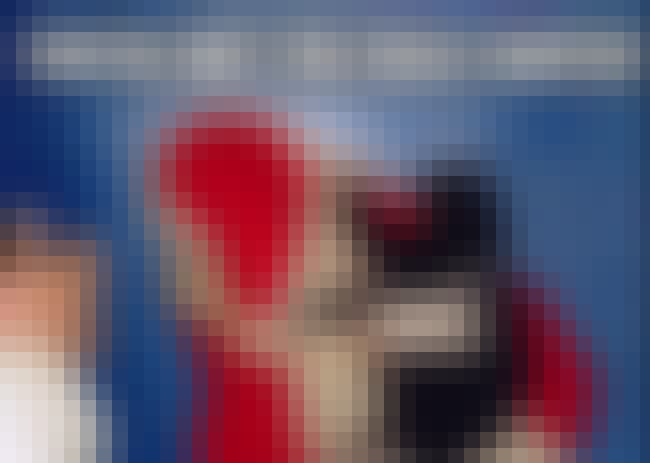 via Endless Picdump

Is this funny?
"Finders Keepers, Fat Man!"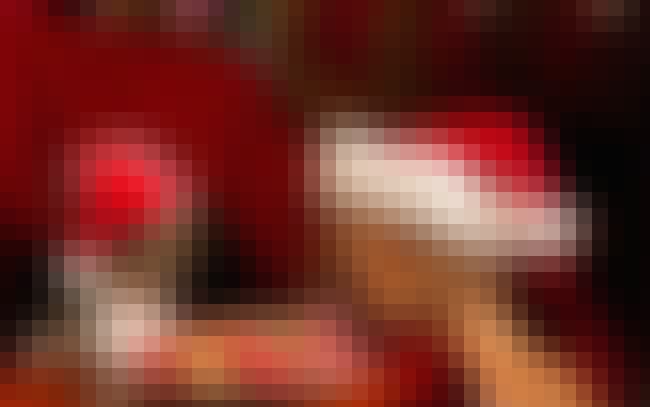 via A Star Pets

Is this funny?
"I Woke Up from My Nap for This?"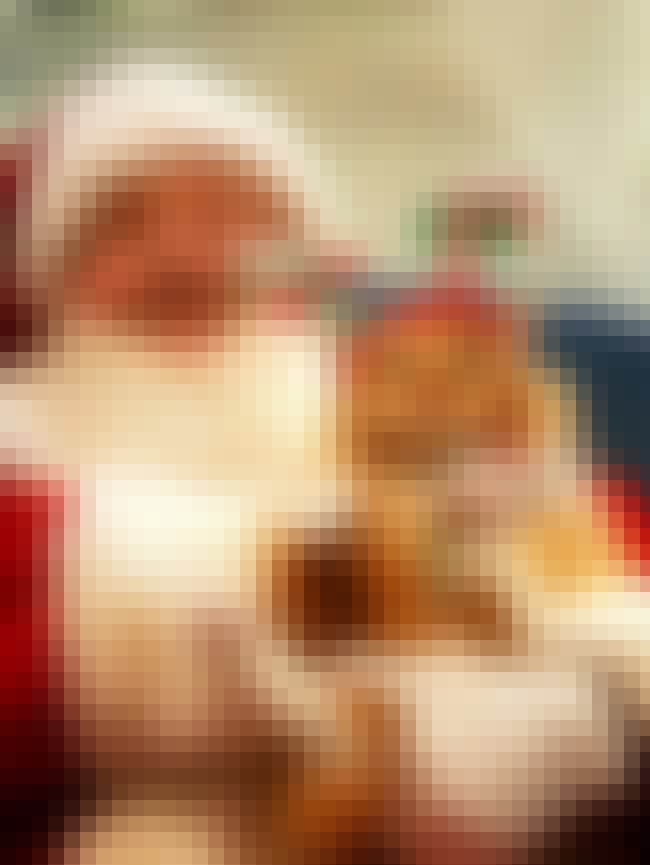 via Wackyowl

Is this funny?