Total Nerd 50 Hidden Easter Eggs in GTA Games

5.6k votes
1.4k voters
1M views
50 items
Follow
Ever since the first Grand Theft Auto release way back in 1997, the video game developer Rockstar North has made sure to pack each game in the series with loads of Easter eggs, many of them discovered by the best GTA 5 YouTube channels. From references to other games and movies, callbacks to past GTA games, or just some simply oddball goodies to find, the sheer number of in-game GTA Easter eggs throughout the series is exhaustive. In this list, we'll highlight some of the funniest, most clever, and generally most memorable Easter eggs in the Grand Theft Auto games.
Did you know that you can find the apartment from Scarface in GTA Vice City? Or that exploiting a glitch in GTA IV can launch your car halfway across the city? There are even allusions to still-unsolved mysteries you can find in GTA 5.
The Grand Theft Auto series is one of the longest running, best-selling video game franchises of all time. With such a massive history behind it, the developers have ample room to squeeze in countless hidden features for gamers to find. While this list by no means contains every Easter egg and hidden gem in the series, we consider these 50 to be the very best. As always, feel free to leave a comment with your favorite Easter eggs from the Grand Theft Auto series and be sure to upvote the best GTA Easter eggs below!
Is That the Ghost of Jock Cranley's Wife? (GTA V)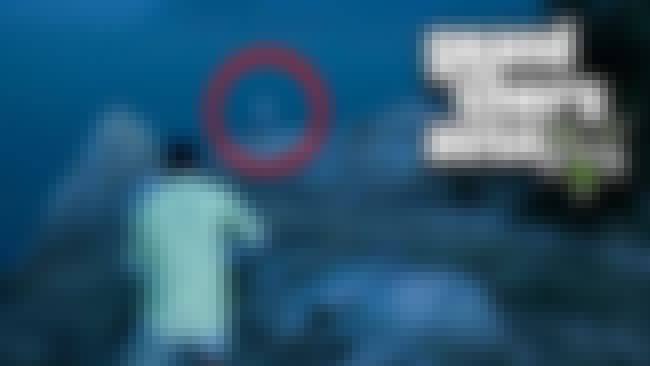 Between 23:00 and 0:00, a female ghost will appear on the eastern peak of Mount Gordo. While the ghost doesn't move or react to being shot, it will fade away if the player gets too close. While the ghost is present, the word "JOCK" appears written in blood on the rocks beneath it. This is a possible indication that it's the ghost of the deceased wife of the character Jock Cranley.

Agree or disagree?
There Are No Easter Eggs Here, Actually (San Andreas)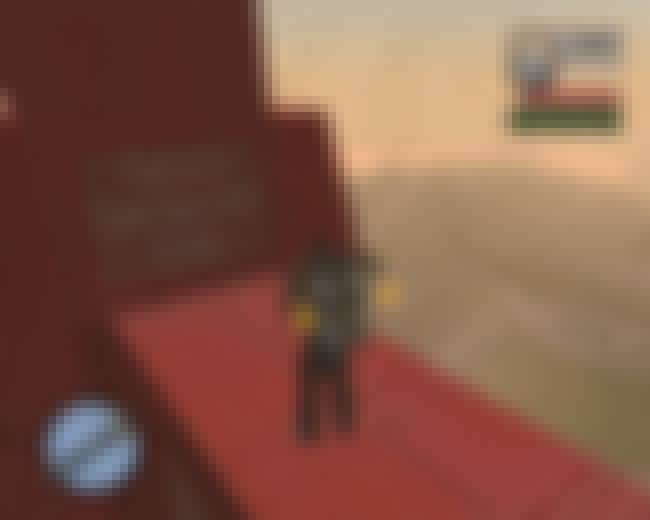 On top of the Gant Bridge in San Fierro, a sign reads "There are no Easter Eggs up here, go away."

Agree or disagree?
There's a Hidden Sign on Staunton Island (GTA III)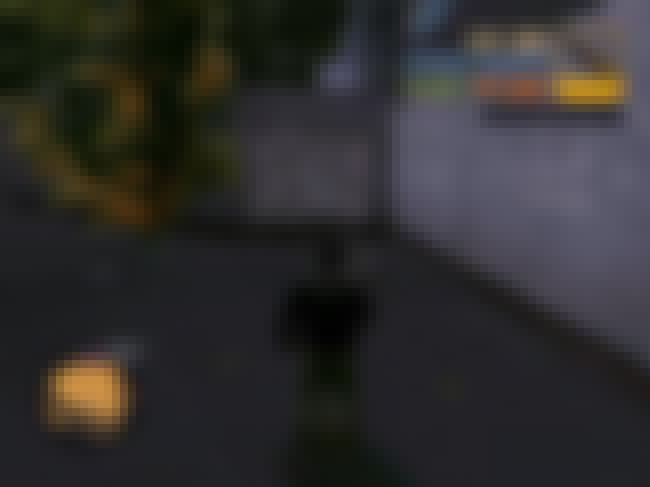 In Staunton Island, go to the parking lot across the street from Donald Love's condo (the same place from the mission "Kingdom Come.") Grab a large car (Patriot, van, etc.) and park it next to the dumpster in the back of the lot. Jump onto your car, then the dumpster, and then over the wall. Walk to the left, and look for a hidden message from the developers on a wall behind a ramp.
How cheeky.

Agree or disagree?