Attractions

List of Famous Guangzhou Buildings & Structures

List of the famous landmarks that make up the Guangzhou skyline, listed alphabetically with photos when available. Guangzhou architectural landmarks as well as other major buildings, dwellings, and other structures in Guangzhou are included on this list. Information about these Guangzhou buildings is included on this list, such as when the building first opened and what architectural style it falls under. List includes both new buildings in Guangzhou and older historic landmarks.
List includes Pearl River Tower, The Pinnacle and more.
This list answers the question, "What are the most famous buildings in Guangzhou?"
This is a good reference for research into the historical architecture in Guangzhou. Famous architectural houses within the city of Guangzhou are included as well, sometimes by address, other times listed by the name of the original home owner.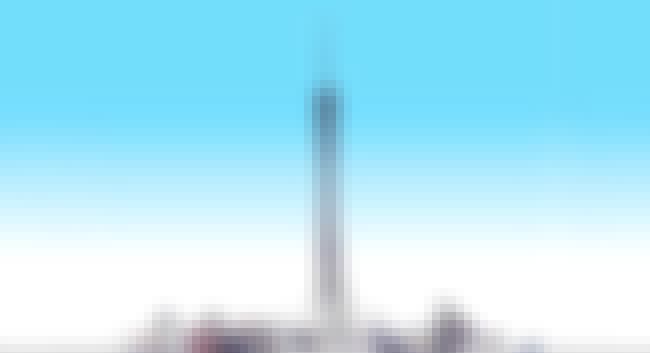 Canton Tower, formerly known as Guangzhou TV Astronomical and Sightseeing Tower and also known as Guangzhou Tower, is a 600-metre tall multi-purpose observation tower in the Haizhu District of Guangzhou, Guangdong, China. The tower was topped out in 2009 and it became operational on 29 September 2010 for the 2010 Asian Games. The tower briefly held the title of tallest tower in the world, replacing the CN Tower, before being surpassed by the Tokyo Skytree. It was the tallest structure in China prior to the topping out of Shanghai Tower on 3 August 2013. It is now the third tallest tower and the fifth-tallest freestanding structure in the world. ...more on Wikipedia
City/Town: Guangzhou, China
Opened: Jan 01 2010
Structural Height (m): 600.0
Floors: 37
Architect: Barbara Kuit, Mark Hemel
Created By: Barbara Kuit, Mark Hemel
Construction Started: 2005-11
Building Function: Telecommunications, Observation tower
Floor Space (sq. m): 114054.0
CTF Finance Centre formerly The CTF Guangzhou, Chow Tai Fook Centre or Guangzhou East Tower is a supertall skyscraper under construction in Guangzhou, China. It will be the second of the two Guangzhou Twin Towers skyscrapers overlooking the Pearl River in Guangzhou. Its final height will be 530 metres with 111 floors. It is expected to be completed in 2016. The building was topped out on 10 July 2014. CTF Finance Centre was the fastest assembled skyscraper in modern history. ...more on Wikipedia
City/Town: Guangzhou, China
Opened: Jan 01 2013
Structural Height (m): 530.0
Floors: 116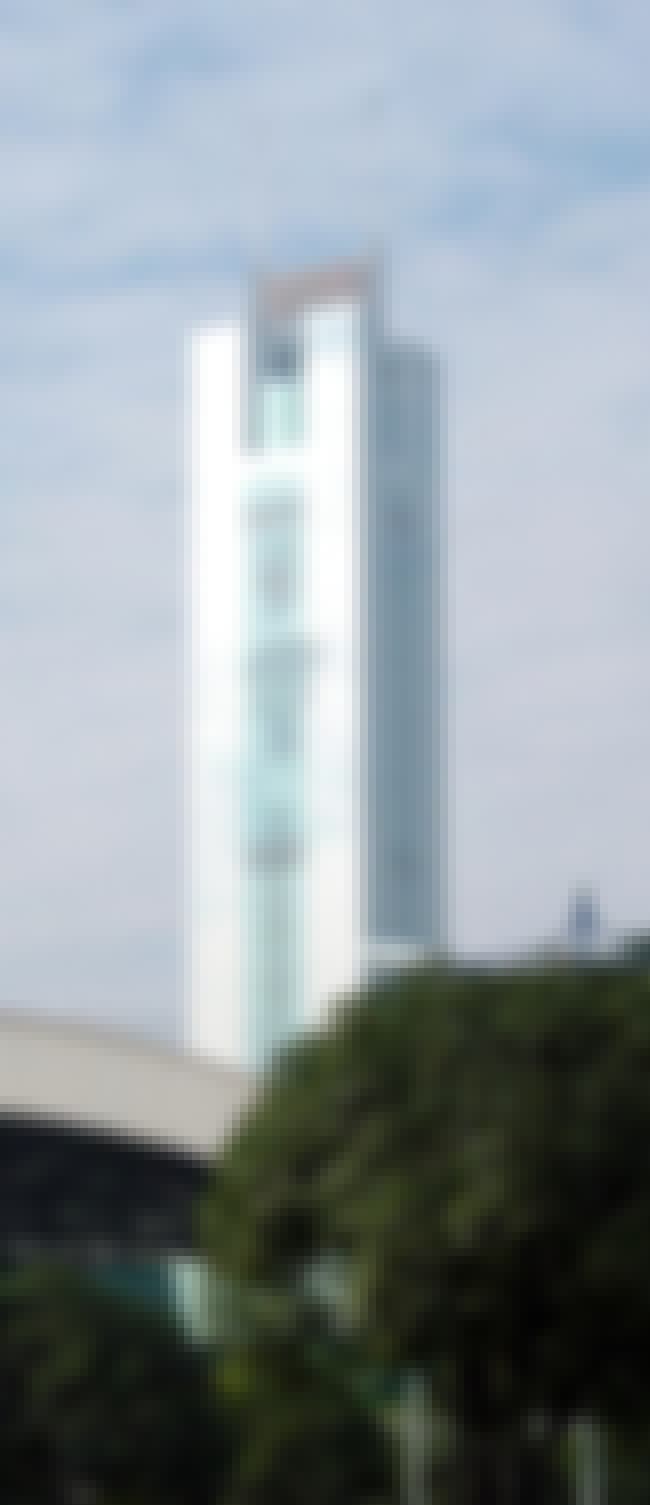 China International Trust and Investment Plaza is an 80-storey, 391 m skyscraper in the Tianhe District of Guangzhou, Guangdong, People's Republic of China. Its structural height includes two antenna-like spires on the top. Completed in 1997, it is the tallest concrete building in the world. Currently, it ranks as the eighth tallest building in China, 11th in Asia, and 16th worldwide. Located in the growing and expanding Tianhe District, it is part of a complex of the same name which also consists of two 38-story residential buildings. Its proximity includes a new train station which serves the extremely busy Guangzhou-Shenzhen and Guangzhou-Hong Kong railways. A new metro station, and the ...more on Wikipedia
City/Town: Guangzhou, China
Opened: Jan 01 1997
Structural Height (m): 391.0
Floors: 80
see more on CITIC Plaza