Total Nerd
50+ Things You Didn't Know About Guardians of the Galaxy

53.7k votes
7.6k voters
10M views
51 items
List Rules Vote up your favorite Guardians of the Galaxy fun facts!
When it came to Hollywood movies, the Guardians of the Galaxy film was the biggest surprise of 2014. No one quite knew what this film might be. Was it some deep-geek Star Wars comic book rip off? Nope. The Guardians comic book actually came first. Was it an attempt by Disney to sell Rocket Raccoon and talking tree toys? Maybe... but the characters were amazing and it worked. Had Marvel finally lost it? Certainly not. But what really went on behind the scenes on this awesome comic book movie? And what fun Guardians of the Galaxy facts will you be surprised to learn?
The Guardians first premiered in the Marvel comic books way back in 1969, but you wouldn't recognize them now, as the team has changed drastically over the decades. For instance, characters like Groot and Rocket Raccoon didn't join the Guardians until much later. Since then, the Guardians have popped up in comics across Marvel's numerous comic book series fighting alongside the Avengers, the X-Men, and even the Fantastic Four. And with the surprisingly popularity coming from the blockbuster film, the Guardians even have their own animated series in the works.
We've decided to take a look through the layers of this crazy masterpiece and share with you things you may not have known about the Guardians. Did you know Chris Pratt almost wasn't even considered for Star-Lord? Do you know which It's Always Sunny in Philadelphia star almost got the role instead? Did you know the original actors for Gamora and Drax both turned down the project?
All of these GotG facts and Guardians of the Galaxy trivia tidbits are below! Vote up the most shocking and interesting
Guardians of the Galaxy
trivia and learn something new about this popular comics, and now film, franchise!
Chris Pratt Got the Role in Just 30 Seconds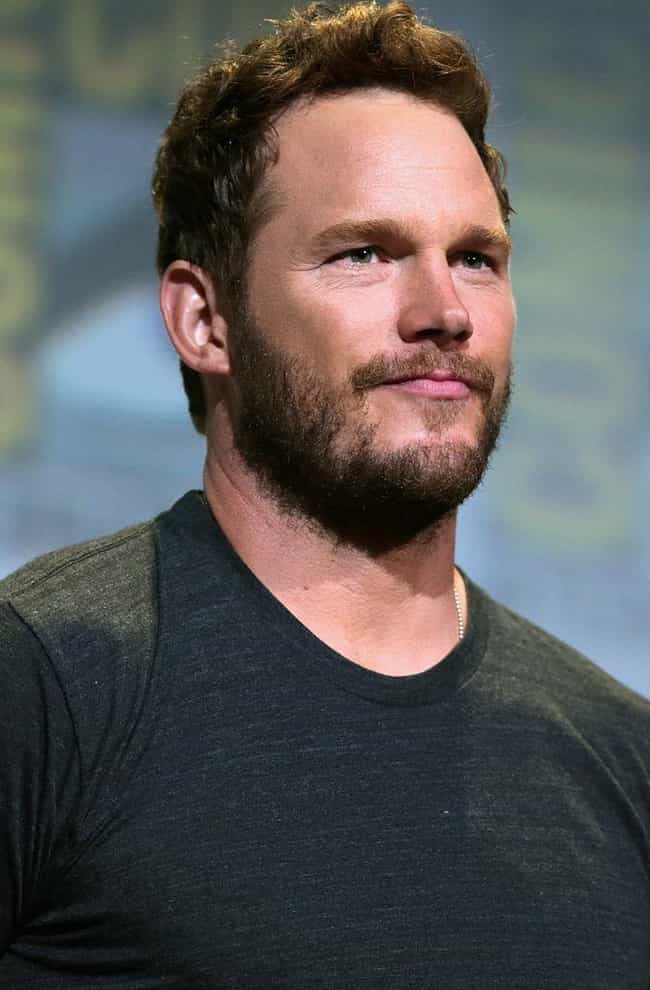 Director James Gunn said that Chris Pratt's audition was so good he didn't even have to lose weight if he couldn't and they'd just CGI him a six pack if they had to. Ironic, considering Gunn originally didn't even want to see Pratt for the role. Pratt got the audition because Gunn's assistant insisted. Gunn later said that within 30 seconds he knew the role was Pratt's.

Is this interesting?
Vin Diesel Recorded His One Line Over 1,000 Times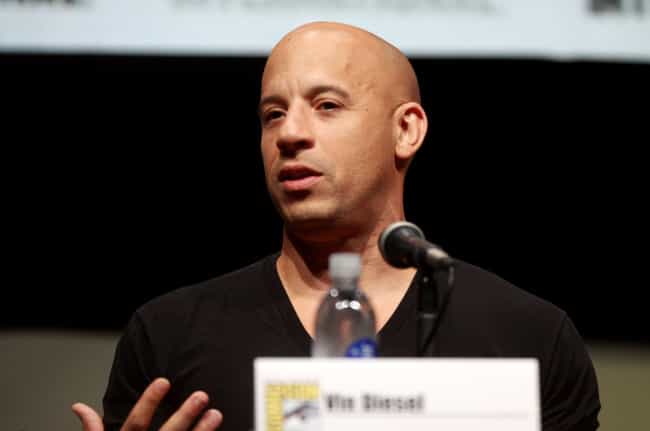 Vin Diesel recorded all of his "I am Groot" lines in several languages including Russian, Mandarin, Spanish, Portuguese, German, and French so they could use his real voice in every rendition of the film. In all, he ended up recording the line over 1,000 times.

Is this interesting?
Pratt Wasn't Shy About Basing his Performance on Harrison Ford's Han Solo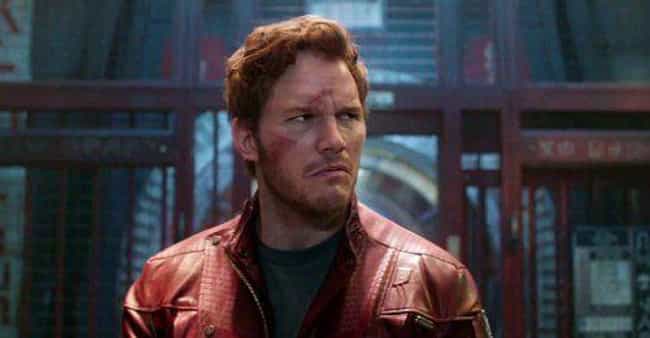 Chris Pratt very proudly likened his role as Star-Lord, and his portrayal of the character, to that of Harrison Ford's Han Solo. Harrison Ford was 35 when he first donned the Solo vest, and Pratt was 35 when he first donned Star-Lord's.

Is this interesting?
Director James Gunn Did the Groot Dance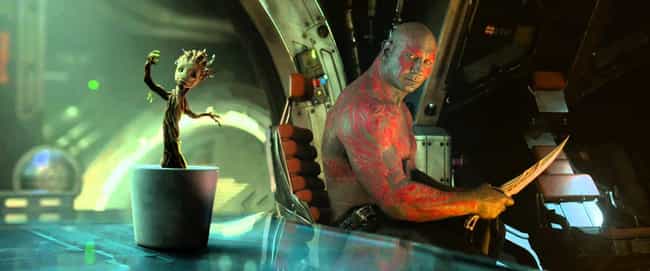 During the mid-credits scene when baby Groot is dancing to "I Want You Back," it was actually director James Gunn whose performance was used for the motion capture.

Is this interesting?