Photo: Walt Disney Studios Motion Pictures
movie quotes

Guardians of the Galaxy Vol. 2 Movie Quotes

139 votes
69 voters
4.1k views
9 items
Follow
Embed
List Rules Vote for your favorite Guardians of the Galaxy Vol. 2 movie quotes!
Guardians of the Galaxy Vol. 2 movie quotes bring the laughs to the film which brings another set of stories about the Marvel characters. The superhero movie was written and directed by James Gunn based on the comic characters created by Jan Abnett and Andy Lanning. Guardians of the Galaxy Vol. 2 opened theatrically in the United States on May 5, 2017.
In Guardians of the Galaxy Vol. 2, the Guardians, including Peter Quill (Chris Pratt), Gamora (Zoe Saldana), Drax (Dave Bautista) and Rocket (voiced by Bradley Cooper) plus newcomer Baby Groot (voiced by Vin Diesel) are back to save the galaxy once more. While team guard batteries for Ayesha (Elizabeth Debicki), batteries that Gamora's sister Nebula (Karen Gillan) tries to steal, the Guardians crash land on a planet after a drone attack.
A mysterious man helped the Guardians by destroying the drones and this man, Ego (Kurt Russell), reveals himself to be Peter's father. So not only do the Guardians have to deal with saving the galaxy from enemies once more, Peter also is forced to face some personal feelings about his father, his family history and his love life.
Guardians of the Galaxy Vol. 2 was one of several highly anticipated spring 2017 movies along with Buster's Mal Heart, Sleight, How to Be a Latin Lover, and The Circle.
Baby Groot: I am Groot.
Yondu: What's that?
Rocket: He says, welcome to the frickin Guardians of the Galaxy! Only he didn't use frickin.
When Rocket and Baby Groot meet Yondu in these Guardians of the Galaxy Vol. 2 movie quotes, Rocket translates Baby Groot's words. Apparently that baby has quite the filthy mouth.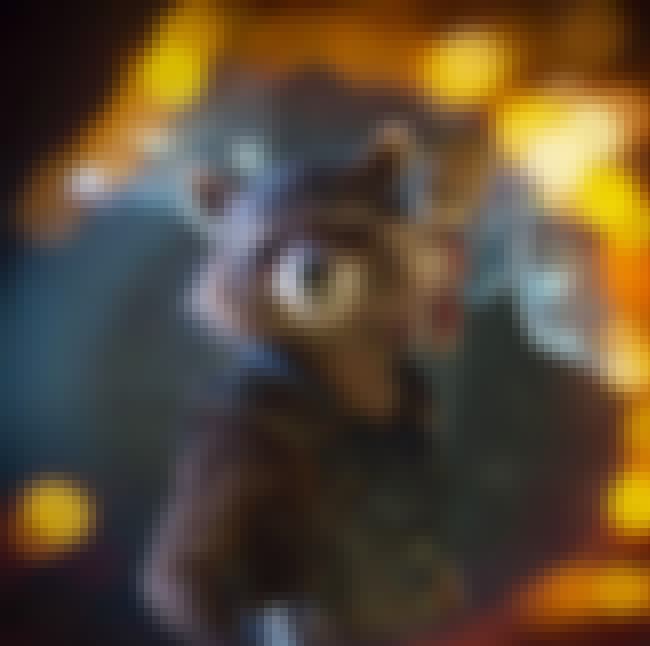 Rocket: Does anybody have any tape out there? I wanna put some tape over the death button!
Peter Quill: Nobody has any tape!
Rocket: Not a single person has tape?
Peter Quill: You have an atomic bomb in your bag! If anyone is gonna have tape, it's you!
Rocket: I have to do everything!
Peter Quill: You are wasting a lot of time here!
Baby Groot: I am Groot!
Rocket: That's a really bad sign.
Worrying that Baby Groot will mistakenly press the button on the bomb and blow them all up, Rocket seeks tape. While Rocket never finds tape, he does take up Peter Quill's attention, which would be better suited elsewhere.
Drax: There are two types of beings in the universe: those who dance, and those who do not.
Peter Quill: I get it, yes. I am a dancer, Gamora is not.
Drax: You just need to find a woman who's pathetic, like you.
Peter Quill: Thanks, buddy
Drax: Do you need a hug?
Peter Quill: No, I do not... No, I thought I said no.
Drax: You're welcome.
Drax takes it upon himself to cheer Peter Quill up after what appears to be a falling out with Gamora. Peter makes it pretty clear that he doesn't want a hug in these Guardians of the Galaxy Vol. 2 movie quotes, but that doesn't stop Drax from giving him one.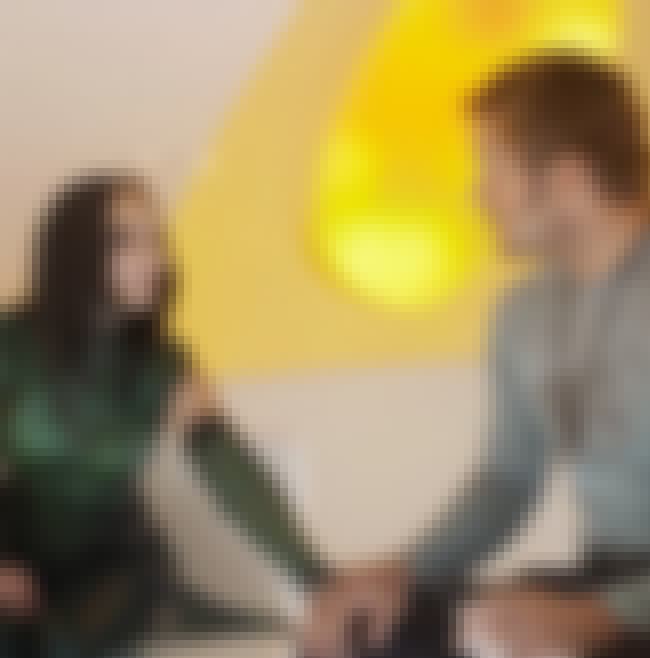 Mantis: When I touch someone I can feel their feelings. You feel love!
Peter Quill: Yeah, I guess. Yeah, I feel a general unselfish love for just about everyone.
Mantis: No, sexual love
Peter Quill: No. No, I don't.
Mantis: For her!
Peter Quill: No!
Drax: She just told everyone you deepest, darkest secret!
Peter Quill: Dude! Come on! I think you're reacting a little bit!
Drax: You must be so embarrassed! Do me! Do me! Do me!
The Guardians meet with Mantis who senses some love between Peter Quill and Gamora. Despite denials in these Guardians of the Galaxy Vol. 2 movie quotes, Peter Quill just might be in love with her.