Anime Underground
Can You Guess Who These Distorted Anime Characters Are?

Updated August 11, 2017
7.9k views
26 items
Sometimes you get bored and distort the f*ck out of anime characters in Photoshop, so why not make a challenge out of it? First you will see the distorted version of the character, followed by the answer and exact picture that was used. Scroll slowly if you don't want them spoiled! Some are easy, some are challenging, but they're all pretty cool.
1
What Character Is This Psychedelic Moth?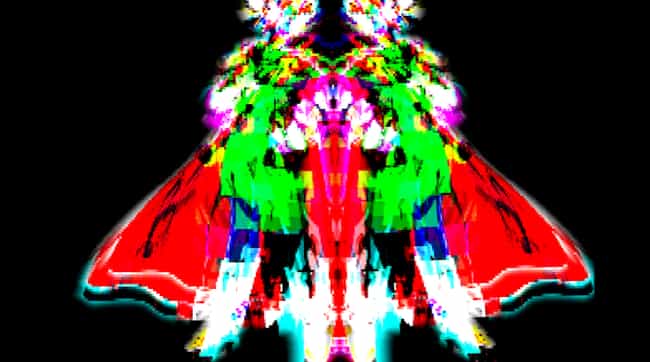 2
Answer: The Great Saiyaman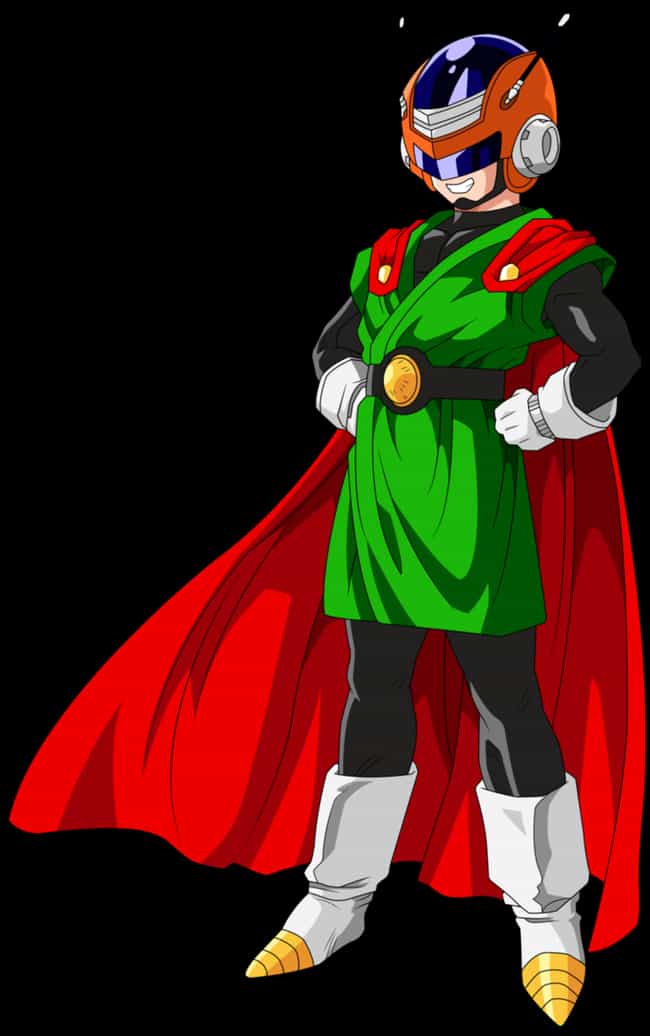 3
What Anime Character Is This Glowing Monster?